How To React After A Workplace Injury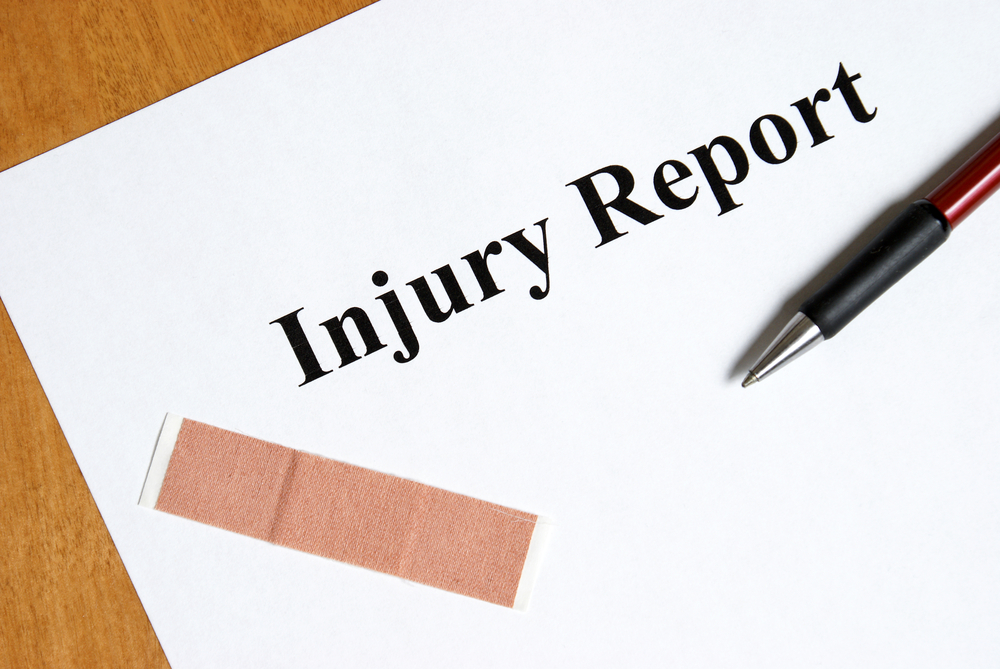 Being injured at work is one of the last things that employees want, but accidents can happen. From the moment that you become injured, it's critical to follow certain steps. Your financial and medical future might depend on your actions as they interact with your employer.
Immediately Notify Supervisors
Don't try to finish off the workday with an injury. After you realize that you're hurt, stop your tasks and notify the supervisor. From a legal standpoint, the supervisor must cover your work by moving employees around as they ascertain the situation. You'll need to visit a clinic or emergency room so that the injury can be professionally diagnosed. Depending on the extent of the accident, a supervisor might drive you to the medical facility or an ambulance will take over that duty. In every case, you have to see a medical professional before moving onto the next step.
Document the Injury
While you wait to be seen by the medical professional, take photos of your injury. Although the doctor will create a written statement about your injuries, photos paint a better picture of your situation. You may even write your own account of the work situation so that the memory doesn't fade over time. All of this information is meant to protect you if there's any question about your injury's severity. Employers must cover the damages through their worker's compensation fees that are paid to the state every year.
Learn About Your Rights
Your injury will probably keep you in the hospital or at home for an extended period. The employer must fill in for your duties in the meantime. They cannot terminate you when you're under a worker's compensation claim. Read about your workplace rights as you recover too. If any issues arise, you may want to consult with workmans comp attorneys. These professionals will know when your rights are being compromised. They'll work with the employer to keep your benefits rolling in as you heal. Withholding worker's comp benefits will only harm the employer as your lawyer sets up a case against them in severe situations.
In most cases, you'll be back on the job within a few weeks or months. Your fellow coworkers shouldn't treat you any differently after the injury unless your doctor has a stipulation for the work environment. Getting back to work with a healthy mind and body is the ultimate goal after any workplace injury.