How To Protect Your Whole Family Digitally?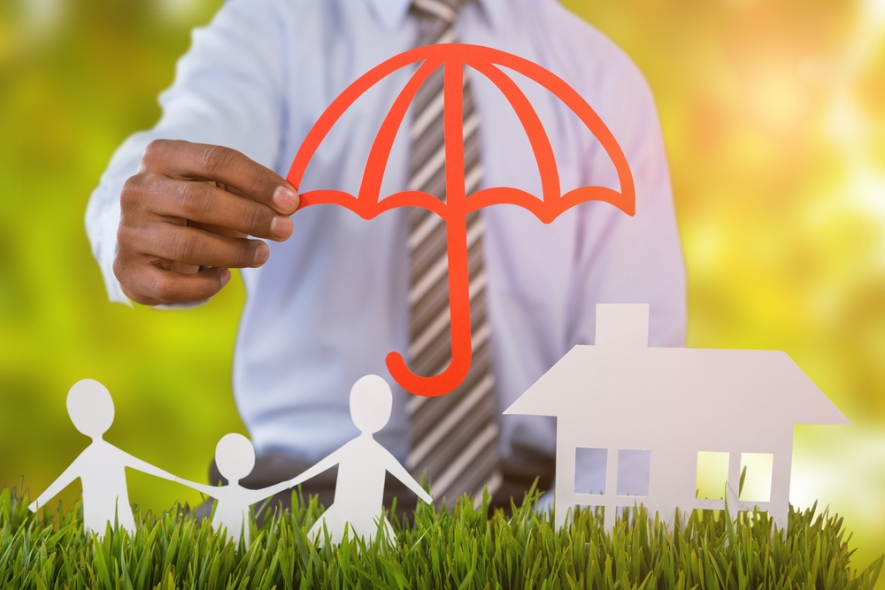 It is quite common for many houses to have a WiFi network that can be accessed by many devices inside the house. A growing number of younger generations are interacting with social media and they can become addicted. Unfortunately, younger users often don't know how to communicate properly using the online means. The availability of Internet-enabled devices in our homes can't be prevented. People have become more technically savvy and parents need to be especially vigilant. It is important that parents properly educate children. First of all, children should be instructed that they shouldn't click any unknown link.
Downloading various files can be incredibly easy and we are always at risks of infecting our computers and mobile devices with harmful virus and malicious codes. Family members should download files only from pre-determined websites that are known for their validity and safety.  It is also important to ensure that parents are included in the friends list, when children are using social media. Parents should be able to keep an eye out on the online activity that children do in social media. Social media should be considered as significant privacy concern, because third party organizations are always able to see our data and online habits.
 It can be quite unfortunate that parents don't pay attention to this kind of fact. Children don't always realize about who can be seen as real friends. Children should be told that complete strangers can't be quickly considered as trustworthy friends. It is also important to perform monthly meeting to evaluate the online activity performed by all family members. In this situation, sharing is caring. Parents should be able to inform children about latest developments in social media. Parents should have active involvement to ensure that the safety process of children can be ensured. If you are knowledgeable, you will be able to ensure that the whole family can be kept safer.
It is important to know that Android- and iOS-based devices are essentially mini computers will fully functioning operating systems. It means that these platforms can be infected by viruses as well. The official stores provided by Google and Apple can be considered safe, but there are hundreds of outlets that are available out there. It is important to avoid accessing non-official websites to download mobile apps and games. In order to further protect your computers, it is also important to install reliable firewall. It is important for you to know how properly manage the firewall. A good firewall will shut down any door that can be used by intrusions to attack your home and harm your family members digitally.
You should choose the right kind of antivirus solution and it needs to be properly updated. Viruses should be seen one of the biggest threats to online safety. Online scams and tracking cookies could endanger the whole family financially. You should manage antivirus software appropriately and you need to keep yourself fully protected from any dangerous code. Outdated antivirus program will be totally useless.