How To Prevent Home Invasion?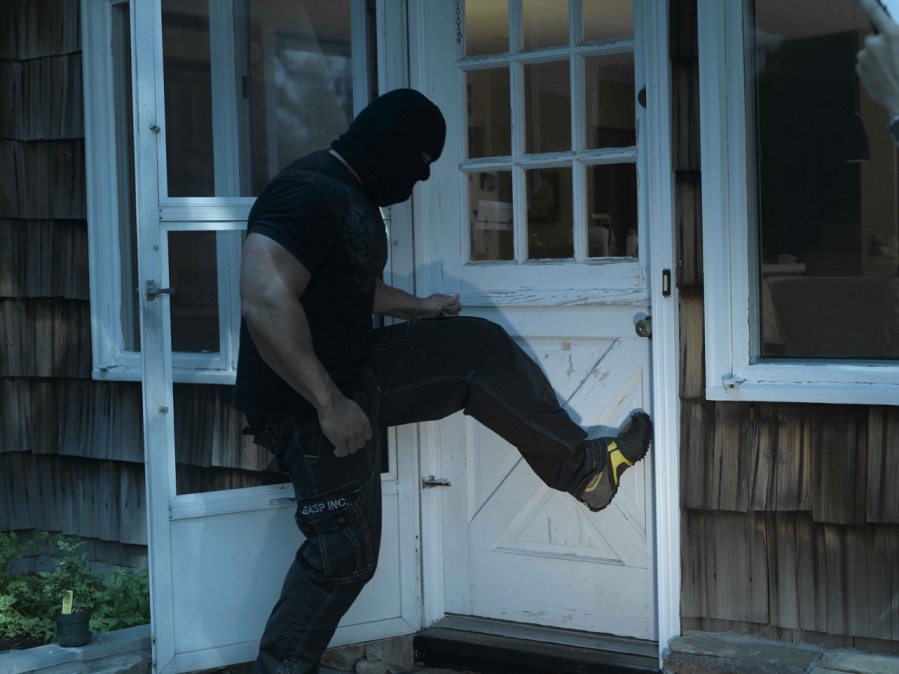 In many countries, crime is on the rise and many people worry that they will become the next victims of violent crime. People are struggling to avoid rape, assault and mugging. So, it is important for us to know how to properly protect ourselves against any possibility of violent crime. One of the potential type of crime is home invasion and this could happen to many people. The original motivation of home invasion is robbery and this is a prospect that can terrorize many families. It is important for families to avoid becoming the victims of home invasion. You need to properly yourself and your entire family. The easiest way to do this is by preventing people from entering your home, willingly and knowingly.
Home invaders may initially come to your house as a guest. As an example, they may say that they have lost their dogs or they have a flat tire. Some may appear as delivery people with special delivery letter or package. They may also pose as service people, especially if you have complaints about termite problems, water leak and gas leak. They may seem trustworthy enough because they wear the right clothes and bring the proper tools. Their appearance may appear plausible. Many homeowners will easily trust these people, if they have forged license or badge. It is important to avoid opening door to a home invader. You should have the ability to determine whether someone is genuine or not. It is important for you to use the proper guideline.
If someone says that he has a problem, you should offer only to make a phone call, without allowing them to get inside your house. This may sound cruel and cold, but you need to ensure your safety. If the person is an actual home invader, he will disappear when you make the phone call. If the delivery person asks you to sign something, you should do that without opening the door. The document can be slid under the door and you can sign it. There should be a very small slot in your door that allows you to check the badge and identification of the individual. Then, you should call the official phone number of the company to confirm his identity. If the person disappears when you make the phone call, then you can be sure that he is a potential invader.
In order to improve your safety, you should make sure that the door is made from real, solid metal with only a peephole. If you have decorative glass panels, you need to remove them and replace them with strong metal blocks that are bolted from the inside. Frames and doors should be made from material of the highest quality. Any door should have deadbolts as added security. It is also a good idea to have a reliable alarm system, so people won't be able to force an entry into your house. Also, you need to make sure that your family is properly educated about this.