How To Plan A Successful Staff Party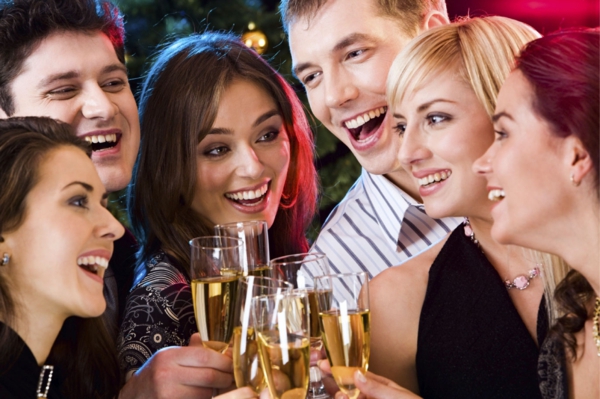 When you're hosting a corporate event, it's crucial to get the right venue. It needs to reflect the professionalism of your company, and impress any potential clients visiting, but also give a relaxing atmosphere where you can let your hair down a little.
Party venues for large events are difficult to find, particularly if you are looking for a sit down dinner. This usually means that to cater for your party, there are two choices – have the event at a large events venue with several different rooms, who are specifically set up for corporate party entertainment, or find an individual venue, and work on the details yourself.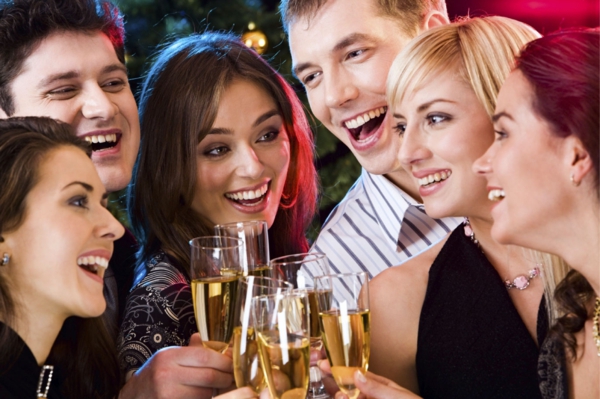 The advantages and disadvantages of both types of venue are fairly clear – at an events venue, the finer details will be taken care of for you, and the venue is set up specifically for your party. In many ways, nothing will go wrong. But at a venue that doesn't usually cater to parties, there is more space for individuality. Many art galleries, shops or museums are often happy to host a party, as long as you provide the party staples, and the originality of the setting along with careful planning will often wow your guests.
Planning a party can be incredibly stressful, particularly around a busy corporate job, and in this case, it is often advantageous to leave the organisation to professionals. Venues will provide food, drink, decorations and entertainment, as well as staff to carry these out.
But what can be forgotten is that this may result in lower enthusiasm. Staff are of course encouraged to make every night as special as possible, but particularly in the Christmas season when events venues are running all day and all night, staff can become tired and unenthused in the party atmosphere, particularly as many catering staff work for agencies instead of the venue itself and are merely told what to do upon arrival, thus are less clued up on and interested in the personal details of the group throwing the event.
Organising the details of your own party yourself however will take a lot more long-term planning but having an individually chosen venue and catering the food, drink and corporate party entertainment to the tastes of your staff and clients will make everybody enjoy the occasion more, and generally make it a success. While there is no doubt people won't enjoy themselves at a larger venue, making a party truly special event.
Victoria Gray is a freelance writer and professional blogger based in London.