How To Pack Boxes When Moving Abroad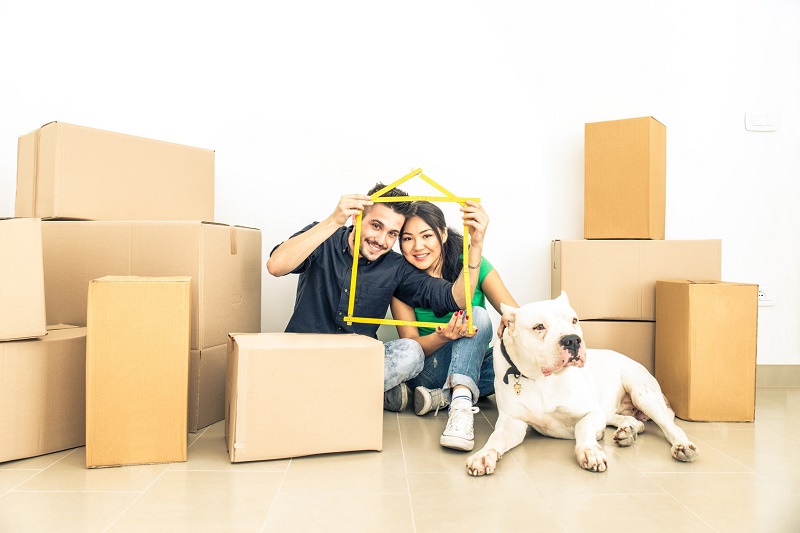 Preparing for a major move from the UK to Australia or New Zealand is a complex process and there are a lot of steps to take care of – including packing all of your belongings in boxes to be shipped internationally. It is important to pack your boxes correctly so that you can make sure that your belongings will be safe and sound and will survive the journey in good shape.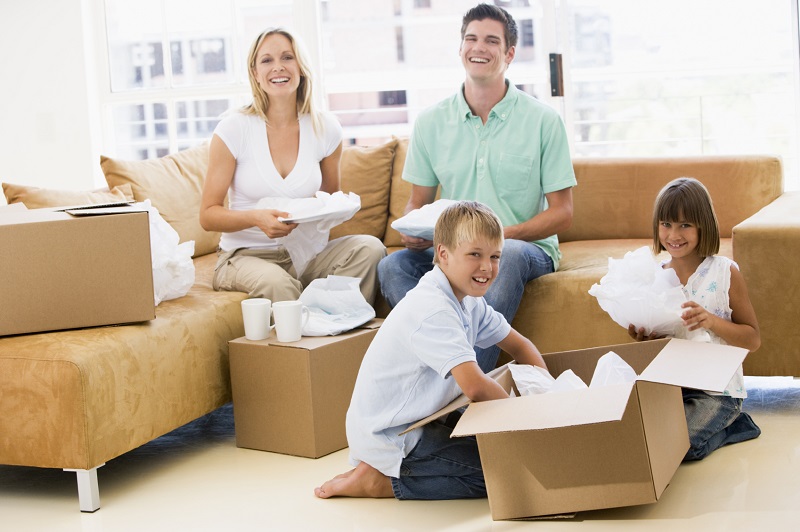 Here are some helpful tips that you can keep in mind when it comes to packing boxes before moving abroad:
The first step is to choose your boxes – make sure that they are sturdy and good quality so that they will not tear or fall apart in transit.
It is also a good idea to go through all of your items before the move and decide whether something is worth keeping or should be thrown away. If you are like most people you will have a lot of junk lying around that you barely use anymore, so it is easier to get rid of it rather than keeping it around.
Separate your items by category so that you can save a lot of time when it comes to unpacking them at the other end. For example, one box can be for kitchen items, the other can be bathroom items, etc.
Bubble wrap is perfect for protecting fragile goods but you could also wrap them in towels, use old newspapers or wrap them in clothing that also needs to be transported. However, be careful when using old newspapers as the ink can rub off on the items and discolour them.
Also, when it comes to transporting fragile items it is best not to place them in the top, bottom and sides of the box because they will be more likely to be bumped into. Instead, they should be placed in the middle of the box and surrounded by protective items such as clothing and bedding to keep them safe.
If you are shipping fragile items you should let the shipping company know. They will ensure that the box is cared for correctly and arrives safely at the destination.
Avoid putting all of the heavy items in one box, such as books or tools. This makes the box more likely to break. A packed box shouldn't weigh more than 30 pounds.
Don't leave empty space within the box. This is a waste of space and it also means that your items have room to move and jostle around when they are in transit.
When it comes to packing books, limit yourself to around 10-5% of your collection. You might tell yourself that you should bring your books because you have the mind-set that you will have extra time and you will read the ones you never got to – but you probably won't. And if you do, you will probably find new and interesting books that you will be more likely to read.
If you are shipping precious items such as family photos and keepsakes, consider storing them in a plastic box rather than a cardboard one so that they are not susceptible to moisture and mould damage.
In order to make the move less stressful, give yourself as much time as possible. When you are throwing things in boxes at the last minute you are more likely to pack things incorrectly or break something.
When you are packing clothing, tablecloths, towels and other items it is better to roll them than fold them, as they will take up a lot less room.
When you are packing electrical items you should wind up the cords and fasten them so that they do not get tangled.
Make a list of the items inside the box and place it on the outside of the box. When you arrive at your new home it will be much easier to unpack because you will know where everything is.
Once the box is full you can close it and seal it with sturdy packing tape.
These are just a few important tips to keep in mind whether you are moving to New Zealand or applying for an Australian skilled visa and relocating there.  Packing your boxes correctly is important, so that you can ensure that you will bring your items to your new home safe and sound.