How to Meet Men Online – Safely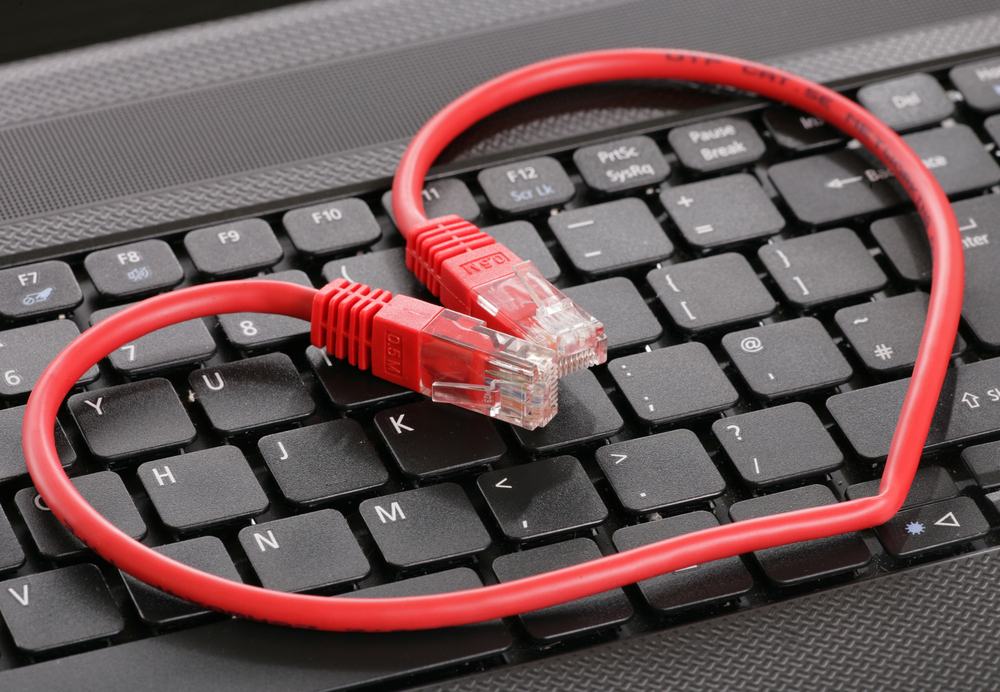 You may have heard wonderful stories from your friends how they are dating men they met online. They probably gush on and on how wonderful they are and how compatible the two of them are. It can get kind of sickening, can't it? Especially if you have a difficult time meeting a man or can't seem to find any single men that you feel any kind of connection with. You probably wonder, "Well how do they do it?" It's not too difficult to find compatible single men online. The proof is out there. I mean look at all the women who have had great success finding their guys. It's all in the way you approach looking for men. If you approach it like a chore that has no real possibility for success, well, chances are you won't have success. If you believe that you can find love by meeting single men online, then you will. It's kind of like a mind over matter sort of deal.
Let's look at it this way. When you sign onto a dating website, what does your profile picture look like? Is it a picture of you hanging out at home with no make-up and lounge wear on? Or is the photo of you looking your best and smiling? As much as we don't want to admit it, in order to meet a man, you're going to have to look nice. Men are more prone to be attracted by the physical first. That's just how it is. Sure there are some guys out there who dig the lazy Sunday look; but the majority want's someone who looks like they take care of themselves and likes to be presentable. So be sure to have a nice photograph of yourself looking your best.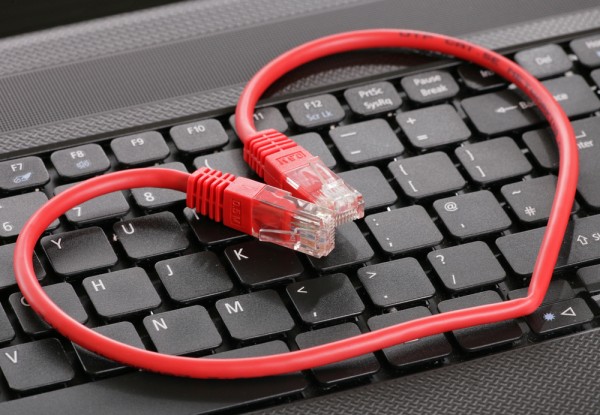 Next thing you have to be mindful of ladies, when you're looking for single men online, you have to be certain that they really are single men. It's a depraved world out there ladies and you have to be careful that the man you're talking to is truly who he says he is. Don't get me wrong, the same thing can be said for when you're looking for men in a bar or somewhere else. You never truly know a person and sometimes it can be difficult to be sure if the things that you are being told are true.
One more thing ladies, when you're dating men that you met online, you have to be certain that you are meeting them in a public place for the first time. Usually when you meet a man face to face, it is at a restaurant, a mall, or where ever. When you meet a man from online, you want that extra security of knowing there are other people around in case this guy isn't quite who he says he is. You can never be too cautions. And if you're out in a bar with them, never leave your drink unattended or let him buy you a drink if he has to go to the bar and get it. That could be a perfect opportunity for him to slip something into your drink. Safety first!
by Sandra Baker, WildBuddies Community Manager