How to Get Your Medical Assistant Certification Online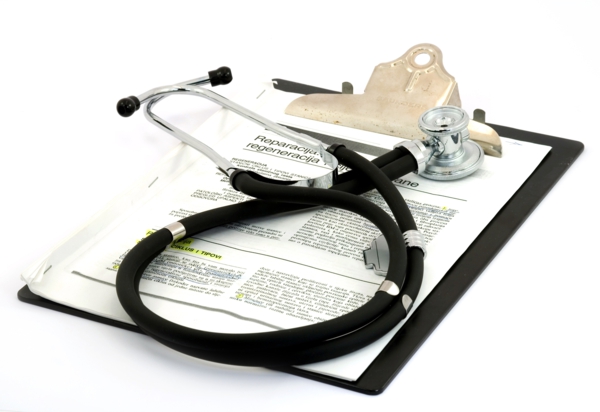 You want to do more with yourself professionally, but finding time to go back to school can seem impossible. While you know you need to become certified to enter into the field of medicine, you may be unsure of how or where you will receive this certification in a timeframe that will fit your busy lifestyle.
Yet many people are using the power of the Internet to go back to school and get their certification to become a medical assistant. This position is one that demands a person to perform a variety of tasks at once, making it one of the more exciting positions in the healthcare industry. As an assistant, you are responsible for building your relationship with the doctors as well as the patients and helping out wherever required. This can be incredibly demanding, but it can also be very rewarding as you get to make a difference in people's lives.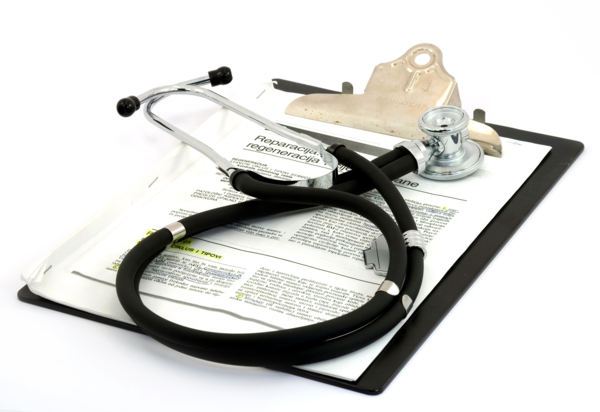 With the amount of hands-on care required by assistants, many people do not realize that they are able to get their certification through an online program, such as those offered by U.S. Career Institute. Here are a few steps you can take to get certified online and find a job in your area.
Finish your high school program or GED.
Before you can start as an assistant, you must have a high school diploma or GED. Finish this before applying to any certification program.
Sign up for online classes.
The faster you get started, the faster you can finish and be certified. Sign up for online classes and get started going through the curriculum at your own pace. Some classes you can expect to take include those from the medical billing program to learn how to handle insurance and write information for claims, courses in ethics and patient care and others that will give you the information you need to pass the CMAA, or Certified Medical Administrative Assistant, certification exam. All of the courses you take online will prepare you for this required exam.
Practice your people skills.
If you are shy around people, the job of an assistant is not out of the question. Practicing your people skills when you reach out to patients and the staff where you work can help you to do better when you first enter the job market. Volunteer at local health centers and you can also gain valuable experience that will boost your resume and make you more competitive in the industry.
Getting started in the growing field of healthcare is not as hard as it once was. With a certification online, you can open the door to a number of positions in this growing job market and advance your career without leaving the comfort of your own home.
Amanda is an avid writer. She highly enjoys writing about education. If you'd like more information regarding medical billing program, please visit http://www.uscareerinstitute.edu/