How To Find Your Dream Job?
Many people looking for their dream job don't even know what they aspire to. Therefore, it makes sense to first think in a reflective way, rather than carrying out an aimless job search. These six tips about how to find your dream job will help you have a clearer vision on which path you'd like your career to take: 
What are your Strengths? 
Most people agree on one thing: in a job that you love, you are automatically good! If you do a great job and perform well, professional growth and your long-term success are guaranteed. For this to work, you must first know your strengths and bear them in mind when you are selecting which job sector you are searching to apply. 
Surely there is something you have always found particularly easy or skills you have acquired over time. Also, pay special attention to job descriptions to see what qualifications employers will expect you to have. This way, you can find matches that can get you one step closer to finding your dream job. 
What are your Greatest Passions? 
Sometimes your passion can be more important than your academic strengths when you are looking for your dream job. What inspires you and what do you enjoy? Your dream job should motivate you even after years and decades. Ask yourself what you'd like to do every day, but remember that not every strength is a passion – and vice versa. The fact that you are passionate about something does not automatically mean that you are good at it. However, it does mean that you have the best pre-conditions for improvement and the motivation to learn. 
What Environment do you Want to Work in? 
There are lots of different professional environments. So, when you are looking for your dream job, you'll have to decide which one is right for you. Not everyone is suitable for an office job. If you end up in the wrong environment, sooner or later you'll find yourself dissatisfied or demotivated by the job. To avoid making this mistake, a great tip is to do an internship. That way you can experience different atmospheres and get an idea of whether you could find your dream job there.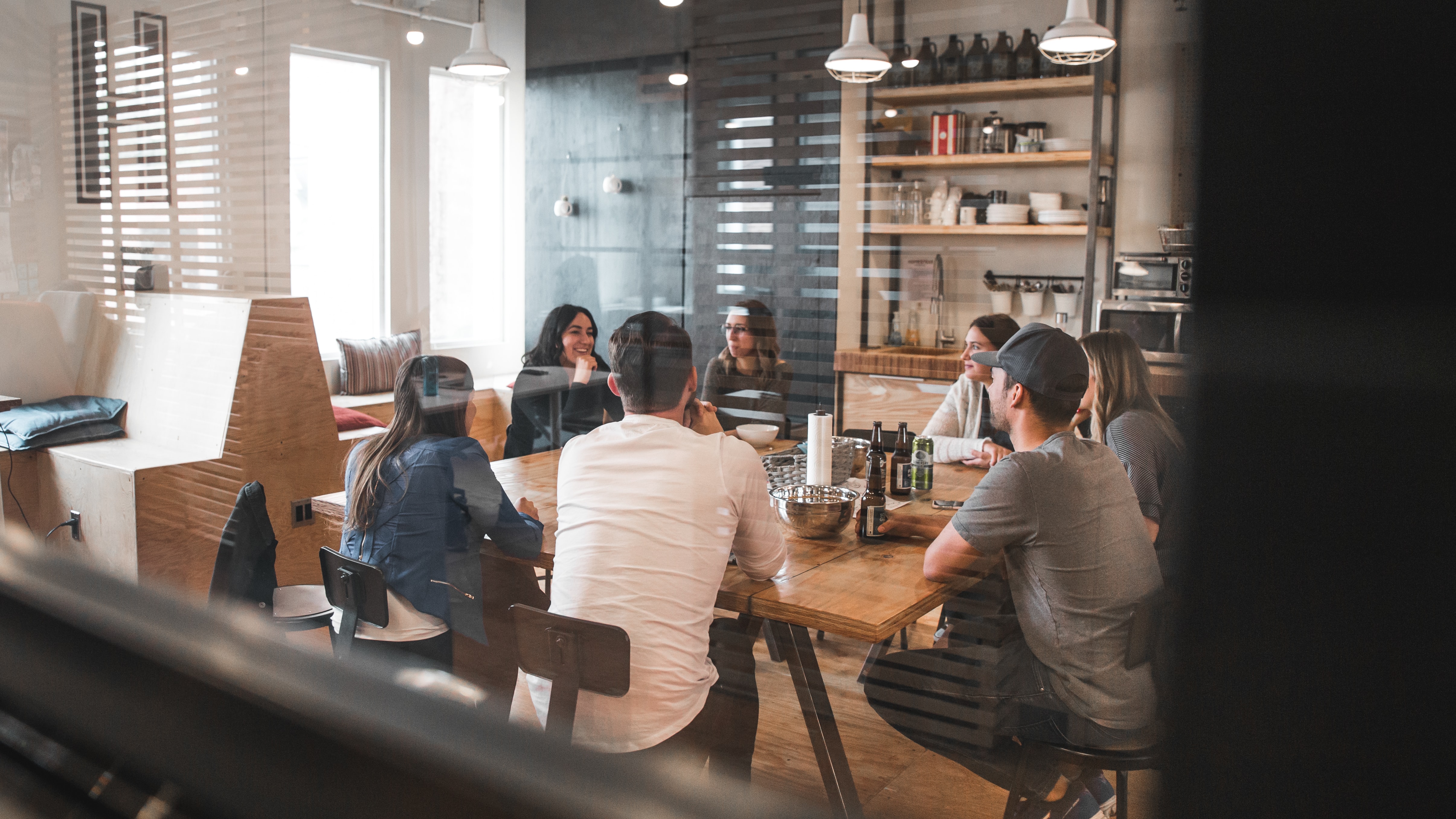 Which contacts do you have? 
Networking is key if you are looking for your dream job. If you have any connections, it automatically gives you competitive advantage in many different ways. Use your contacts to find out which job opportunities are available for you. A very good way to do this is to reconnect with people through your professional social network profiles, such as LinkedIn. 
To expand your network in a professional way, it is also useful to have a business card in your wallet. By doing so, business partners will have all your contact details at a glance. A personal recommendation can be worth ten times more than an employer's rating online. 
What would you do for free? 
Yes, at the end of the month you face your bills. Plus you want to save money or go on holidays. However, you should first ask yourself what you would do for free. Most people have to work for at least forty years. That's a long time! If you find something you like to do, it won't seem like time has been wasted. Ultimately it's a matter of finding a way to make money from it. 
Which Jobs are you Jealous of? 
Sometimes you have to look at what others have to understand what you'd want yourself. Are you a bit jealous of a job or a friend's working environment? Maybe it's because that's what you'd want for your future. Although envy is often seen as something toxic, it can help you identify your own goals and give you a boost of energy. To achieve what you want, a change may be necessary. As humans we revolve around habit, so perhaps change can be too complicated or involves too much work at first. Often, trying to change this mindset can be worthwhile.