How To Find The Best Legal Advisor For Your Business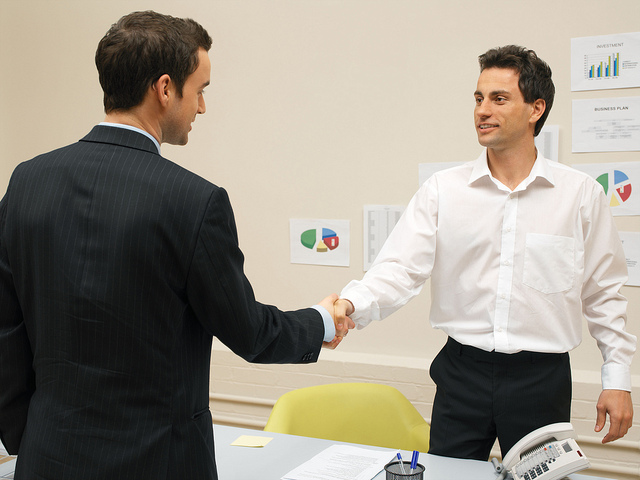 Every field of work consists of different nuts and bolts that need to fit one another perfectly to run a business in a successful way. The only field that is present in all other business areas is law. Businesses need to operate in accordance with legal regulations of a certain region or country and, what is more important, stay updated on all the changes in the legislation process. Only a legal advisor can hold all the strings in their hands and here is how you can choose a reliable one.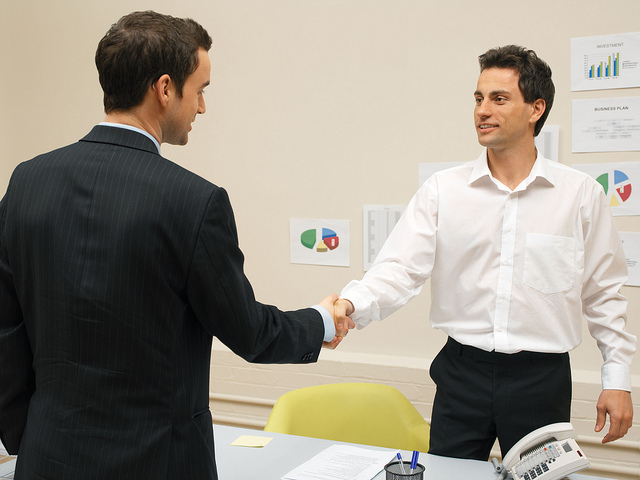 Speak up in Front of Advisors
Legal terms and definitions are usually very complex strings of phrases and sentences. Ordinary people who need some sort of legal consultations often get frightened by the formality of law and the legal jargon that lawyers use. This is so because people do not perceive their legal advisors as mere service providers. It is important to speak up in front of them and ask them to speak in a simple way, so that you can understand your rights and obligations.
Create Templates with their Help
You will know that you have found a reliable and honest legal consultant when they help you create your own templates. Acts do change, but most of them are not changed on a monthly basis. Asking an advisor to create templates for employment contracts and agreements with providers will allow you to deal with that part of the work on your own. Of course, it is recommendable to use the services of the same person whenever possible, to retain a long-lasting and loyal business relationship. You may also ask your advisor to share some of their coaching skills with your own team, in order to streamline the process even further.
Estimate the Package
Law companies sometimes offer different packages of legal services to their potential clients. Clients have to be very careful not to make mistakes in identifying their legal needs. Such miscalculations usually end up with higher expenses. For instance, if you want to open a restaurant, you will need tips on most important tax regulations, as well as safety and health measures for such an object. On the other hand, launching a shoe shop will require a different package of law-related information.
Ask the Internet
Word of mouth is still the most appreciated way of recommending and finding proper service providers of all kinds. With the superpowers of the Internet, today word of mouth is conveyed through social media and various online forums. Some governments have created a database of various advisors, so you could start from those sites. For instance, here you can see how the Queensland Government, Australia, organized their database of legal and business advisors.
Negotiate Financial Conditions
Getting the legal service that you need can be hard, even if you have enough money. On the other hand, not having money at all is the trickiest situation. However, sometimes you can negotiate the financial conditions for your needs. Finding the right business legal advice provider that suits your budget is possible, under one condition – you have to be ready to negotiate and try to convince the advisor that your business has a bright future. Sometimes they are ready to decrease their rates if they estimate that the business they are supposed to advise has a potential.
Establishing a firm can be pretty demanding, from a legal point of view. No matter how skilled you might be in your business, it is very difficult to grasp all the legal matters all by yourself. Reaching the right legal consultant is the best way for reducing your dead-end solutions and giving your business a smooth back wind to succeed on the merciless sea of business competition.