How To Develop Your Own Food Franchise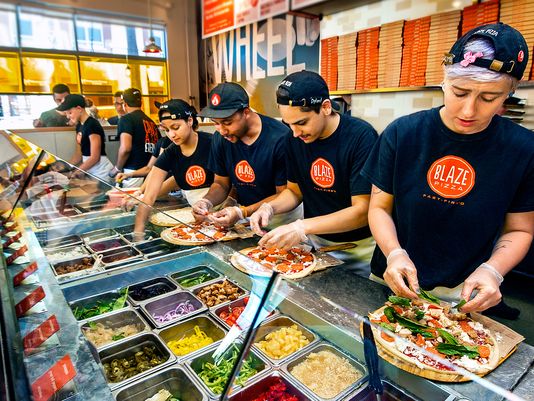 If you are ready to take the leap, starting a food franchise will take work and multiple years of development. Indeed, you have to create a winning formula for a franchise that can be duplicated regionally, nationally or even globally – depending upon the aspirations you have for your business. Also, it will take multiple years to get your business to the place where franchisees want to purchase your business and set up their own outposts. However, if you are ambitious and creative, developing a franchise can be incredibly rewarding. Indeed, creating a franchise is one of the best ways to grow a business and to do something you love. Here is how to develop your own food franchise.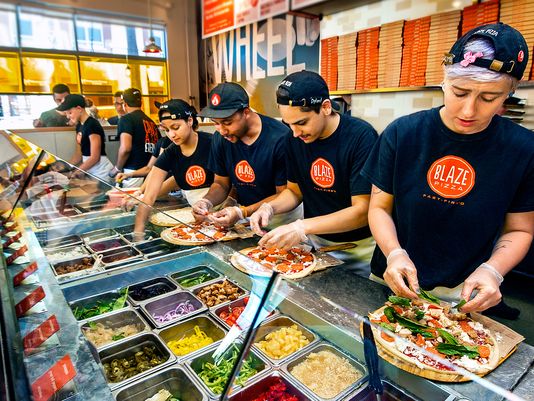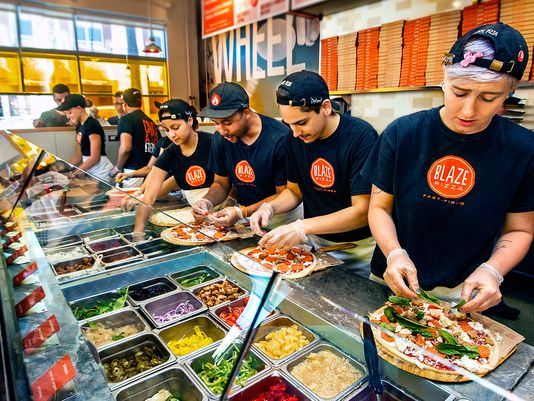 Create a winning concept. The first step in developing a successful franchise is to create a winning concept. For instance, Russo's Pizzeria Franchise has a unique concept of authentic pizza and Italian fare. It's a type of food that everyone can get behind. Before you put your franchise out there, your concept needs to be something a lot of people can get behind.
Be sure that you have the money. Developing a franchise won't be cheap. Not only will you need to open one location – you will also need to spend a lot of money on product development and research. It's not like you are starting a business with the intention of maintaining one establishment. You are creating a franchise that will be replicated over and over, so you need to spend a lot of money to perfect this formula. Plus, you have to be ready for extensive legal fees for partnership and international trade agreements – if you plan on going global.
Develop a replicable model. When it comes to creating a replicable model, you need to develop an ambiance for your business. From the lights to the tablecloths, everything needs to be replicated throughout different franchises. When it comes down to it, a franchisee should be able to start a business under your name and model and not a thing should look different. If you have developed a look and feel, you need that look and feel to carry throughout all of your locations.
Brand, brand, and the brand some more. Part of developing your formula needs to include lots of branding. It is important for your customers to recognize your logo and look. This is why you need your logo to be everywhere. When customers see your logo halfway across the world, they need to remember the last time they did business with your franchise. This is another reason why building capital is so important.
Put your business out there for franchise opportunities. On top of everything, you want to be sure to put your business out there for franchise opportunities. You can do this by listing your business on various franchise circuits. You can also set up a booth at a trade show. In the end, getting people to buy into your franchise will be hard work, but not impossible – soon enough it will pay off and all your hard work will be validated.