How To Choose The Right Workout Clothes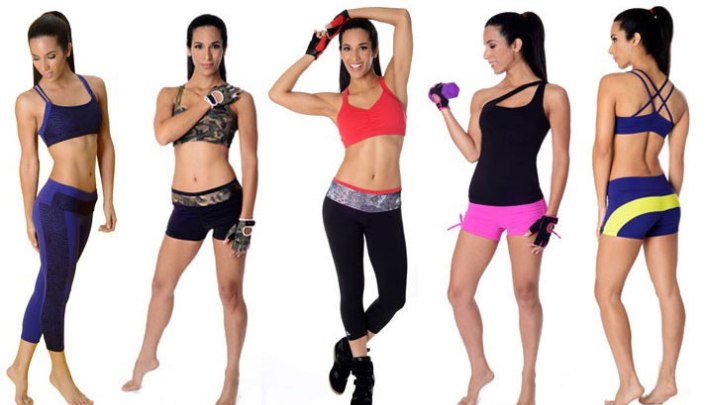 Gone is the time when your shopping list compromised of jeans, t-shirts, dresses and footwear. In today's time, where everyone is working out in gym, there is this utter need to add some gym wear to the shopping list. It is important that you pay attention while buying gym wear. You cannot try them out as the normal clothes. You are supposed to perform rigorous workout while wearing them, which is why you will have to consider factors such as comfort and durability as a priority. They are not reserved for making you look merely good instead, they are about letting you stay workout throughout the workout.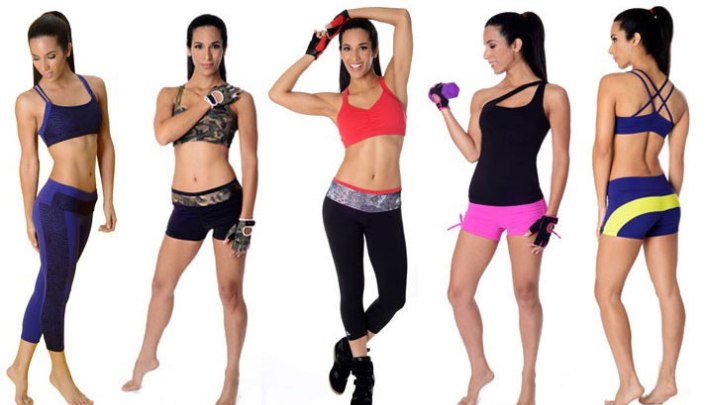 Imagine you buy a pair of tank top and yoga pants, which looks too good on you but does not let you move much, what would you do then? Since, gym wear is expensive, you need to make sure that you invest wisely. The aim is to invest in gym wear that is not confined till dressing room and could be brought into use when you workout in gym. Luckily, you can always rely upon Fabletics for finding sportswear that not only looks good but is also comfortable. You can read these reviews on Fabletics workout clothes to witness the success stories of all those who have relied upon Fabletics for finding perfect apparels.
An important aspect that you need to consider while buying such apparels is to try them out in the right manner. There are certain criteria that you need to bring in to action while trying them on. The first step would be going through the details mentioned over the label. The first step would be knowing what fabric is the apparel made from. You should avoid wearing cotton apparels as they are not suitable for workout. This is mainly because cotton apparels experience chaffing.  Instead, settle for apparels made out of lycra, spandex and merino wool.
Followed by this, you will have to start performing a few moves. When you perform a few moves, you can be sure that the gym wear that you are choosing offers desired comfort and flexibility while performing exercises. Move to the try room and stretch your arms. Notice how comfortably you are able to make this movement. Focus upon the stretch that you are experiencing near the armpit area. Ask yourself if you can make fast paced movements while wearing. Once you are sure about it, make way to lower area. Perform a few activities such as twisting and jumping to evaluate the comfort. Once you invest a little time in understanding the flexibility, the next factor would be evaluating the fabric quality and overall look.
See for the stretch that the apparel is offering and also make sure that the outfit is not transparent. Many a times, women end up buying gym wear that looks opaque in try room but starts looking transparent as you step out. Make sure you check the fabric closely to see if it has right level opaqueness and lets you step out with no worries.