How To Choose The Right Tires?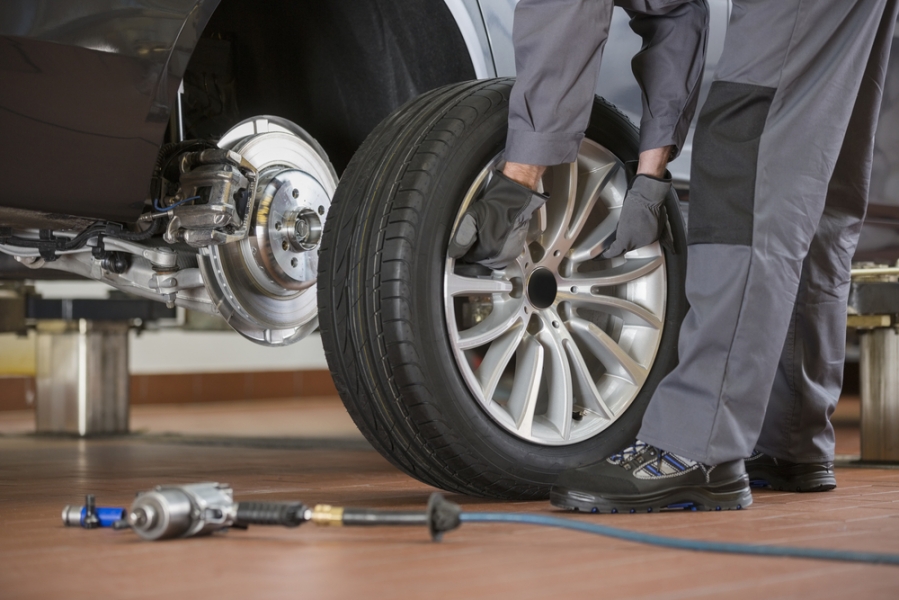 Many people are eager to choose the most intimidating and meanest tires for their cars. However, these tires are not always appropriate for your requirements. You should ask yourself, what kind of road activity that you want. There are factors that you need to be concerned of when it comes to tire quality, such as appearance, traction, performance, durability and comfort. You should also know how much you are willing to spend on these new tires. You should make sure that these tires are able to handle the stress and beatings imposed by off road conditions. If tires have long lasting threads, they should excel on both dry and wet paved roads. You should make sure that these tires are able to provide tremendous longevity. Many cars that recently come out of the factory usually have all season tires and car owners usually buy large tires just for show. All-season tires should be the most efficient for typical conditions, but they are less suitable for extreme situations. It is certainly appealing for car owners to get the aggressive look, but there are some compromises that they need to be aware of.
Obviously, when you choose a jack of all trade, it will be a master of none. So, if you plan to have off road excursions, it is important that you have the performance you want. If you want to improve performance on a number of unique situations, you will need to have a number of improved characteristics. Your tires should be able to handle the everyday driving. All season tires should be used only at light off road conditions; they will perform poorly and eventually fail on moderate to severe off road conditions. You should make sure that you obtain specialized off road tires. Your tires should provide excellent durability and peerless longevity. Extreme off road tires will be needed if you want to areas with deep snow, soft sand and thick mud. Because these tires will rub against rough surfaces, the aggressive thread design should extend to the sidewalls. With reinforced sidewall constructions, your tires should grip any surface and it will remain durable in many situations. These tires should also have puncture-resistant and durable compounds. This will ensure that you will have the best possible mileage, especially if you plan to perform repeated off road excursions.
Depending on your situation, choosing new tires can be a complex process, especially if this is your first time in choosing new tires. It means that you should do proper research before you make a purchase. If you still have some doubts about your decisions, it is important to ask knowledgeable and experienced persons about how to choose proper tires. It is a good idea if you ask someone who has similar car and gets good experience with his custom tires. The person should be able to advise you on the best products available in the market. He could provide you with direct testimonial on the performance of the tires.