How to Choose the Best Meal Delivery Plan
People use meal-planning and delivery services for a variety of reasons, but one of the main reasons is convenience. Using a meal-planning service takes the stress out of planning and preparing meals and frees up time that would otherwise be spent planning, shopping and cooking. Often the cost of the meal delivery service is far less when you consider the time and money you spend shopping at your local grocery and the time spent preparing meals. With delivered meals, you'll have more time with your family and delicious food for every meal! Another key reason is that it's especially easy to eat healthy when experts plan your meals. Here are some tips to choose the best meal delivery plan for your needs.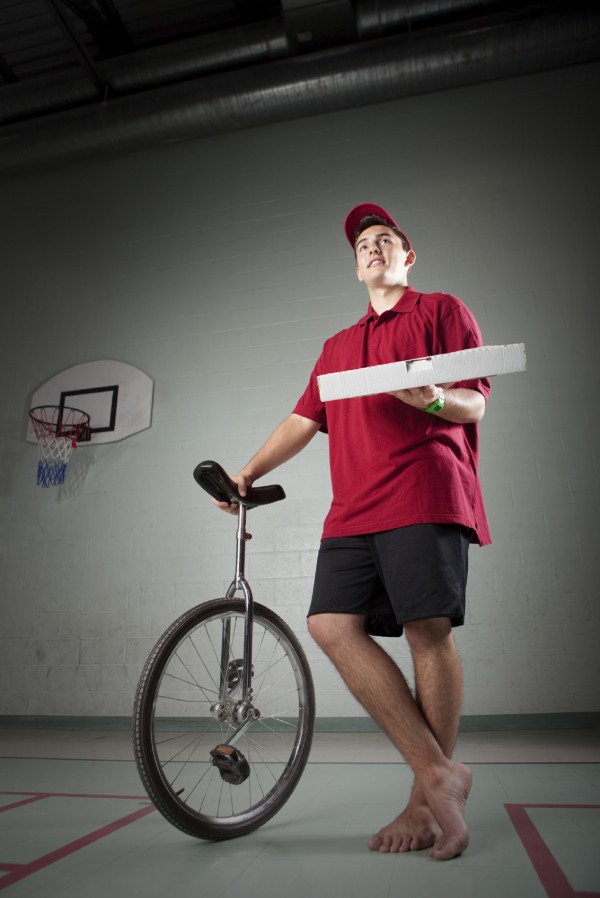 Great Taste
Your first consideration when choosing the best meal delivery plan will always be to ensure the meals you are purchasing taste great. No matter how nutritionally balanced and healthy they are, if you don't enjoy how they taste, you'll be less likely to stick with your healthy eating goals and much more likely to cheat or splurge. When choosing a meal delivery plan, look for ratings on the website. It is easy to find this information because it is displayed on the home page of the service's website.
Plenty of Options
Your next consideration should factor in the number of food options you have. You will quickly get bored if the meal planning service is not continually introducing delicious variety into the different meals prepared for you. Next, if you're interested in any specific diet such as a low fat, low calorie or high protein, you'll want to choose a meal planning service that can meet those needs. If you're choosing a meal delivery service for your whole family, be sure to also get each member's thoughts before you start ordering.
Affordable
Since you will no longer have to shop for and prepare your own meals now that a meal planning and delivery service will be doing it all for you, be sure that you are still spending within your means. You will probably want to gather three or four quotes to help you decide which plan is the most affordable. Once you've gathered this information, you can then choose the meal delivery service that offers the best blend of taste, options and affordability.
It Works
If you are choosing to use a meal planning and delivery service to achieve certain health and weight goals, you want to know that the service works. You will need to look for customer testimonials and expert reviews. In addition to testimonies on the meal planning service website, you can also search for independent online reviews and do searches to see what others have said on the internet about the service. Often this is the best way to get a truly accurate, unbiased review of whether that particular meal-planning service is the best choice to meet your specific health goals.
Easy to Order and Use
Since you will need to place frequent orders with whichever meal planning and delivery service you choose, you want to make sure that the service makes it easy for you to order your meals and receive deliveries. You should be able to go online and view meal plans, pricing, substitution options and presentation information (for instance, do condiments and sides come with the meals or do you need to provide those yourself?). Also, you will want to choose a service that doesn't lock you into a contract. If you start the service but find you don't enjoy the meals or your family isn't happy with the variety, it should be simple for you to cancel your service and switch to another company.
It can be helpful to make an initial list of three to five different services you are interested in. Then you can research each service using these tips and select the service that offers the best plan, pricing and options for your needs. Visit this link to get started in your search for the perfect plan for you.
About the Author: Simon Cape learned the hard way that cookie cutter diet plans don't work for his personality type. Today he is proud to have lost over 100 pounds thanks to Diet-To-Go and their customized delivery plans.