How To Choose Keywords For Your Articles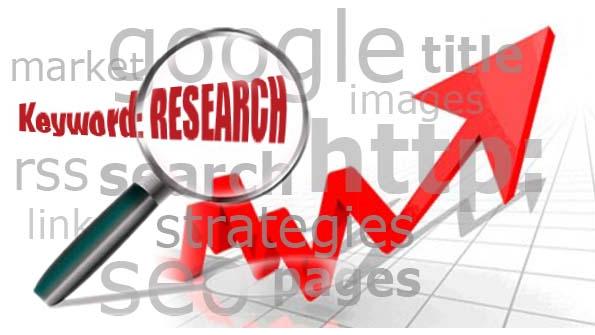 Writing articles became a big task in these days and we don't know what we should write about. Choosing a concept is hard on any category, then what is the solution for this? The thing is, what concept is better to write articles and choose the best one. We all write articles to post on our blogs or websites it is because we may get some visitor to read it or to increase our traffic and drive people to our website. So the point is what people are actually searching for is the concept for you to write the article. I hope you will find better solutions in reading this one.
Keyword Search
 I recommend you that the best keyword tool is Google Adwords. Just for example, you are searching for a concept to write an Article regarding "Business" and don't know what concept to talk and write about Business. Its simple all you need is a Google Adwords account, it's not that complicated to get this account, you can simple use your Google account to run this tool. Just sign in Google Adwords and search your Word in keyword Planner. You will get variable concepts you won't believe. I already had an example for you on Business the results are much like this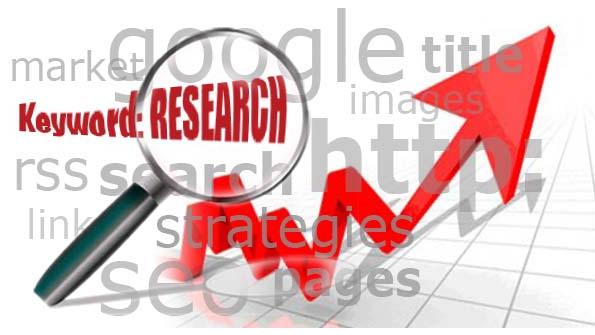 Successful business ideas,
Profitable business ideas,
The above words are the monthly searches by users on Google; I hope you are getting my point, now you have some different concept on the single word "Business", the above Keywords are only for example, but in Google Adwords you will have thousands of different keywords to choose a concept what you are better at to write an article.
 How to choose the Best Keyword to Write Articles
This is the point you all needed I hope. I have given an example on keyword "Business" I got thousands of keywords on this one, but choosing anything is not good that good to write concept.
Then what to do?
The thing is to search the monthly searches for the particular keyword you choose and writing for, I recommend you to go with the least competition keyword searches which have minimum 500-600 searches every month. If you go for higher competition keyword searches you may fail with top branded companies in getting first page or 2, 3, 4 pages which are already in competition.
Note: getting ranked fast is not that easy, it needs a lot of hard work it may be anything, for example, your website presentation to attract visitors in just first view or the concept you choose to write an Article. I always recommend you to write an article with your own thinking avoid copy and paste. The thing is if you write a genuine Article you will be ranked by Google fast as well your website traffic will also be increased.