How To Choose Closed or Open Transport For Your Vehicle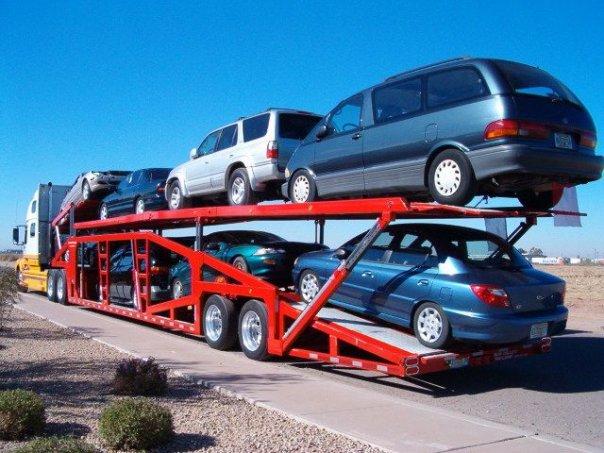 The process of moving is always daunting. If you're moving across the country or overseas, you have even more to worry about when it comes to planning your move. You won't be able to make dozens of trips between your old home and your new one, which can make getting everything ready for the trip even more difficult. Of course, you also have to worry about how to get your vehicle from point A to point B.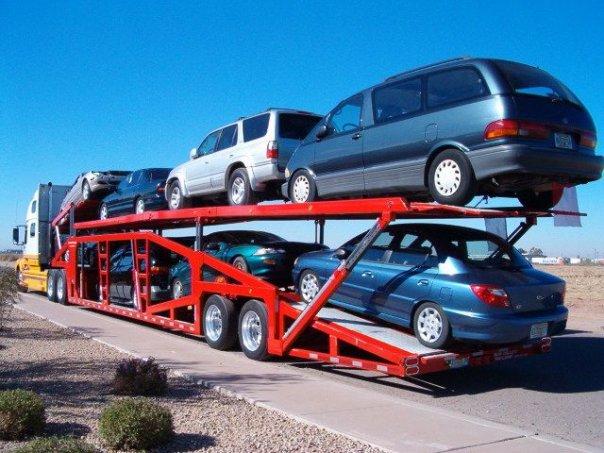 If it doesn't make sense to drive your car to your new home, you'll likely choose auto shipping and have your car delivered by a professional. In addition to picking the right transport company, you'll need to think about the type of shipping you'll choose. Most consumers will be able to select either closed transport or open transport. Use these five pointers to decide which option is best for you.
Evaluate Your Car's Condition and Age
The type of car you have may well determine the type of shipping you should choose. If you drive a classic or antique car, it's always best to opt for closed transport so that your vehicle will be protected from wind, rain, snow, dirt and debris. You should also consider closed shipping if you need to have an expensive sports car, spec car or racecar shipped.
Evaluate Your Vehicle's Clearance
Some vehicles with very low clearance may be damaged if they are packed on the top tier of an open transport. If your car has low clearance and you do want to opt for open shipping, find a carrier who has a single-level truck or trailer. Be sure to clarify your vehicle's clearance at its lowest point before the driver arrives to avoid any surprises or delays.
Consider Weather Patterns
No matter the time of year or where you're moving, it's important to look at weather forecasts before choosing closed or open transport. If you're expecting heavy rain or snow, it's a good idea to have your car shipped in a closed transport so that you avoid damage caused by snow and ice sitting on your car for too long. You might also want to consider a closed transport if the UV index will be very high. Strong, direct sunlight can be detrimental to paint jobs and vinyl, especially on older cars.
Get Quotes Well Ahead of Time
Getting quotes from transport companies a few weeks prior to your move ensures not only that you'll get the services that you want, but also that you'll have time to negotiate a fair price. You can request free, instant quotes from transport companies across the nation using UShip.com. Be sure to provide detailed information when you list your vehicle for shipment. You'll get the most accurate quotes when you can tell a shipping provider about your vehicle, its condition and your shipping preferences or concerns.
Think Through Insurance Concerns
While most vehicle owners won't have to worry about insurance coverage during the transport process, the same may not be true for classic and antique car owners. Insurance policies for collector cars often have strict guidelines for car storage and shipment, such as using a closed transport. Check with your insurance agent to be sure that your vehicle will be covered during shipping. In most cases, you will need to choose a closed transport.