How Rapid Growth and Huge Orders Can Harm Your Business?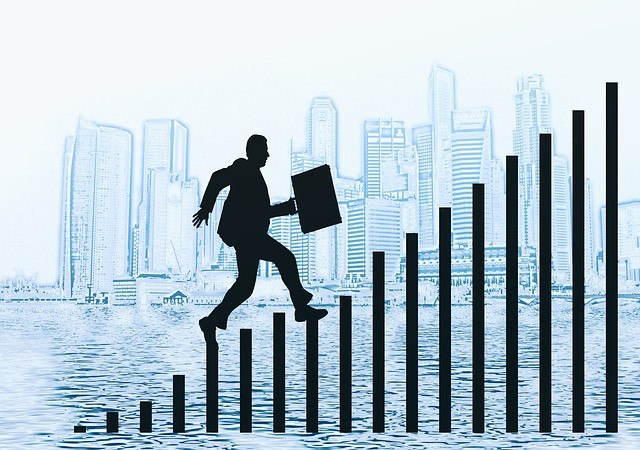 Rapid growth could sound like something that we want and often is. However, some businesses actually suffer from unexpected rapid growth. Companies that are unprepared for growth can find the situation rather devastating. There are issues that we need to solve, such as will we be able to deliver services and products on time. It is difficult to quickly ramp up infrastructure, personnel and production if we don't have available resources. We need to meet customers' quality expectations. We should have enough money to pay for more raw materials, components and services provided by sub-contractors. Although the production is ramped up, customers don't always pay in a timely manner, causing problems in our side. We may also need financial helps from the bank, so we should have a line of credit in place.
It may be hard to believe, but some companies are actually forced out of business, after being overwhelmed by sudden sales growth. They are unable to handle orders and required to pay huge penalties. This causes devastating blow to their reputation. It is important to prepare ourselves for sustainable growth. They need to have a plan that they can periodically update and review. We should an eye on our financial statements, by continuously project cash requirements and cash flow. If possible, we should maintain constant contacts with our banker. There should be a line of credit that we can access continuously. It means that if a large sales opportunity suddenly presents itself, we could seriously consider to accept it. Any large orders can still be consistent with our business plan, because we are fully prepared for them.
By being prepared, we are able to ensure sustainable growth. Treating rapid growth as a threat is obviously an anomaly and we should make sure that it doesn't happen again. Our operations should be implemented properly to meet customers' expectations in terms of quantity, quality and time of delivery. We should have enough cash to execute the contract, while making sure that regular business activities may continue as usual. When confronted with unusually huge sales orders, we should negotiate with clients and ask whether it is possible to agree for down payment and progressive payments. Overall, we should negotiate favourable terms for accounts receivable payments. After careful analysis, it may be necessary to turn down orders that we really can't meet, regardless of methods we choose.
We will damage our business reputation if we are unable to meet the expected orders. It is also a good idea to make sure that we have good relationships with banks or other lenders. They will be more than willing to provide us with financial helps if we are dealing with a huge order. Lenders consider financing a large order as perfect type of loan, because they can be sure that their money will be returned in addition to some profit in form of interest rate. Finding experienced workers can be more demanding, but we should be able to access a pool of freelancers if we know where to find them.