How Plastic Parts Are Created Accurately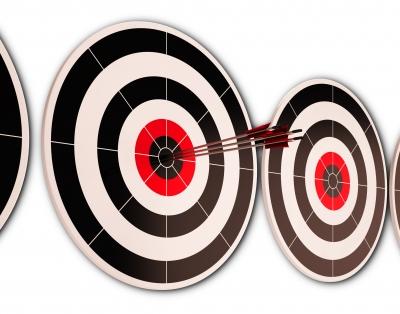 Because of the need to remain in compliance with your product specifications it's imperative that your parts are manufactured accurately. You rely on the designers and engineers to review the material selection, the quality of the moulds, and the skills of the operator to produce parts, products, and supplies that provide you and your clients with durable goods that are second to none. It's always a good idea to educate yourself on the process used on your order so that you can ask legitimate questions before production begins. Let's take a look at some questions that will give you insight about how plastic parts are manufactured accurately for your job.
Ask the engineers or design team members to keep the walls uniform so that they will mesh with other parts in the product that you are offering to your clients. Having uniform walls means that parts won't warp, that they will fit properly, and that your part will work as it was designed. Any thickness variations must be less than ten percent to avoid problems in the processing and quality of your parts.
Enquire about the gate location and how it will impact the operation of your parts; the best plan is to avoid a wall that varies in thickness but the placement of your gate location is paramount to the successful production of a reliable part.
The engineers will have formulas, specifications, and parameters within which they must work in order to determine the wall thickness of your parts. Be sure to ask about suitable thickness for your wall parts and how this will impact the strength and durability of your part. Plastic moulding processes require a strict attention to the smallest of details so that the parts that are produced are suitable for your company's needs.
Without becoming too technical in a field in which you may lack knowledge, ask the engineer and design team about how they design corners and determine the radius that will work best for your specifications. You may want them to discuss cavity packing with you, how they design parts to resist warping, and how they address shrinkage during the manufacturing process. They will be able to explain the process to you in layman's terms so that you'll have a better understanding of some of the challenges that they face with your order and how they plan to address the issues associated with injection moulding.
Finally, you may want to also discuss draft angles that are suitable for the part that is being designed for you and what parameters your part will lie within. You want to be completely satisfied with your order, so making sure that all angles are quantified correctly will ensure your satisfaction with the job.
You can learn more about the process for manufacturing your parts, ask a myriad of questions, and be more satisfied with your end product if you prepare well in advance of placing your order. The team with which you partner will appreciate your efforts educating yourself and contributing to the job that you hire them to perform.