How Physiotherapy Can Help You Maintain Your Health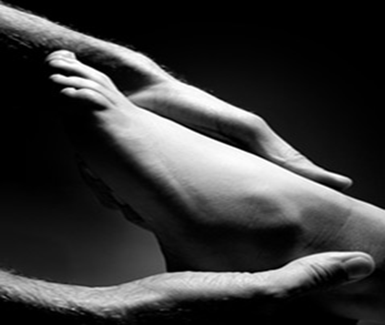 Everyone suffers from the odd twinge and pain from time to time, but what happens when these become more frequent, the pain does not go away or the body can't do what it used to do? With the help of a physiotherapist, individuals can deal with and overcome many of the physical conditions.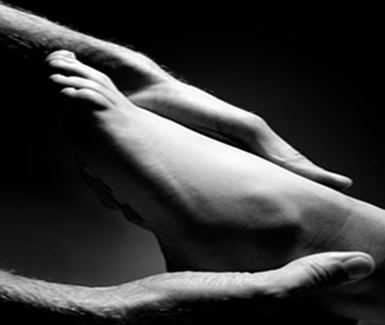 Physiotherapy Services.
Referral appointments to medical ancillary services can take some time. Making the decision to make an appointment yourself or asking your doctor for a referral to a London physio could result in access to a broader spectrum of services to help with your particular problem/s, such as:
Massage
Acupuncture
Hydrotherapy
Pilates
Cycle assessment
Gait and running analysis
These are just examples, however, as there will be far more besides. If it is not possible to get to a London physio clinic, it may be possible to arrange home visits, to help you deal with your particular problem.
Conditions that may benefit from Physiotherapy Treatment.
There are a number of conditions that can benefit from physiotherapy treatment in the first instance. Clinicians prefer to try less invasive treatments before considering a more risky surgical option. Treatment by a London physio can significantly improve a number of physical ailments, such as:
Problems with the spine, including back and neck pain, from either injury or as a result of a chronic condition such as arthritis. Back pain is currently the most common cause of absence from work.
Work related injuries, including conditions such as repetitive strain injury and postural problems, as well as mechanical injury to limbs.
Soft tissue injuries or postoperative cases, where movement and muscle tone need to be restored.
Sports injuries, these can occur in any of the joints, although predominately occur in knees, ankles or shoulders.
Strokes   physiotherapy can make a significant difference to the range of control and movement following a stroke.
Respiratory conditions such as asthma or cystic fibrosis.
Less obvious conditions such as dizziness, balance problems, headaches or simply old age, where people become less mobile and less able to perform simple tasks.
Physiotherapy is also able to help expectant mothers who develop musculoskeletal problems during pregnancy, as well as helping them to recover better following the birth.
Additional Services.
Chartered physiotherapists may offer other beneficial sessions or services that can prevent conditions becoming more serious or occurring at all. These can include:
Ballet classes, which help to improve posture and suppleness.
Pilate's classes, which help improve muscle strength and releasing tense muscles.
Pre   ski classes to get you fit for your skiing holiday and prevent the strains and muscle injury from a new activity.
Exercise classes to specifically increase the body's metabolic rate and help weight loss.
These days there is great pressure to improve our health and perform at peak levels at work. It is always better to prevent a condition than try and cure it, so when things start to go wrong, take help and advice from highly trained specialists such as a London physio to literally go from strength to strength.
Harry Wilson writes regularly on medical issues and health related topics for a range of medical, health and wellbeing websites and blogs such as Central Health