How Do I Find a Good Bubble.io Developer?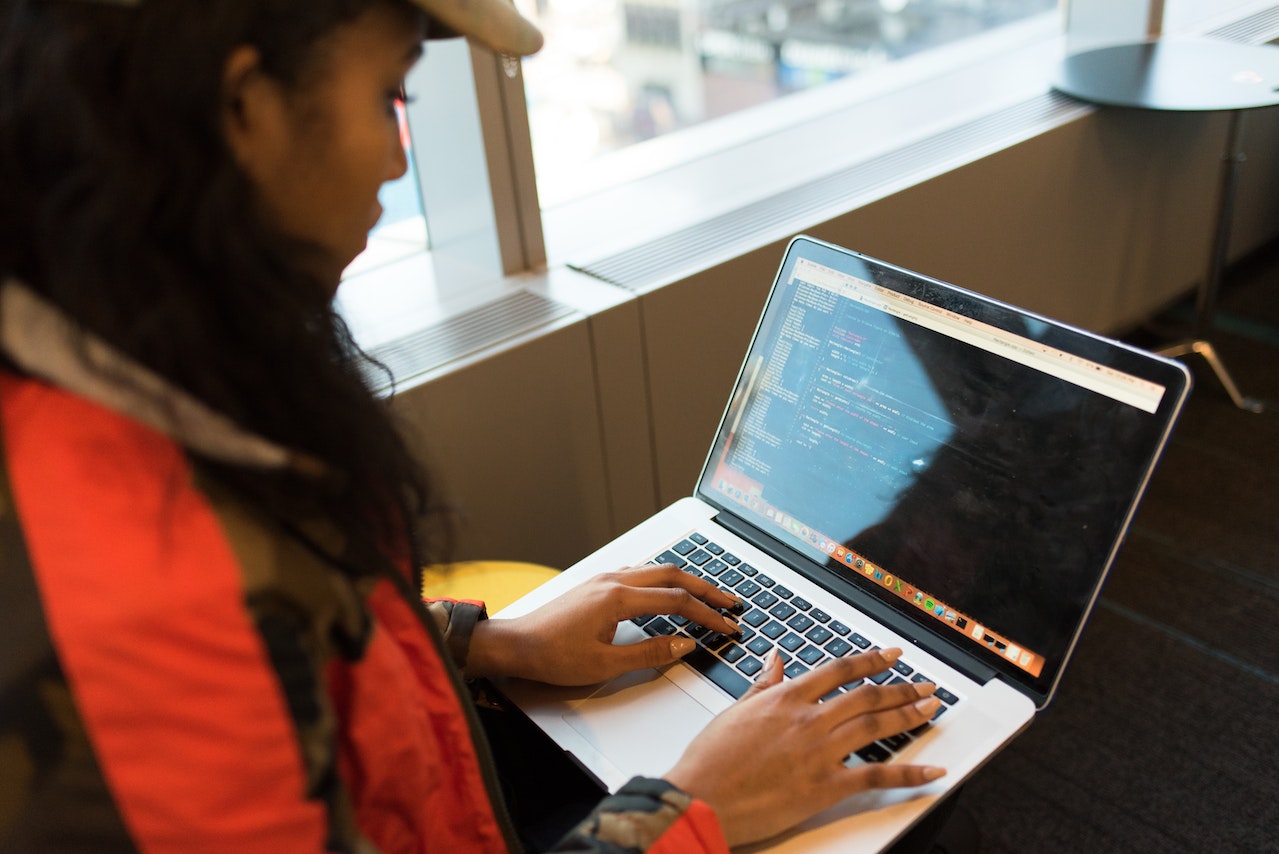 Finding a good bubble developer to help build your app or digital product can seem challenging. How can you choose out of the thousands of developers on the internet who claim to be the best? In short, it's not easy. In this article, I'll be giving tips on how to find a good Bubble Developer to build the next great thing leveraging no-code.
1. Know what you want
If you're looking for a good bubble developer, first, you need to know precisely what you want.
Whether you're looking for a developer to build a new website, revamp your existing site, or help you with an app, make sure you know what you want. This will save everyone time and money by avoiding misunderstandings and miscommunications. You can even hire some expert to help with this part of the process if it's too much work for you.
2. Look for an established developer
You know what they say: "You can't buy experience."
And that's exactly why you should be looking for an established developer when trying to find a good bubble developer.
If you're just starting, it might be tempting to go with a newbie who promises the world because they're so excited about their new job. But while they might be great at coding, they'll likely lack the experience to create a great product.
Instead, look for someone who has been in business for several years and has worked on similar projects. They'll probably have the tools and knowledge necessary to make your product stand out from the rest!
3. Ensure they have the skills you need
When looking for a good bubble developer, ensure they have the necessary skills. You don't want to hire someone good at visualization and worse at providing the best functionality. Additionally, make sure to hire remote Bubble.io developer or full-time developer that has experience with your type of business and industry. If you're running an e-commerce site and need a bubble developer, look for someone who has previously worked with e-commerce sites.
Finally, find out if they can work remotely or need to be on-site during the development process. Some developers are comfortable working remotely, while others prefer to be on-site when developing new features or fixing bugs.
4. Check portfolios, Googling, and ask about previous Bubble apps
Finding a good Bubble developer is like finding a good doctor or mechanic: you want to know that they've done this before and done it well. When looking for a Bubble developer, check out their portfolios first. You can also ask them about previous apps they've worked on—a good Bubble developer will be excited to talk to you about their most recent projects, so if they don't seem interested or excited when you bring up the subject, it's probably not worth pursuing further.
5. Ensure you're on the same page about expectations
Bubble developers are in high demand, so it's not uncommon for a client to find a freelance developer who seems like a perfect fit for a project, only to find that they're not compatible at all.
This can be frustrating and disappointing—and it can also lead to problems down the road. If you have to switch out your freelancer in the middle of a project (which is never fun), ensure you have an honest conversation with them before going into it. Be clear about your needs and expectations, and try to get them on board with those terms so that they know what they're getting into when they agree to work with you.
6. Stick with someone easy to work with
If you're looking to hire best remote developer or on-site developer to make , the most important thing is to find someone easy to work with!
That might sound like a no-brainer, but it can be tricky. Many developers are more interested in their success than in ensuring you have what you need. That can mean that they give you more attention than you need or want or that they're not willing to negotiate your needs and wants as a client.
The best way to avoid this? Stick with someone who will respect your time and money. If a developer isn't willing to do that, it's probably time to move on!
7. Check out their pricing model
To find a good bubble developer, it is important to ensure their pricing is right. This means they should not charge too much or too little for their services. It also means that they should be able to deliver on the quality of work they promise in their quotes. The best way to do this is by getting quotes from several developers and comparing them. If you are shopping online, it is important to ensure that they have a professional website and reviews from previous clients so that you can see what kind of work they have done before.
8. Ask for references, and check them
The most important step is to ask for references. It's easy to find out if someone is a good developer by asking, but how do you know if they will be a good fit for your project?
Fortunately, there's an easy way to check their references: just call them! Not only will this give you an idea of what kind of person they are, but it also allows you to ask specific questions about their work in the past.
If they pass this test, then it's time to move forward. But wait—what if they don't? What if the person referred to them doesn't know what they're talking about? In that case, don't hire them! If someone isn't willing or able to give you solid information about another person's ability and skills, what makes you think they'll do any better when it comes time for their review?
9. What are their availability hours?
You want someone who will be there for you when you need them, when things get busy, and deadlines are looming. They'll be there to make sure your site is up and running. They'll answer your calls or emails (or texts—we're not judging) when something goes wrong with their code, and you need to know what went wrong. Or maybe you just want some advice on how to make things better.
When we say "available," we mean it in every word. If there's a problem with your website that needs fixing right away, do they respond quickly? Do they have reliable customer support? If so, great—they're probably worth hiring!
10. Know what it will cost you in time and resources
If you're looking for a developer, you need to be able to plan for their time and know how much it will cost you in terms of resources. Before you start looking for a developer, make sure you have a clear idea of what the project will cost and how long it will take. This will help ensure that when you find a developer, they can give you an accurate estimate. You won't be surprised later.
Conclusion: You know your business best, so ask the right questions to find a developer that fits you.
You're going to have to spend some time culling the herds. In the process, you should always be up-front about your business goals:
What you're looking for.

What your timeline is.

Why your particular project needs a specific type of developer.
As in any scenario, communication will be key in finding the right fit for your business and the right fit for your startup. Good luck!