Home Office Door Selection: The Essentials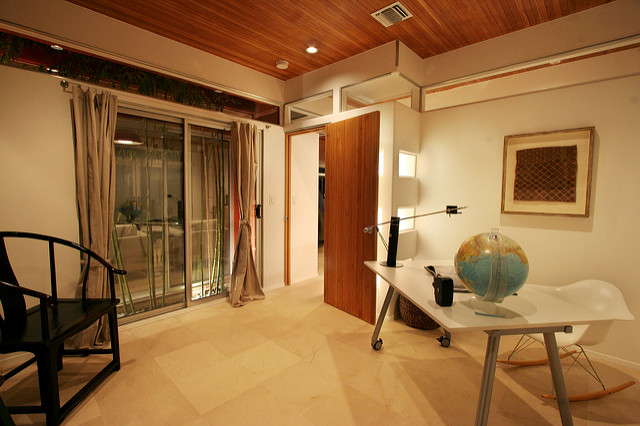 Home offices are places of productivity, which requires them to be peaceful and tailored to meet the requirements of their owners. Every homeowner has a different idea of his perfect home office and with a good office doors they can add a dramatic effect on the overall look of their office. There's a vast number of options when it comes to choosing the perfect doors for your home office. Do your research and pick your favorite style and material. Here are some things you should consider before making your choice and getting that perfect doors for your home office.
Styles
Often found in residential buildings, panel doors are some of the most commonly used interior doors. They are classic, timeless and never go out of style. You can even get a double panel, these are simple and yet make a very elegant choice for your office. If your goal is to add style to your office, then you might want to consider French doors. With glass in their design, they will illuminate the room and not make it feel more open. If privacy is also your concern, simply add curtains to your French doors, these can be opened or closed whenever you wish. If space is a factor, you could use pocket doors to save some space.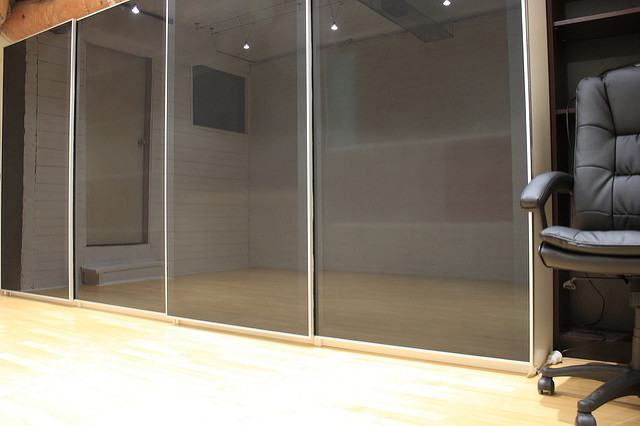 Materials
Everybody needs peace and silence in their office, this is why most people try to soundproof their home offices. Doors with solid cores made from composite materials are cheaper than the wooden ones. Solid core doors are excellent for soundproofing your space. To soundproof your office entirely, invest in a solid wood door. It's heavy, sturdy and offers privacy. If you want your doors to look good and last long you should consider cherry wood, as these are all certainly quality internal doors. If you're short on money, go for oak doors. Choosing a solid core door is excellent if you need privacy, hollow core doors are fragile and offer little to no soundproofing.
Extra Details
Adding a little style to your door can have a lot of impact on the whole office, look for a door with glass inserts. There are different glass options out there so make sure to check them all out before making your choice. If privacy is your concern go with opaque or frosted glass for office doors. On the other hand, if you want to illuminate the room more and prevent the concealed look then go with clear glass. Doors that have stained glass are also an option.
Consider having a lock installed on your door, especially if you work with delicate information and you don't want anybody snooping around or children coming in and messing up your office. When ordering a custom door, make sure to specify on which side is the handle and which way the door should swing. The door shouldn't open into a corridor or a hall, so first think about that before ordering the door for your office.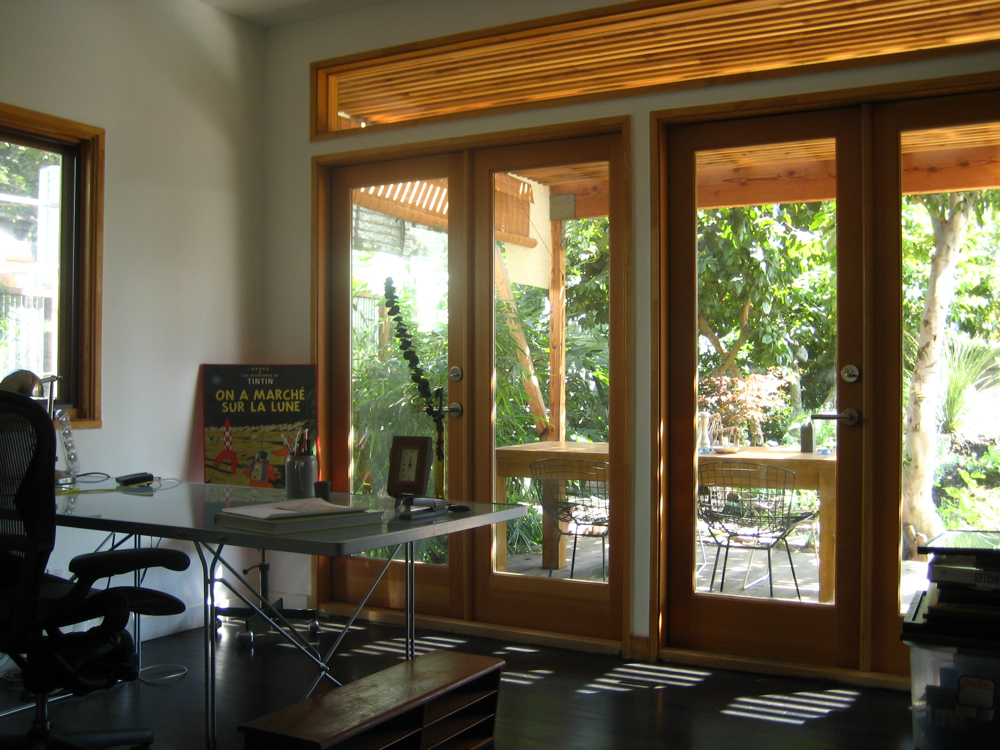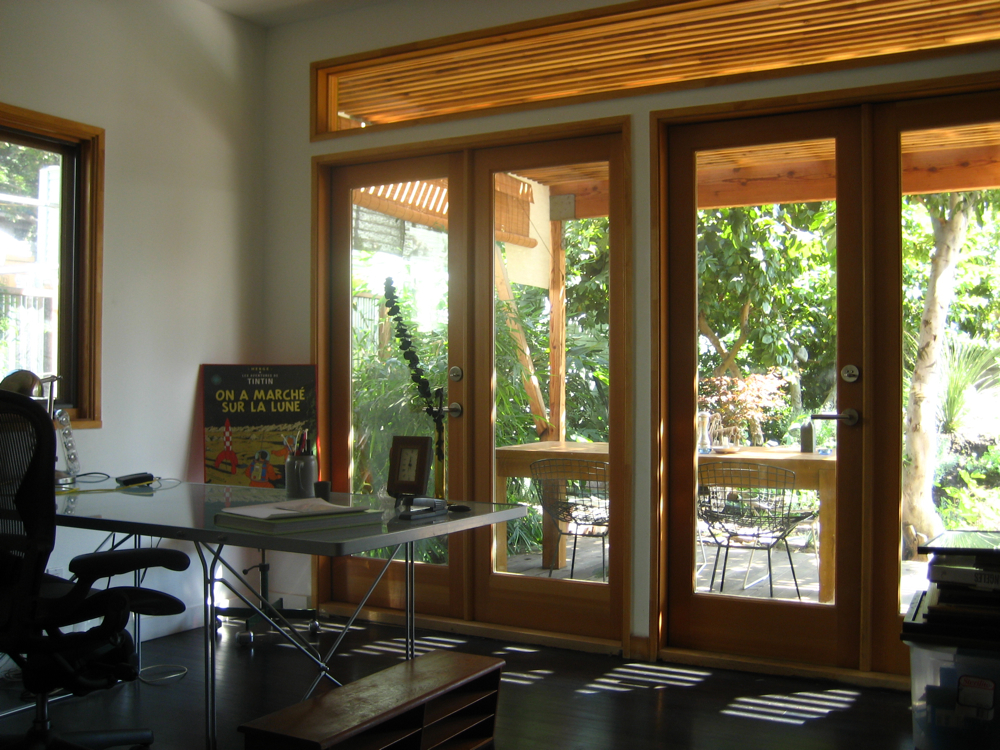 If you're investing in a good office door make sure to not cheap out when framing the door. Framing the door with inexpensive materials or not doing everything by the book can result in damage to the door and end up costing you more. Stick to the instructions or simply pay a professional to do it. You can buy the door pre hung or just the door. Pre hung come with a frame whereas if you order just the door, you will have to install hinges and the frame by yourself.
Choosing the perfect office door can make a lot of difference, and if you choose the right one it will only help with the overall look of the office. This is why it is important to do your research first and get familiar with all the options out there.