Healthy and Delicious Soup Menu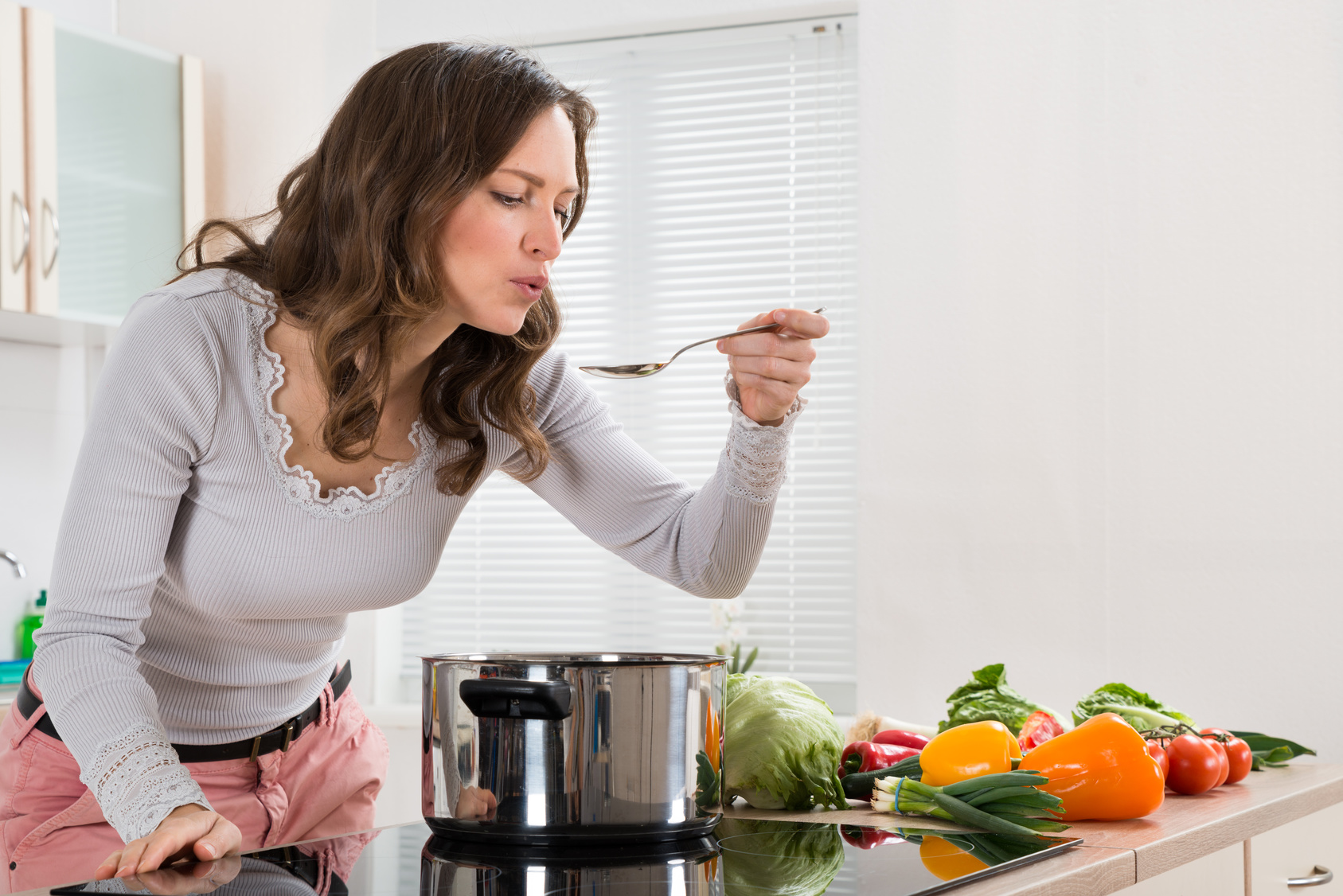 Soup is considered among healthy dishes and most of the people love different kinds of soups. It is rich in various nutrients. In different countries, soups are of different types. Today's life is full of busy schedules, stress, and tension and in this situation, leading a healthy life really appears to be a big challenge. A healthy body requires healthy diet in order to boost up the natural immunity. Foods rich in Vitamin-C are essential for one's health in order to achieve a strong immunity power.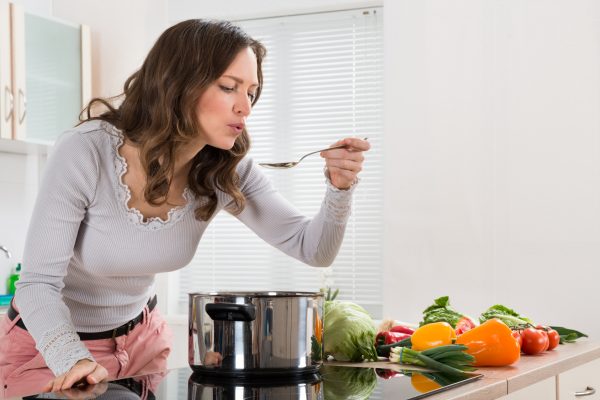 Lemon coriander soup is a very popular soup across the globe. It is a delicious soup that is full of Vitamin-C as it is made with cabbage, carrots, lemon, and coriander. The particular recipe uses a vegetable stock that also a good source of Vitamin-C. Vitamin-C helps to get relief from a cough and cold, so this particular delicious and healthy soup can be tried out when you are feeling down or in the winter season.The particular soup can be prepared in a number of ways. Make this soup and enjoy it with the whole family. Some people don't like the taste of soups, but the tangy taste of this particular soup will surely win their heart. Soup is associated with essential ingredients, so it should be included on our diet plan.
Some other tasty and nutritious soups are described below:
Basic Homemade Vegetable Soup: This is a very simple and easy-to-cook recipe that is prepared with vegetables, vegetable broth or water, and some spices. One can also add some potatoes or whole grain (like quinoa). If you want to make your vegetable soup to be gluten-free, then you should use gluten-free homemade vegetable broth. Some ingredients of this soup are tomatoes, fresh vegetables, such as corn, carrots, peas, green beans, potatoes, zucchini, vegetable broth, celery etc. Give it a healthy touch by using olive oil.
Split Pea and Vegetable Soup: This is another version of the vegetable soup that is rich in green peas, potatoes, celery, carrots, and lots of spices. It is full of the goodness of fibre and protein.
Tomato Vegetable Soup with Barley: This is a simple and hearty vegetable soup that is associated with tomatoes, celery, carrots, onion, spinach, barley etc. This comforting soup acts as a full meal. The high-fibre barley makes this soup more than a full meal.
Lentil and Vegetable Soup: This is a high-fibre and low-fat vegetable soup. This easy-to-make and filling vegetable homemade recipe consists of celery, carrots, potatoes, onions, lentils and so on. The specific healthy soup can be served as a main dish along with some salad or garlic bread (toasted).
Tomato Carrot Vegetable Soup: The base of this nourishing soup comes from carrots and tomatoes. It can be served along with cheese sandwiches (grilled). Tomato Carrot Vegetable Soup is low in calories and high in protein.
Thai Coconut Vegetable Soup: This is a delicious soup that is made with coconut milk, red peppers, carrots, fresh cilantro, tomatoes, lime juice, cumin, cayenne etc.
You are not limited to learn only coriander soup recipe Indian, rather you can learn different soup recipes from various websites.