Have You Ever Had Party Under The Full Moon!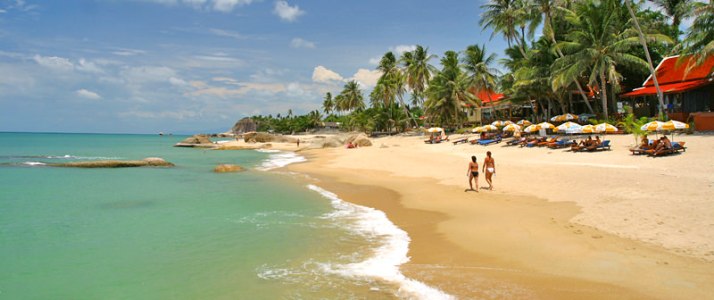 Who doesn't like the beach sparkling underneath the full moon? Well, if you love looking at the moon reflecting off the water of one of the beautiful Thailand beaches, you'll love attending a full moon party.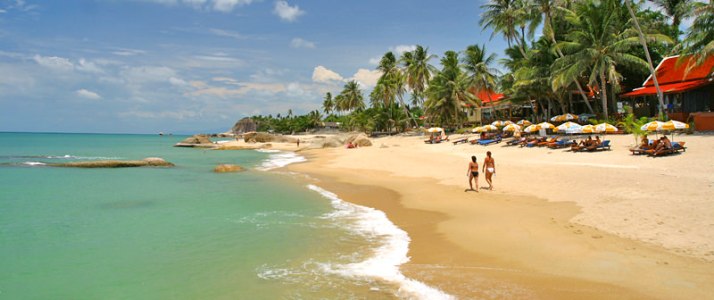 Thailand tourism is a pretty amazing thing. Thailand is full of natural beauty and a rich culture. Learn about the fascinating history and relax during the day, but get ready to party by the sea at night!
What Is a Full Moon Party?
The Full Moon Party is a very well-known beach party that goes on all night light. It started out in Haad Rin on the island of Ko Pha Ngan. It is celebrated on the night of or before/after every single full moon and it is mainly tourists who celebrate, so you won't feel out of place!
It happens every month of the year, so you have several chances to make it to this celebration!
You could see things like fire jump rope, actual buckets of alcohol, and a wide variety of music such as trance, drum and bass, and reggae. You can visit one of the several clubs along the Haad Rin beach to participate in the fun!
The very first Full Moon party was at a Paradise Bungalows on the beach in 1985 and was improvised to thank 20 to 30 travelers.
It began to gain fame after this and now draws about 5,000 to 30,000 people every night of the full moon now and the party goes on until the sun rises. This party has become a must-go-to for every Thailand Travel-goer.
So if you are planning to go to Thailand, make sure you go around a full moon!
Thailand Travel!
We are a UK based travel agency looking to send you on the vacation of your dreams. We understand! We have a passion for adventure, exploring, and traveling.
We want to take the stress work out of traveling so you can just kick back, relax, and have fun while on your trip.
Planning for such a big trip can be frustrating but we have you covered! If you are planning to travel to Thailand from the UK, give us a call!
We know the best places to go and the spots you absolutely have to see if you go to Thailand. We'll help you get on your way straight to adventure so you don't have to worry from the time you board the place to the time you land back home!