Handling A Furniture Clearance The Less Costly Way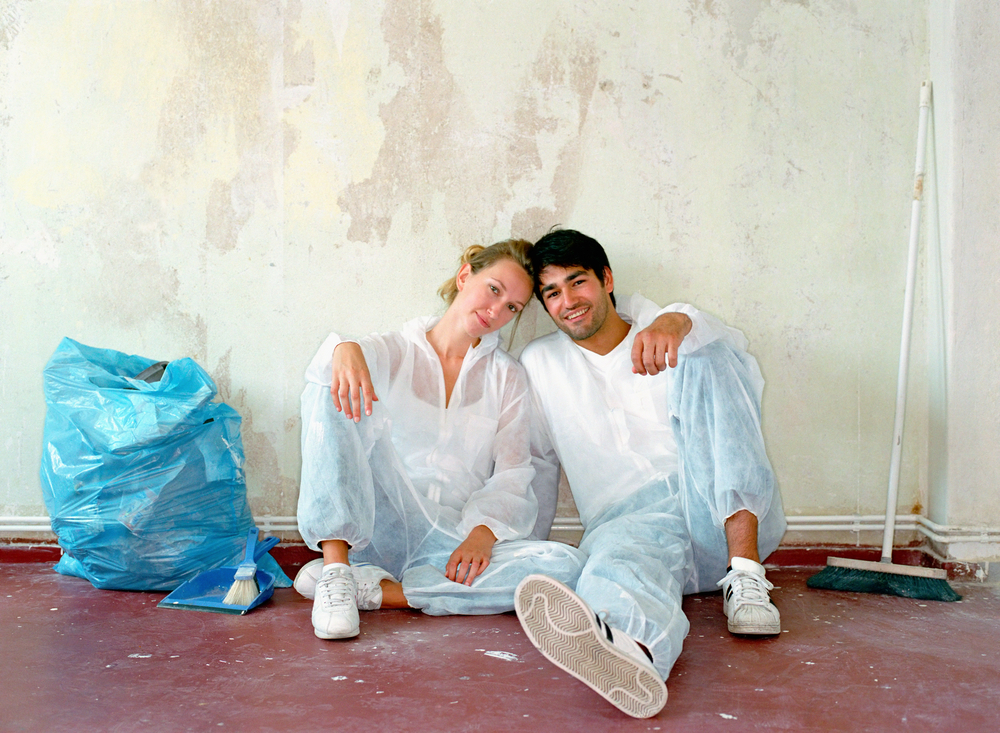 If you are decorating or revamping a room in your home it is likely that you are having some new pieces of furniture to replace older items. For most people the older things that are being thrown out can still be in good condition! So that can make you feel terrible in knowing how to dispose of it. There are many clearance companies that will call, load and take away your unwanted items. Though you tend to consider a rubbish removal being simply a waste and junk clearance service, it can sometimes mean hiring help to take away things in good condition. But, usually these experts will have specified organizations where they can pass on better quality goods to help out those less fortunate. Here are some other ways to deal with furniture clearance.
Is it really got to go?
Well, there is the fact that most of us turf stuff out just because we want a different colour or style sofa, wardrobe or table and chairs. Why not look at revamping either painting, staining, cleaning or reupholstering and not even bother buying new furniture. There are so many ways to keep things going now. Specialist cleaners can refresh upholstery and make it look clean and bright and give it new life for a little longer. Wooden furniture needn't head to the waste disposal center why not try to restore it. You can hire the experts to polish up old antique furniture and remove scratches and dents. Or you could use special chemicals to strip the paint or varnish and repaint, stain or varnish in a new colour and re upholster seating to give you table and chairs a new look.
So you Want that New Furnishings
If you are buying new furniture don't call on a furniture disposal service to get rid of it, instead try to sell it first. Use various local methods such as papers that offer free advertisements, these give others the opportunity to buy something that is a good condition at a cheaper cost than from a costly furniture shop. Sell online sites, face book and other online selling methods that are popular nowadays. With most people on a budget you could be helping a new homeowner, or a person strapped for cash. Furniture is expensive and is hard wearing so why use a furniture clearance service to reap the rewards.
Other Ways to Deal with a Furniture Disposal
Some areas have second hand shops that offer a service where they will pay you for unwanted items. They can be more or less anything, and the assistants will call, give you a small payment and take away working and non working appliances as well as household furniture. This is then refurbished and sold again as revamped. These stores do a good trade and do up older coffee table, dining tables and chairs, bedroom furniture etc. Check they have the proper licenses to trade first, but they do offer a good recycling service where your waste is helping others less fortunate than yourself.
Finally there is the Charitable Side
Most charity shops will take unwanted furniture. Some will arrange to collect or ask if you can drop it off. Or they will be able to take contact numbers and offer free advertisement in their stores to provide those who are on a budget to buy second hand objects rather than having to pay top prices. When giving away large furniture in good condition word will soon spread when there is a bargain around.