Hair Extension Courses, Changing The Educational Trend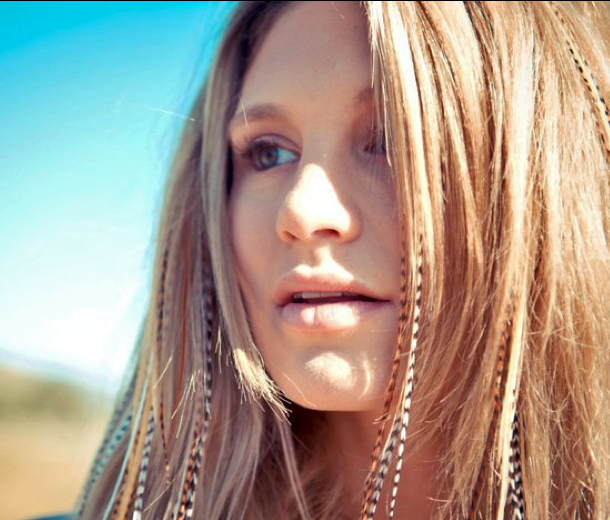 Education has always been an important part of our society. With the development and the changing trend, the education system also took a new turn. It was a time when colleges  and schools introduced new courses that were related to beautification and other treatments involved.
The pace of courses which are related to the fashion world and which are marked among the costliest yet  people's favorite course have increased tremendously. Today, a large number of people are opting for the courses that are related to beauty and grooming.
Among all, there hair treatment and hair extension courses are also famous. Now here a question arises, Why these courses are becoming so famous, and if they are so much costly then why students are opting for it? The answer is very easy, firstly, not all children and youngsters are born to be a doctor or an engineer. Secondly, there is a lot of scope in this field. Because, those days are gone, when people use to say that the look does not matter, it's your work that speaks. Well, I believe in the second part and not I the first part, because, it is the looks of a person that impress you at first sight, woks come secondary.
In an era, when companies believe in the presentation, they also want from their employees to be presentable. As they are the face of the company. This was about the need of the better looks, which includes hair too. In the last few decades, the percentage of people opting for hair extension have increased a lot, and so is their colleges offering various  courses for different time frame and at different levels.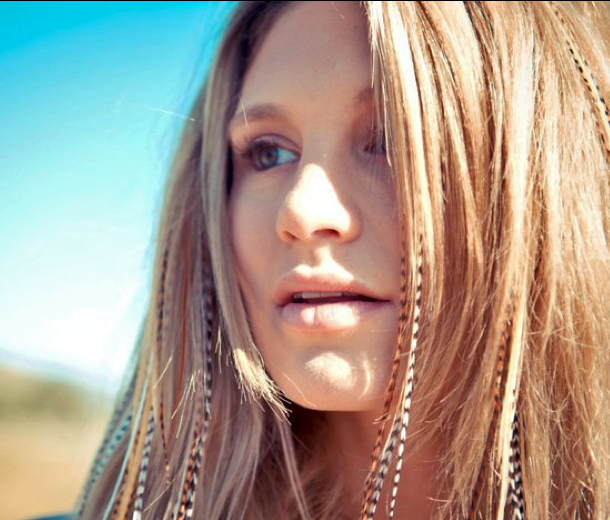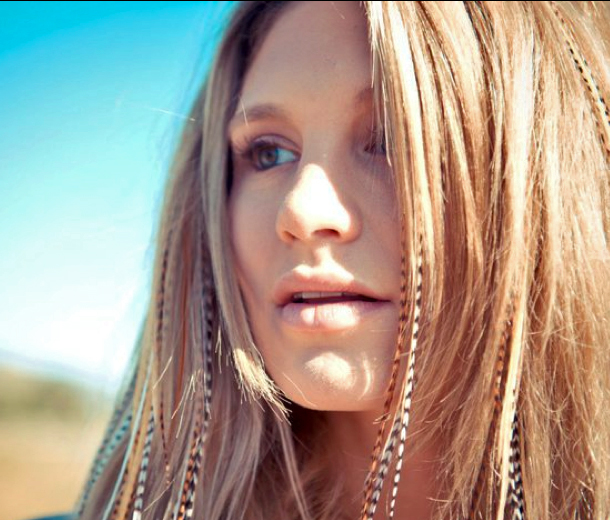 What does the Hair Extension mean and what are Hair Extension Courses

?
Is is the process of adding length and volume to the hair of human beings. The process is also famous as artificial hair integrations.
There are many hair extension courses available in the market. People who are interested in pursuing the course can go to the internet and have a look on all the institutes offering it. You will find different courses being offered in different institutes of the country. Among all of them, Micro Rings, Fusion bonding, and easy shrinks are common.
What is the Period, Time, Term of the Hair Extension Courses

?
There is no fixed period, time, term for these the hair extension courses, if you are serious about going for such course, be sure that you are investing your money in a right institute.  There are numerous institutes which offer this course, try to compare all for once and search about the colleges you have selected and in the end, go to  the institute that has got some reputation in the market. Otherwise, there is some possibility that  your money will go in vain.
Why should I go for Hair Extension Courses?
It is a nice question to ask, all such beauty related courses are for those people who are looking it as their profession. Such professional hair extension courses will train you get in the market and start your own business, and obviously, you will not spend a huge amount for yourself only. There are some chances that you are passionate, but you don't want to take it as your profession, and then you can go for short term courses, which can help you in maintaining your and other family member's hair.
People who have done hair extension have great views about it, and now they all are satisfied with the volume as well as the length of their hair. In other way, if you satisfy others, you are contributing a bit into their smiles and boosting their confidence.