Great Ways To Promote Your Small Business Brand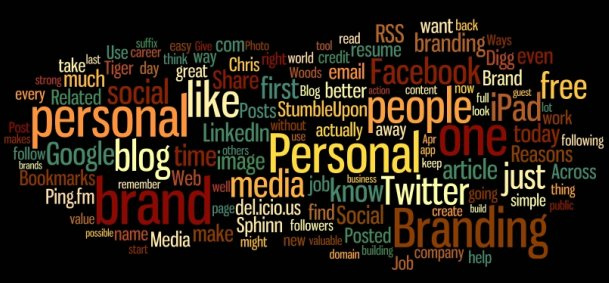 One of the most personally and professionally rewarding endeavors that an individual can pursue is the formation and development of a small business. Yet while beginning a business can be fun and rewarding, making your enterprise successful requires hard work and dedication. Specifically, you will need to focus on finding and implementing strategies that will help you effectively promote your small business brand. Below you will find five tips and tricks that can be of great use to you.
Branding
Branding is the foundational component of the business-building process. Although defined broadly, branding is basically the practice of utilizing words, pictures, icons, and mottos to construct a singular, differentiating image for your business's brand. Branding is important for many reasons, including the fact that it provides your prospective clients with a clear understanding of the goods and/or services that you're offering. When done effectively, branding will increase your conversion rates and help you build a solid base of faithful customers. Some branding strategies you should consider implementing include giving away promotional products such as t-shirts or pens with your company logo on them. When the recipient makes use of the promotional product, she or he becomes a brand ambassador who provides you with the type of free advertising that can help your business keep growing.
Website
Once you have formed a clear brand image for your business, it's important that you design and maintain an aesthetically appealing and highly functional website. To make the most of this strategy, it is almost always advantageous and necessary for you to hire a professional web designer. These individuals typically have extensive knowledge and experience in the web design sector, meaning that they'll be able to utilize the right web design and internet marketing strategies that will help your site become highly visible in the online world.
Social Media Marketing
If you're serious about ensuring that your business becomes increasingly visible in the internet realm, be sure to utilize social media marketing strategies. Several exist, and one of the most effective is tweeting links to the product pages of your website via Twitter. In addition to being cost-effective, this social media marketing strategy can help your business website go "viral" given that your tweets can be retweeted and subsequently reach an audience of millions.
Business Cards
Although many small business owners are aware that they should be utilizing business cards to build their brand, they are not all conscious of the strategies that should be incorporated into this marketing strategy. To make the most of the business card technique, be sure that the information listed on the cards is current and up to date. Also be sure your business card contains the url to your business website as well as your Twitter account.
Get Connected
Yet another strategy you should be utilizing to build your small business is getting connected with other business owners in your local community. These individuals will oftentimes be willing to promote your products in exchange for promoting theirs. Additionally, they can often connect you with other business partners or clients that will help your company experience continual growth and expansion.
If you're serious about promoting your small business brand, you should know that there are proven strategies you can implement to generate the perpetual growth you want. To begin seeing these results, start implementing the techniques and tricks listed above into your regular business practices. Good luck!