Great Businesses You Can Start from Home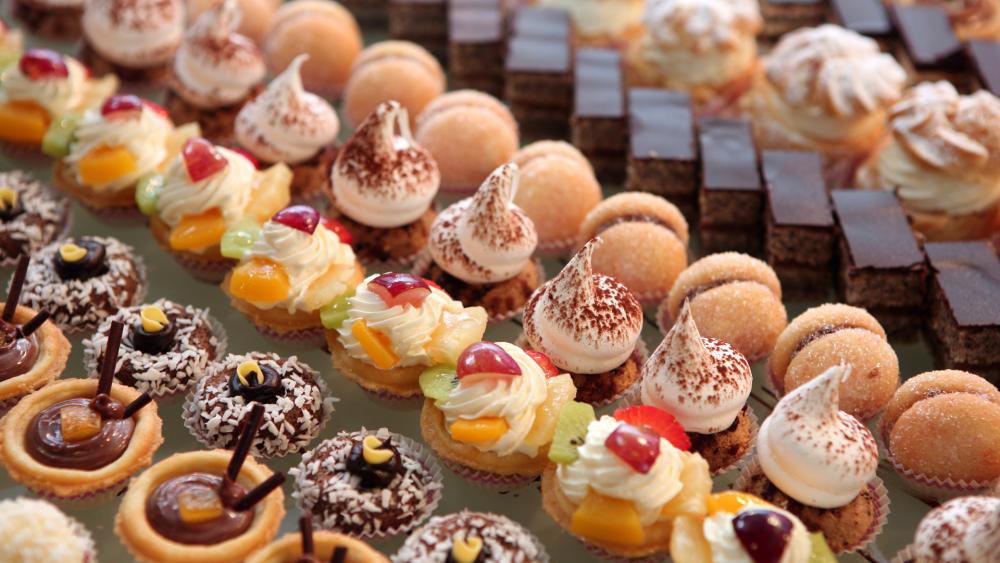 Making the decision to return to work after having children can be terribly difficult for new moms. You want to earn money, and value your independence, not to mention are looking forward to getting the chance to have a conversation with other adults. Yet you also want to be there for your children. You've heard all the arguments, "you should work, set a good example for your children" to "why did you have children if you want someone else to raise them?", which generally only succeed in making it all more confusing. Many women look to a third option, becoming a work at home mom. If this is something you are considering, but have no idea what you could do, hopefully these ideas will help.
Design
There are a lot of options when it comes to design. Websites, logos, and adverts are just a few. You don't necessarily need formal qualifications, just talent. Build up a portfolio of samples and start looking for work.
Writing
While a degree could help, if you can write, spell well and use correct grammar, you can get started today. Use a website or blog to sell your skills, or apply for work as a freelancer.
Photography
If you are a keen photographer, have a decent camera and some free time this would be a great idea. You could make a bit of extra cash selling photographs to stock sites, or make a living as a freelance photographer. Professionals can be incredibly expensive, so for special events, people are often willing to hire an amateur to save money.
Baking or Catering
Baking is a great option for moms, as you can do it totally from home. Again, you won't need any formal qualifications, just a lot of talent and practice. There is quite a lot of competition in this field at the moment, so make sure you've got a great website to showcase your skills.
Consulting
To be a consultant, you do need to be an expert. Perhaps having studied a masters in business administration online, or some other relevant program of higher education. Experience in some cases might be enough, but to advise others, you need to know what you are talking about.
Tutoring
If you can do something well, there is probably someone out there you can teach. Professional classes are often very expensive, so parents look for local tutors as an alternative. This could be anything from school subjects to musical instruments.
These are by no means your only options. The best thing to do is make a list of everything you enjoy doing, and think you are good at. Now work down that list and ask yourself if others would pay for it? Is there a service around this hobby that you could offer? Then get a website set up, and work.
It's important to recognize right from the start, that it isn't going to be easy. Looking after children and running your own business can be very challenging. But it's also wonderfully rewarding when it all starts to work. If you are interested in learning more about running a business, consider an online MBA from the University of Maryland.