How To Get Rid Of Mosquitos During Summer Days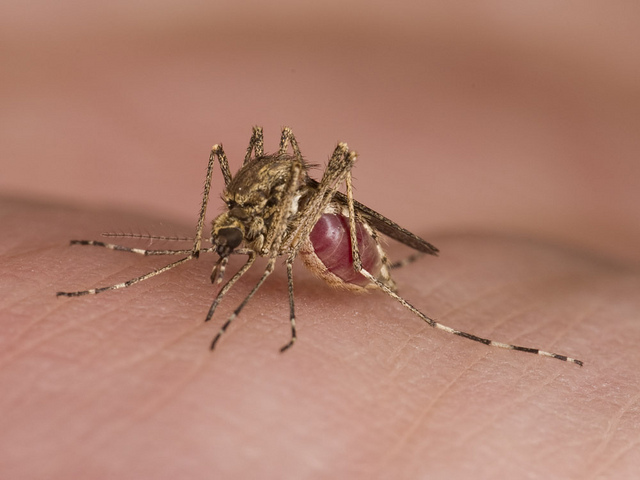 The summer, besides the good weather and vacation, brings mosquitoes, flies and other annoying insects. Every person is desperately trying to find the relevant protection from mosquitos. According to medical marijuana doctor there are natural ways that you can protect yourself from these insects all summer. Avoid using toxic insecticides because they can cause more damage to your skin than save you from these "little monsters".
Some of the best natural ingredients that you can use to protect your skin from the attacking of insects are based on citronella, tea tree, apple vinegar, lavender and basil which are harmless to health, but are very effective.
Place some flower pots on the windows, such as cat grass, citronella, lavender, parsley, basil, rosemary. Besides the protection, these plants will also give your home a wonderful aroma and scent.
Mix essential oil of citronella with olive oil or sunflower oil and rub it in the skin before going out.
Pour 60 ml of tea tree oil into a 200 – ml spray bottle and mix it with distilled water. Shake before use, sprinkle the mixture on the skin and rub it. Apply more often if necessary.
Apple vinegar will not only scare the mosquitoes away, it also cools down the body during hot weather and helps maintain the pH of the skin. Add the chopped parsley, then rub the mixture into the skin.
Essential oil of lavender, diluted in olive oil, is excellent protection, and it relieves the itch after stinging. It is also suitable for gentle baby's skin if you put a drop, two.
Pour a fresh basil with half a cup of boiling water and after 4 hours mix it. Mix with half a cup of vodka and pour into a bottle with a spray. Shake before use.
Tip Plus: make sure you always use a sterile bubble and a juice from aloe vera, lemon, sodium bicarbonate solution to increase the effect of the mixture.
How to make a trap for the mosquitos?
All you need is a liter of water, 25 g of brown sugar, a gram of fresh yeast and a plastic bottle of 1.5 or 2 liters. Cut off the top of the bottle, melt sugar in warm water, and then cool it in a bottle. Wrap the lower part with a black tape or fabric, and sprinkle the yeast on the surface of the water. Put the cut top peaked in the bottle, leaving little space between the opening and the liquid. Place the trap near the place where you sleep and let it stay there. The mosquitoes will be attracted by the smell of yeast, and once they enter the trap, they will not leave it and you will be saved from their terrible bites. It is a simple and yet one of the most effective ways to get rid of mosquitos during the hot summer days.