Further Care Home Investment Could Be Needed As Closures Feared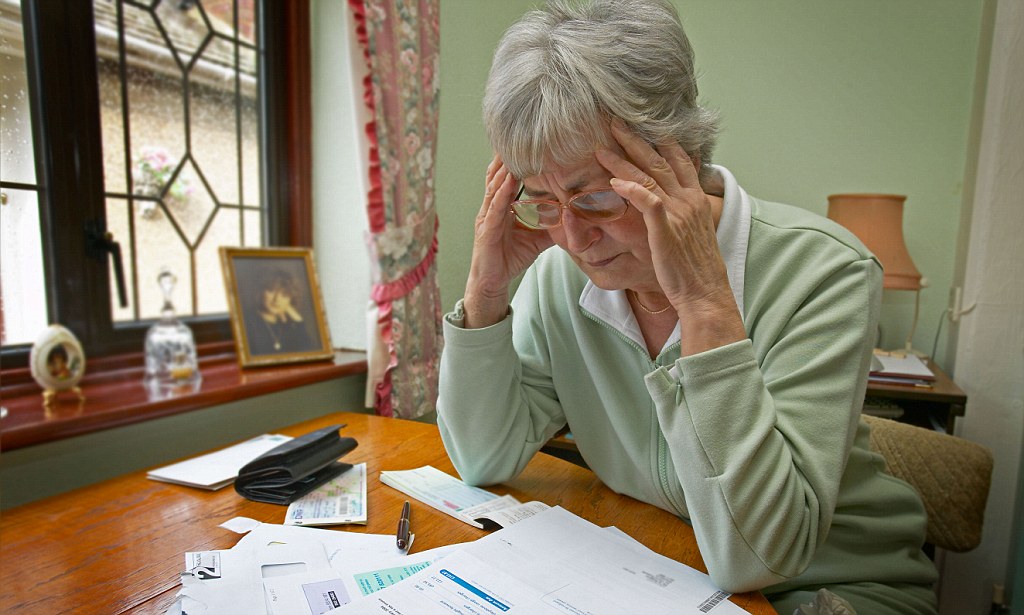 The UK may need a raft of new care homes in the next few years, after it was revealed that some may close in the aftermath of the Autumn Statement.
A stream of investment in new purpose built private care homes may be needed in the UK in the coming years, after the chancellor's Autumn Statement this week raised fears that there may be closures in this sector across the UK.
Care-home owners including Four Seasons, HC-One, Bupa UK, Barchester, Care UK and had all appealed to the chancellor this year for more funding, telling him in writing that without funding, the industry would struggle in the public sector.
However, George Osborne failed to listen to these warnings, and in Wednesday's (November 25th) Spending Review, the chancellor did not offer any extra funding to the care homes sector, leading to fears that many could close because of funding issues in the next few years.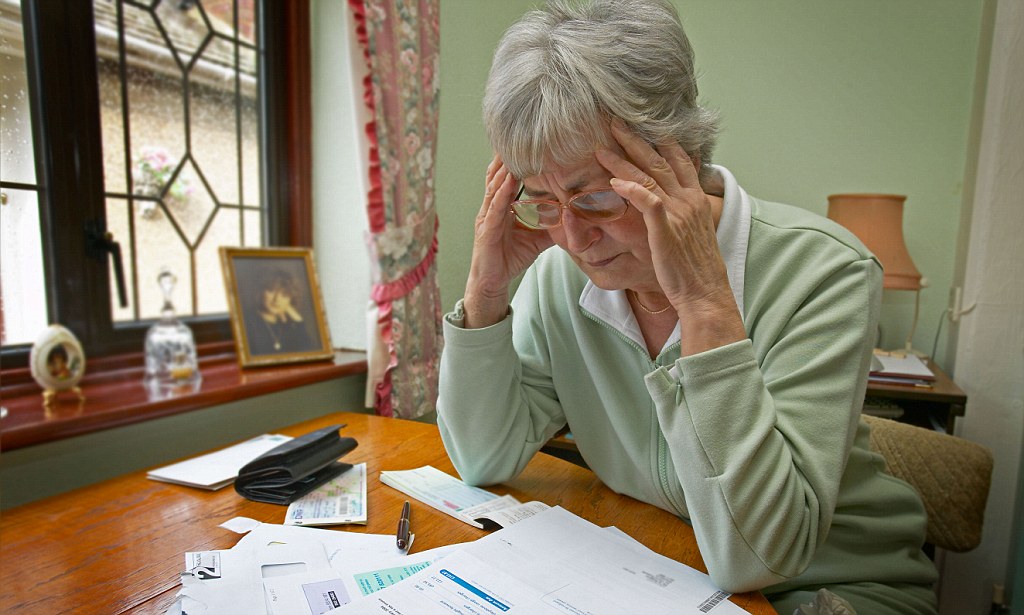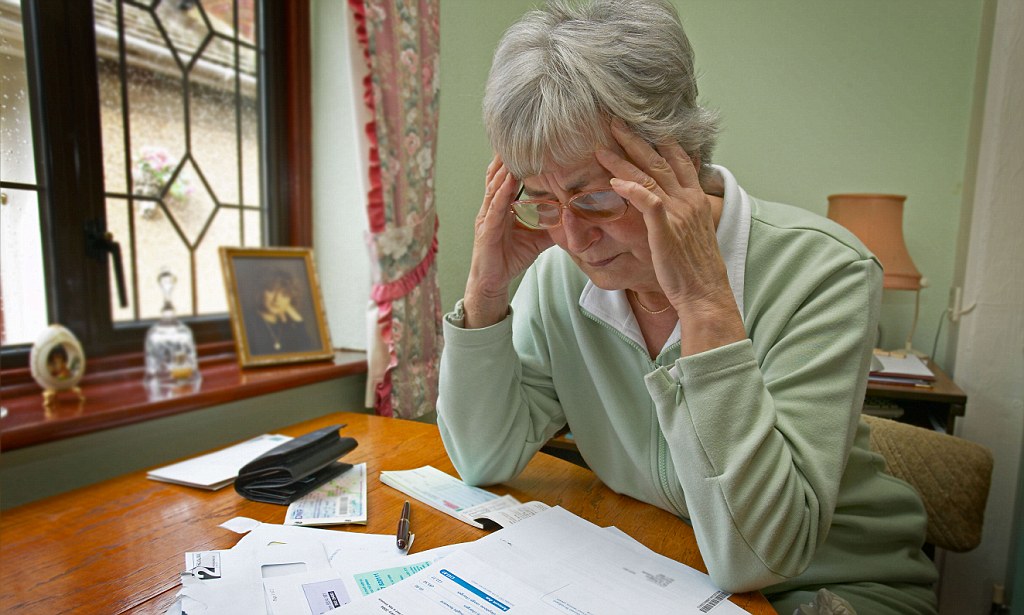 In their pleas, care home operators had told the government they would need some £3 billion of funding in order to make sure they could help keep the quality of care for older people at a high standard. They were, however, given just £500 million.
And although the chancellor said local authorities will have the chance to increase council tax to aid their spending on such services, many fear that care homes will not be top of the agenda when it comes to spending for councils, with roads, schools and general maintenance likely to take precedence.
Martin Green, chief executive of Care England, said: "As a result of this, we will see care homes closing and greater pressure on the NHS," he said. "The comprehensive Spending Review was a missed opportunity to establish a long-term and sustainable future for social care."
What this will mean is there could potentially be a gap in the market for private investors to exploit. With traditional care homes closing down, the demand for high-quality, modern, well-maintained and managed, care facilities that give older people the chance to enjoy an independent and social way of life is likely to continue to rise.
This market has already started to grow from its rather niche position in recent years and any large-scale closure of care homes across the country would only see their positive virtues become even more prominent, bringing in new investors.
London-based property company, Experience Invest has sold a number of care home investments to individual investors. A spokesperson from the company commented:
"The shift in focus towards the care home sector is one which we expect will help push care home investments into the mainstream. Over the years we have found that many individual investors are not aware that they can invest in rooms within a care home and receive a stable return from the sector. Due to the specialist nature of the industry, many people don't realise that investing in this sector can be as simple as investing in more traditional asset class."