First 5 Things To Do When An Uninsured Driver Hits You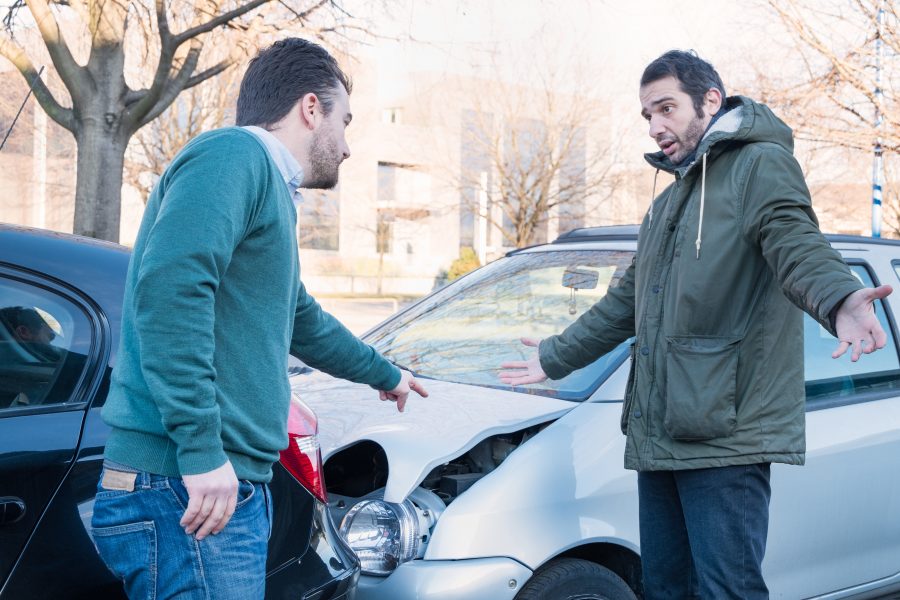 Getting into a car accident is terrifying and stressful enough. You (and your companion) might be hurt. You miss appointments, you miss work, your beloved car is damaged, and the list of aggravations go on. You think, hey it could be worse. But wait. You find out that the other driver is uninsured. If the other driver cannot take responsibility of their involvement in the accident, how can you pay your medical bills and other damages from the crash? What do you do now?
Do Not Leave the Scene of the Accident.
If you get caught up in this situation, the first thing to do is to stay calm. Do not leave the scene of the accident.
Road accidents are often fraught with tension and high emotions, and you don't want to be blinded by both. It is important to still be able to think through the situation and to be able to act accordingly.
5 Things to Do When the Driver That Hit You is Uninsured
Here are the things that you should remember when you are involved in an accident with an uninsured driver.
Call the police at the scene of the accident.
No matter how minor or major the accident is, you will need to call the police. Report the accident once it is safe to do so. Your report is very important, especially in hit-and-run accidents. The police report can help back up your claim, especially with insurance.
Take pictures of the scene and exchange information with the other party.
While waiting for the police to arrive, take all the information that you can get. Take pictures of the scene of the accident, making sure to have pictures of the damage, the location of the accident, skid marks, any bodily injuries, the other car's license plate, and other details of the accident.
With the high level of stress involved, most people cannot remember all the details after an accident. Take out that mobile phone and snap as many photos as you can.
This is also the perfect time to get information about the other driver. This is most probably where you will learn that he is uninsured. Take pictures of his license and any identification.
Contact your insurance company.
If you have uninsured motorist protection, your insurance can do a lot for you in the situation. If you have opted out of this coverage, talk with a lawyer. Remember, insurance is still a business. They could be looking for ways to give you the lowest payout possible. Be cautious and do not accept any settlement without consulting your personal injury attorney.
Seek medical help.
If you are hurt or have been injured in any way, seek medical help immediately. However, since the other driver cannot give you any assistance on this, you are left to fend for your own medical bills. Your medical bills can be covered by your health insurance, but the deductibles are still on you.
Even if you do not have uninsured motorist protection, do not just discontinue the needed and prescribed medical care. Your health is of primary importance. Moreover, a history of medical care can help provide evidence for your claim. If you have trouble paying the bills, talk with a lawyer before discontinuing medication and medical care.
Fix your car.
Before you hit the road with your car again, it is important to make sure that it is at its optimum state. If you have uninsured motorist protection, it can cover the repairs for your car.
To help you navigate the intricacies involved in this situation, it's best to hire a personal injury lawyer. A reputable attorney will help fight for your claims, and make sure that you are compensated and treated fairly and justly.
Written by Carson and Coil, the leading personal injury attorney in Jefferson City, MO.