Finding The Right Venue For Your Event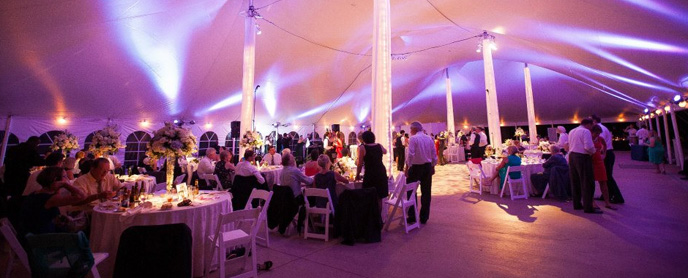 If you're planning an event, one of the first things you have to determine is the venue. This can determine a lot especially if the venue you want is booked on the date you wanted. Then you have to decide if the venue or the date is more important. Once you have your venue booked you'll be able to start thinking about room setup, décor and more. The venue can determine all of that so it's important that you find the right one for your occasion.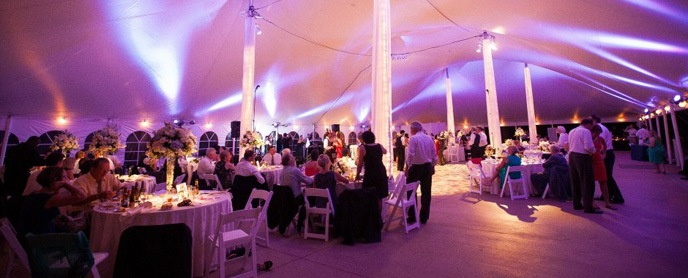 Size First
The first thing you need to take into account is the size of your event. If you have several hundred people you can eliminate a vast number of small venues immediately. If on the other hand you're looking at an event for 50 people or less, a large amount of space will not be necessary. Space is independent of your date or other factors so you don't need to worry about anything else unless you simply can't find a venue that's the applicable size for your event on the right date.
Location
Where are you going to have your event? The location of the venue can play a major part in deciding if that venue is right for you. If you have many attendees coming in from out of town, you may want to look for a venue near a number of hotels. If you're having an all-day event, you might want to select a venue near a number of restaurants or that offers food and attractions. You also don't want your local attendees to have to travel very far.
Then there's traffic to consider. Is your venue located in an area that sees a lot of traffic every day? If so, you may not want to select that area. Parking can be another issue. If there isn't enough parking for all of your attendees, some of them may have to walk several blocks, which may leave them unhappy and disgruntled, ruining the morale. Fortunately, there are some great function rooms in Perth located in ideal locations.
Amenities
Many facilities include various amenities such as audio-visual equipment and other special equipment you can arrange to use during your event. You may need microphones, a podium, spotlights, and many other things, which your venue may be able to supply. Some also include smaller breakout rooms for smaller sessions, bars for evening mixers, and even pools where your attendees can relax after the day's sessions.
Some venues even offer tours, instructional workshops, and team building exercises such as races. You may also have your choice of a number of different corporate packages that include food and beverage options including breakfast, lunch, dinner, and snacks.
Cost
Of course, cost is normally the primary concern. This actually ties back into size as well. Larger venues are normally going to cost more, so you don't want to book a large venue which is oversized if you only have about 50 people. Some venues do have rooms with removable dividers, so you can rent the entire room or rent a smaller section of it.