Fight the Flu: How to Keep Illnesses from Spreading in a Tightly Packed Office Space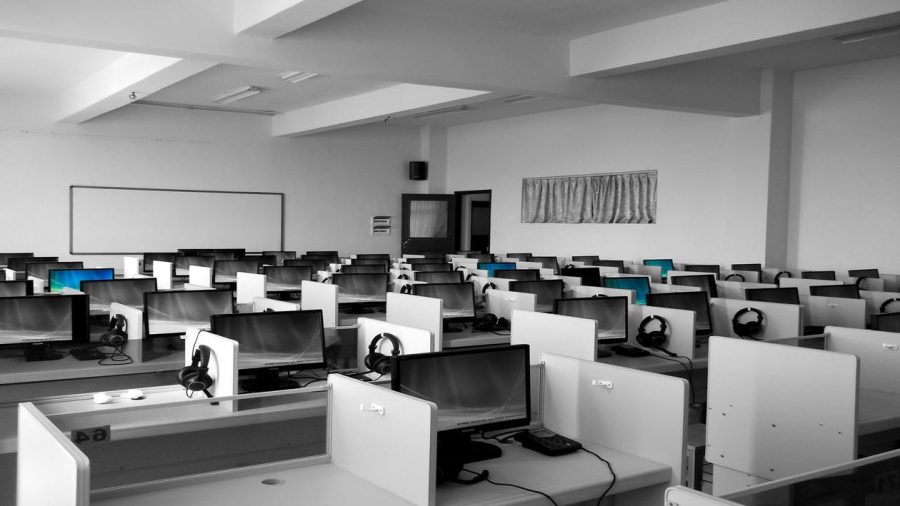 When workers spend many long days in cramped quarters, illnesses can easily spread. When many of your employees are each gone for multiple days within a short period of time, productivity can plummet. Your customers may not be properly served, and your company can experience other related and negative consequences. Finding a way to reduce the spread of illness in a tight office space is important, and these tips can help.
Schedule Professional Office Cleaning
You may think that most professional office cleaning services are the same, but this is not always the case. Some cleaning companies offer superficial cleaning services that remove dust from furniture and debris from the floors. Other cleaning companies such as Comclean Australia Pty Ltd offer sanitizing services that include the use of disinfectants and other products. If you are concerned about germs in your office, the latter type of cleaning service should be scheduled.
Institute a Clean Hands Policy
It is reasonable to assume that most adults wash their hands after using the bathroom, but this is not always the case. Many people do not wash their hands at all throughout the day, and this means that their hands gather a considerable number of germs on them. These germs are spread throughout the office on everything that they come in contact with. A smart idea is to institute a mandatory hand washing policy. Ask employees to wash hands after using the bathroom as well as before eating. You can also place bottles of hand sanitizer in strategic locations around the office.
Send Sick Employees Home
Many employees will eagerly take a sick day at the first sign of an illness. Others may try to push themselves to the limit and muddle through even when they are not feeling well. When these individuals come into work with symptoms of illness, they may spread their germs to others. As soon as you identify someone who may be sick, send them home. However, be aware that individuals who simply have allergies do not need to be sent home.
Provide Healthy Snacks and Water
An important aspect of keeping your team free of illness relates to personal health. You cannot impact their sleep habits, dietary habits or exercise routines. However, you can provide your team with a great selection of healthy snacks, fresh fruit, and bottled water. When they have access to these nutritious items at work, they may be less likely to munch on unhealthy snacks. Nutrition is critical to a strong immune system.
The spread of germs may be a top concern during flu season, but remember that germs are an issue throughout the year. Therefore, it is wise to adopt these tips now and to keep them in place indefinitely.