Expectations Of Physically Challenged People On A Cruise Line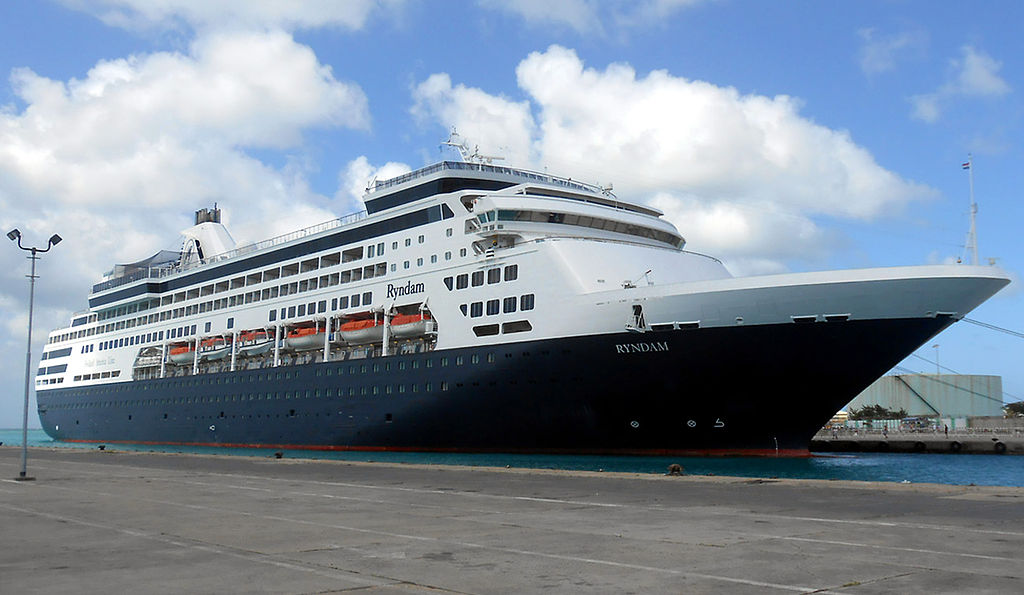 Cruising has become affordable and popular, but it does not mean that you are aware of what to expect. It may be your first time on a cruise and you get easily confused, when there are lots of luxury cruises available especially and you are physically challenged.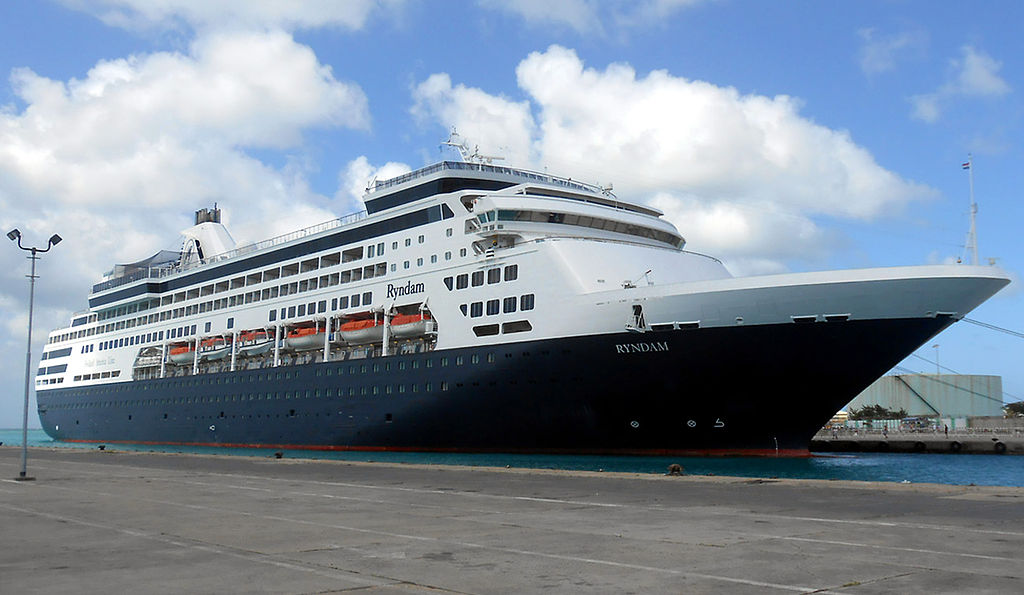 Are physically challenged people allowed on a cruise ship?
Best luxury cruises strive to make the journey on the sea enjoyable to everyone, even physically challenged tourists. You will need to provide the cruise line an advance notice, so that your onboard experience turns out to be smooth. Never hesitate to ask questions about embarkation and debarkation processes for people in wheel chairs or those having development disability.
In addition, you need explanation about accessible cabin layouts to find out if it has accessible push buttons, hallway size and ease of moving and dining room seat heights and more. Generally, people with mobility issues are not recommended to go for expedition cruising, because of lack of elevators and accommodation comfort.
Mobility device – are they available or you should carry your wheel chair?
You can carry your personal mobility device on the cruise. If you want to rent, then make arrangements personally with the third party (equipment rental services) in advance.
In emergency on the cruise, will I receive special assistance?
You should request this before boarding the cruise lines. If notified early, then majority of luxury Mediterranean cruises appoints an officer, whom you can approach for emergencies, once on the ship.
Will I get help in the theatre, buffet and other areas on the cruise ship?
The cruise lines crew are trained to take care of passengers' needs, especially the ones with audiovisual or mobility issues. You can easily flag down crew members in dining or buffet area and request for help, if they don't reach you first.
Should I book a regular room or accessible room, if I use mobility scooter?
Accessible cabins include more space to move easily. It also includes accessible bathrooms and the cabins have automatic doors. It is located in area, where hallways are wider.
Can I get upgrades in accessible cabins?
Generally, all the cabins on luxury Caribbean cruises are regarded as premium, so upgrading can be difficult. Accessible cabins are few, so they sell out quickly. Therefore, make sure to book the ideal cabin that suits your needs best.
Can I use cruise ship's hot tubs or pools?
Many cruise lines include a pool lift. Therefore, if a soak or sea swims matters most, then check with the potential cruise line, before booking.
How can I find out which excursions accommodate mobility issues?
Check the cruise line excursion brochures or select a company that specializes in supplying accessible shore tours.
Online Vacation Center helps to plan your current travel experience. Personal vacation managers deal with all the aspects of cruise vacation. You can be rest assured that you will get a thrilling and hassle-free cruising experience. The center has A+ rating from BBB and is in business for four decades providing people the best cruising experience at lowest available price.