Essential Utilities To Set Up In Your Living Space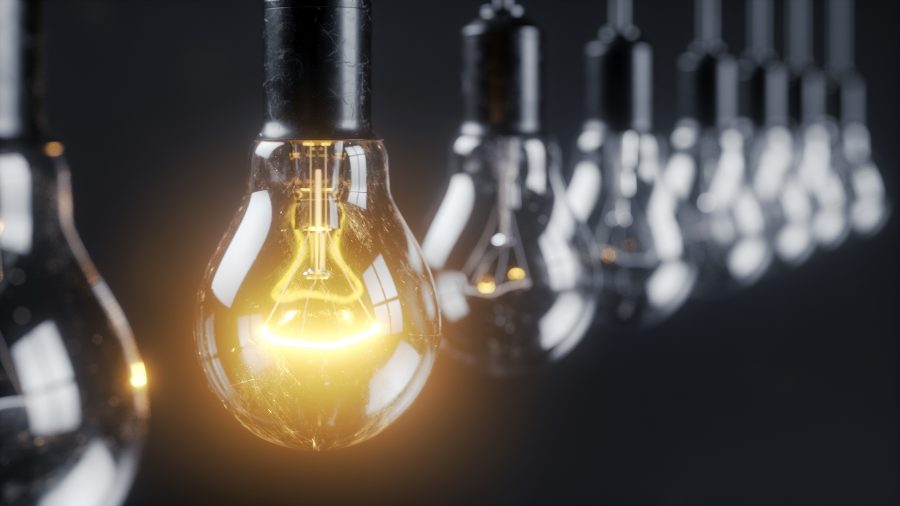 Household utilities are an inescapable part of life. They basically make your life a lot easier. They are indispensable allies in providing comfort for anything from cooking and cleaning to heating and communicating. If you are just setting up your living space, here are some essential utilities that you should have.

Whether it is heating or powering up lights and home appliances, electricity plays a crucial role in your home life. Using electricity will incur certain payments so achieving energy efficiency is a worthwhile goal for any home.
To lower the electric bill, go for energy efficient appliances and to ensure up to date heating and cooling systems. Since electricity is something a home cannot do without, responsible usage is a definite imperative.

Water supply is one of the essential utilities to set up in your living space. Whether it is a public or private line, there are certain costs for its use. Some states have strict rules on water usage especially during hot months when water supply is limited. 

A sewage system is a household essential. Most homes have their own private septic tanks while apartments have large communal tanks. Costs are incurred since these have to be pumped every so often and are tested for bacteria and other harmful substances.

Technology and Communication
These have become household essentials. Being plugged in, so to speak, is needed either for work or for leisure. This would include phones, Wi-Fi, personal computers, a plethora of gadgets, cable television, and so on.
The good thing now is that you no longer have to get them separately. Most technology-based providers offer bundles of internet, cable TV, and a phone line to make it easier for the homeowner to keep track of his/her usage as well as the bills that understandably come along with the service. The great thing about it is that packages come at competitive prices so people can shop for the best that would fit both their lifestyle and their budget.

Homeowners have to shell out for proper waste removal. Depending on the state that you live in, there will be certain guidelines on waste disposal. A lot of it has something to do with recycling.
There is a need for homes to have at least three trash bins in order to segregate garbage properly based on city standards. The most basic is to segregate your trash into recyclable materials like plastic, organic waste such as food scraps, and e-waste such as old phones. These are just some of the many essential utilities to set-up in your living space.  Make sure you are on top of these as you move into your new home.
Written by The Lofts of Columbia, MO. The Lofts offers upscale downtown Columbia apartments.