Essential Tips To Reduce Car Running Costs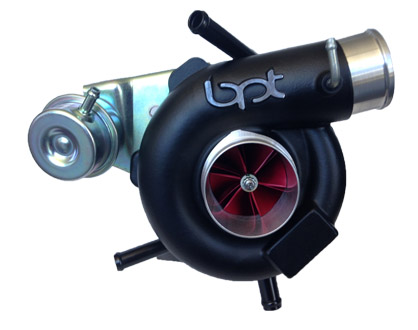 All Australians know the high costs of buying, owning and maintaining a car. In fact, the country has acknowledged that its auto industry is not at par with other major countries. By 2017, Australia and Saudi Arabia will be the only G20 economies which do not have an auto industry.The high tariffs on luxury cars and other economic reasons have led to high costs – 3 times as much as American prices. For example, the iconic Porsche 911 Carrera costs about US$85,300 in America, but over $200,000 in Australia.
Clearly, there is even greater need to conserve money on car expenses after you have bought your car. Otherwise, you can end up in a situation where you have a car but cannot afford to drive it. If you own a vehicle or two, you'll have firsthand experience in how the smallest of expenses can truly add up. The tips given below are extremely easy to implement, but can save you a lot of dollars:
Address tire issues You should regularly check if your tires are properly inflated. Under-inflated tires can lead to a low gas mileage. Keeping tires at a recommended pressure ensures a steady gas mileage. Additionally, also check your tire treads to see if the tire isn't looking "bald" that is losing its friction. This can be dangerous on roads which become slippery after rain or snow.
You do not need that many oil changes
You don't need an oil change every 3000 miles. Most cars can go to 7000, or even 7500 miles comfortably without needing an oil change. However, if you don't hit the road that often, you still need a biannual oil change.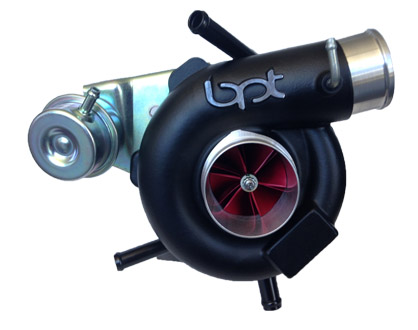 Address minor issues yourself
It is essential to be as self-reliant as possible when it comes to minor repairs and adjustments. These include changing the wipers and air filter, addressing minor battery issues and even a tire replacement. Familiarize yourself with the small kit of maintenance tools that comes with your car – it was meant for you, not the mechanic.
Know the Gas your Car needs
If it is specified that your car should be filled with regular gas then do not spend extra on premium gas. It will not make a difference to your car's performance, but will certainly cost more.
Extended Warranty
You don't have to opt for an extended warranty just because it has been offered. Often, you'll spend more for an extended warranty than the actual warranty.  If you are low on money and think the model you're thinking of buying needs an extended warranty, you might want to reconsider your option.
Wash it yourself
A lot of car owners quickly learn washing and waxing their own cars, as opposed to spending money at a car wash. And, not only will you get a relaxing workout washing and waxing your car, but will also be able to notice any dents or scratches that need fixing.
Pay Attention to Manufacturer Recommendations
While you may be focused on reducing costs, know that the manufacturer has a better understanding of how long the parts are going to last. For example, change your timing belt on schedule.  Today's cars don't need a complete checkup until 100,000 miles – don't rush for one before it is actually required.
Look for Warranties when Installing Aftermarket Parts
While installing a turbo kit will definitely give you a horsepower boost, always look for a great service experience (in the form of warranties). Pro Speed Racing Australia aftermarket parts and turbo kits are sourced from respected brands, and come with great warranties. Visit the http://www.prospeedracing.com.au/categories/Exhaust-Systems/site to get all the required information on car parts like performance mufflers.