Essential Factors To Consider When Purchasing Used Auto Parts Online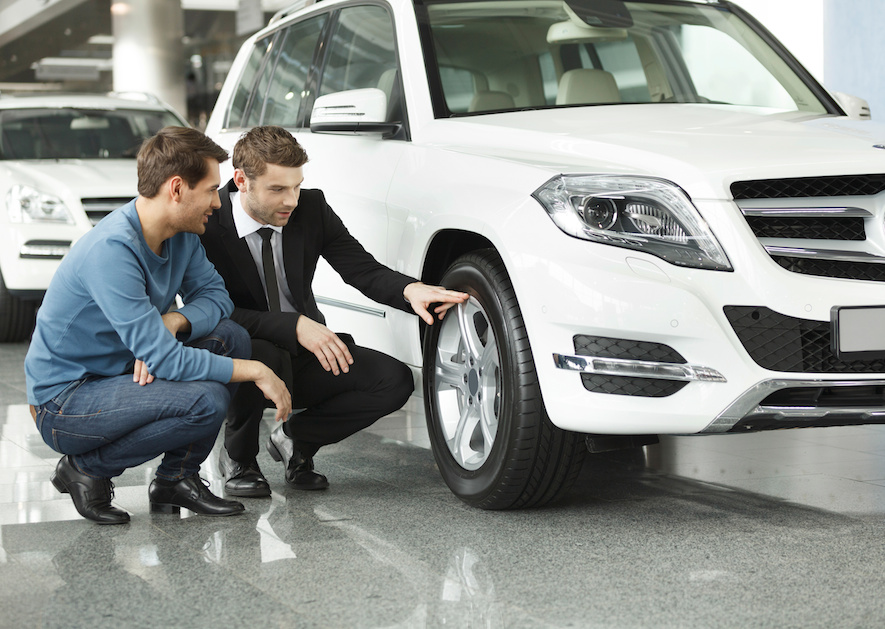 If you own any type of vehicle, it is eventually going to break down. When this happens, you will most likely need a new part to get your vehicle back up and running again. If you take your vehicle to a professional garage, there is a good chance that they can source the part for you, but what they are going to do is raise the price of the part and add a premium. If you want to avoid this and save money, you probably want to source the part yourself. One of the best places to purchase used auto parts is online. There are specialized websites and there are more general sites that sell parts for all types of vehicles – from tractors to rare racing motorcycles. When you do purchase auto parts online, you want to make a number of important considerations, so that you don't lose money or purchase the wrong part. Here are some essential factors to consider when purchasing used auto parts online.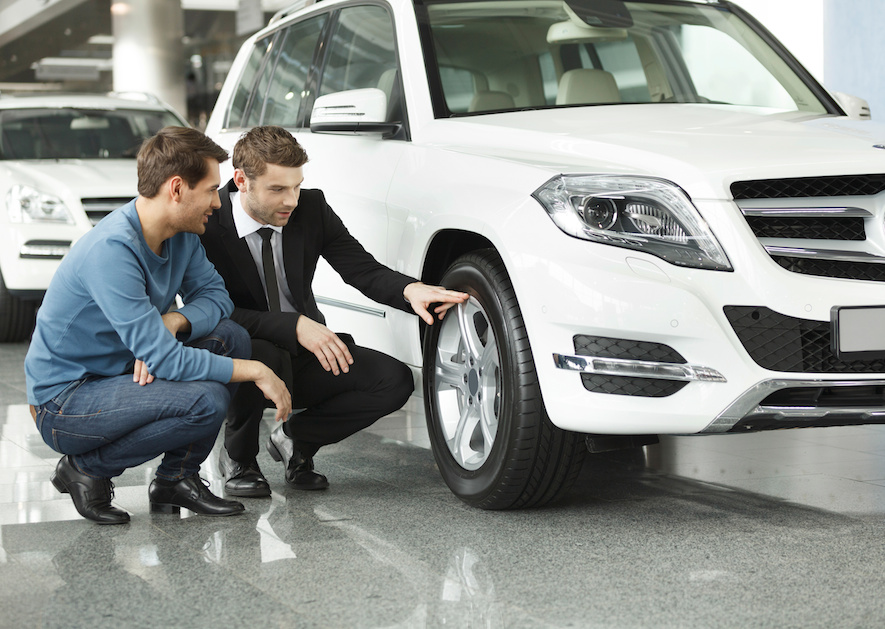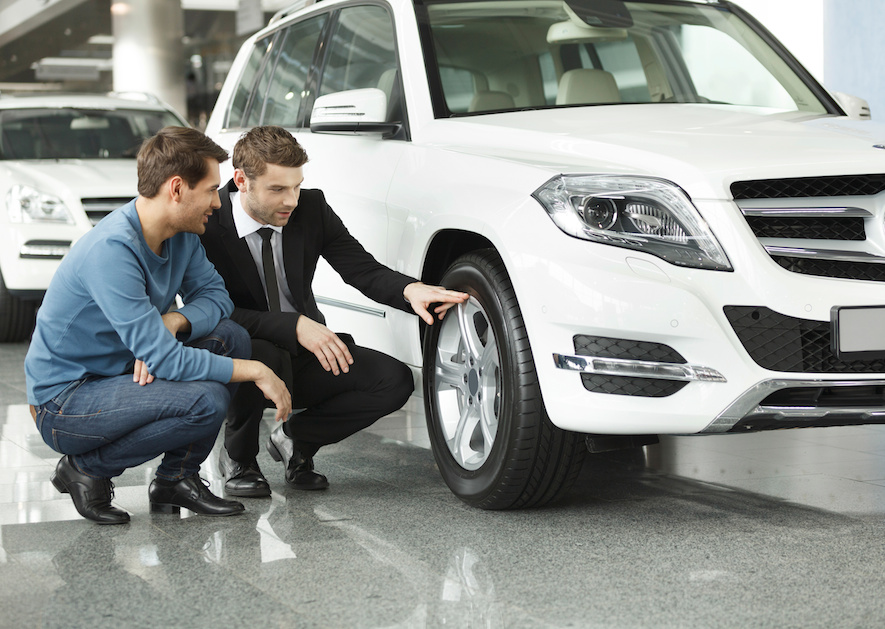 The market value – what you don't want to do is pay too much for a part that is in bad condition. When it comes down to it, this is how people get scammed into paying too much money for auto parts. You can usually go online to find out what the going rate is for most parts.
The part you need – when you buy auto parts online, you want to make sure that it is the part you need. In order to do this, you need to read the fine print very carefully. The last thing you want is to order a part from halfway across the world and then realize that it is not the part you need. Indeed, some parts may look similar, which is why you want to have a discerning eye.
The seller – the last thing you want is to do business with an online seller that doesn't have a great reputation. Moreover, you want to make sure that you are dealing with a seller that has the right parts. For instance, if you are looking for an engine part for your tractor, you probably want to visit Panacea Aftermarket Co. and not a store that carries parts for regular vehicles. Taking this step will help you avoid scammers and it will help you streamline your search.
The condition – when you find the part you need, you want to be sure that it is in the right condition. In some cases, the part may not be in great condition. Indeed, some parts will be advertised as being in pristine condition, but are actually not. You may want to request higher resolution pictures. With some bigger parts, you may want to see them in person.
The company that makes the part – last, but not least, you should do your research about who made the part. Indeed, some aftermarket parts are made by brands that don't offer the best quality parts – this is why you want to look at consumer reports and you may want to speak with various mechanics. In the end, your goal should be to narrow your search to one or two brands – and exclude the others.