Ecommerce Is The Future, Get There With Magento Development And Cash In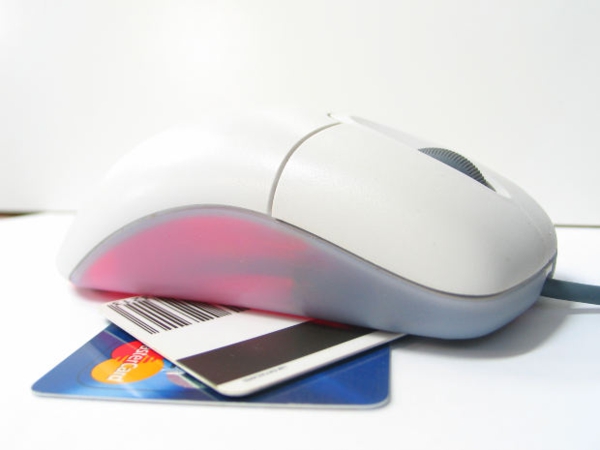 Going into 2013 with the newly blooming state of business and economy, companies are further expanding, looking for new leads, and new ways to sell services and products. While there are many ways for employing the practice of Ecommerce into the daily business of companies, the Magento development platform is among the easiest and most user friendly of those available. When you look at the growth of online shopping sales in recent years, it is impossible to ignore the fact that you are losing out on sales by not having your products and services available via your website 'storefront.' Reasons for utilizing Magento include the global reach, ease of use, and the ability to lower costs for the business and consumer alike. Magento development makes this easy by combining all critical aspects of Ecommerce into one location.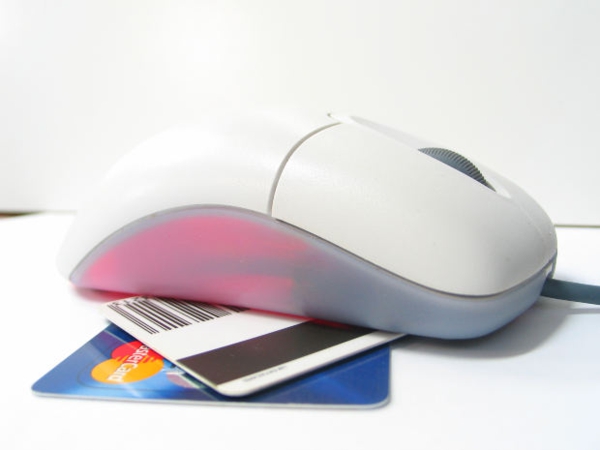 History of Online Shopping Growth in Recent Years
In recent years, Ecommerce has grown exponentially, going as far as eclipsing "Black Friday" sales with what is now being dubbed "Cyber Monday." "Cyber Monday" sales reached $1.465 billion in 2012, a 14% growth over the reported 2011 sales in US markets alone. Magento development is on the forefront of the online economic push coming from numerous large retailers and businesses. They have already seen how financially effective it is to operate their internet storefronts and the tools available for the consumer add ease to the mix. Businesses are not wasting any time by maximizing their website through user friendly platforms.
Magento Software Ease of Use
With the growth of Ecommerce comes the ability to shop from your home or office, all without the need to stand in long lines or fight to find a parking space. Magento development goes one step further by making it easier for businesses to calculate shipping costs, get shipping information, and accept payment, all in one easy system. It even gives the flexibility of payment options that range from PayPal to cash on delivery. There are no shipments gone awry, no surprise costs for the consumer; and the ease of order filling for the business involved is exemplary. It can even be used when shopping from a smartphone, which is essential for those who may be pressed for time, and are intending on visiting your site. If the capability is there for buying products or services at any time, then a brand new door of opportunity opens. Magento development incorporates all aspects into one platform and minimizes the possibility of errors. With the growth of online shopping, businesses are looking for a stable solution, and Magento is the answer. It makes it easy to include descriptions and photographs, and to update them.
Why it is Good for Business
Ecommerce is as good for business as it is for the consumer. Businesses are continuously looking for ways to cut costs and streamline operations. Having an online presence gives them that luxury; it saves on having to employ people for retail stores at the same time as cutting out the middleman. It also means less shipping and less hands on the product being sold; basically, straight from the warehouse to the consumer. Logistically, it is quite possibly the greatest thing to happen to retailers and businesses in years. Magento development makes this possible because that's what it was designed to do. It's a way of streamlining sales, whether it is products or services. Everything takes place within the same platform, which makes your customers comfortable, and allows peace of mind. Magento development takes any retailer to the next level, and makes a business's store search engine user-friendly, creating more "hits" for the business and its products.
Future of Ecommerce
Looking forward into 2013 is a must for the growing business. Magento development provides a system that makes growth not only easy, but also creates the potential for more sales than ever before. There's no better time to pursue Ecommerce through Magento development than right now, as your website can always benefit from moving up the ladder. Your goal of offering an array of options for your visitors, clients, and customers can be met with Magento software.
If you are ready to take your website to the next level and give your visitors what they demand most, then you need to give OneCreations a buzz or stop by their website for a visit to see what they can do to bring your company into the future with Magento.
One Creations is your resource for Magento Development e-commerce solutions.