Drupal Or Joomla – The Ultimate Battle Of Open-Source Content Management Systems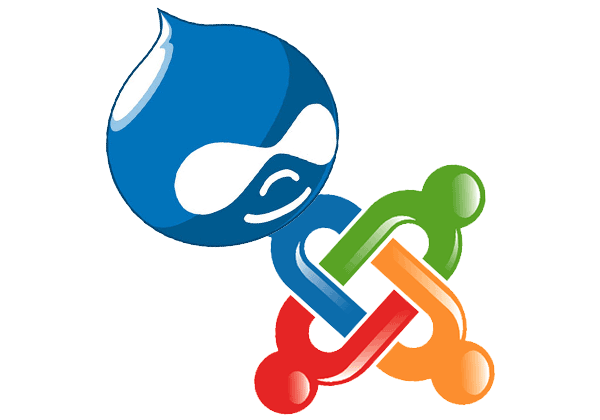 Many people who are running their own websites or working for clients and maintaining their websites use open-source content management systems such as Drupal or Joomla, as this significantly reduces the costs of running a website. However, there is a constant battle in the forums between these people, and it is a battle which is to determine which of the two, namely Drupal or Joomla, is the best open-source CMS out there. Even though many theories suggest that neither one of them can be dubbed the absolute best open-source CMS, we will here try to give you enough relevant info so you can decide for yourself which one is better for you.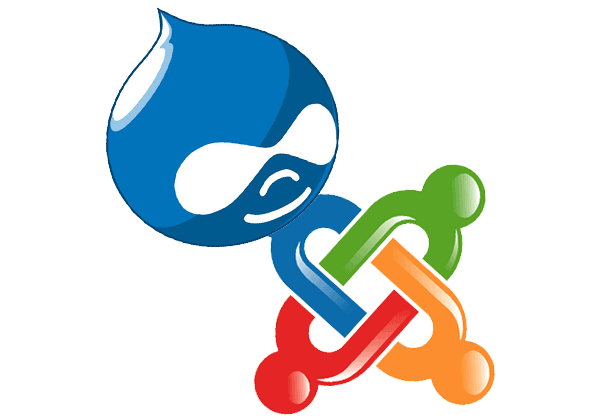 Both Are Free
First of all, both Drupal and Joomla are free to use, so there are no notable differences there. They both offer a ton of free extensions or components, much like WordPress has plugins. Naturally, there are also those add-ons that have a price tag. However, you can almost always find a free add-on for anything you want, so there is no need to worry about having to pay in order to get the functions you need for your site. However, the only thing better with Drupal is the fact that it seems to have higher-quality modules or add-ons, as there are many simply bad add-ons on Joomla. However, this doesn't mean that Joomla doesn't have any good components to choose from, it is just that Drupal seems to have better ones.
Ease of Use
It seems that Joomla is a bit easier to use, as Drupal will often require a professional web developed to finish certain tasks. This essentially means that you should go for Joomla if you want to build a smaller and simpler website, and go for Drupal if you need a large-scale, fully-functioning website for more serious settings. Again, Joomla is also good with large websites, but it is probably better for smaller and simpler ones.
The Community
Both Drupal and Joomla have large and busting communities of users and developers that are there to help you whenever you should need assistance. However, many people are suggesting that Joomla's smaller and better-organized community is in fact better if you should need any actual help. There are so many people involved with developing the code for Drupal that it often gets dramatically confusing, which is not the case with Joomla.
Popularity
It often comes down to the numbers, and it must be said that the numbers here are on Drupal's side. Namely, more people are using Drupal because it is simply more powerful, as many of them would say. On the other hand, Joomla's user community is growing at a very fast pace, and it is safe to say that it is looking as if this content management system will actually be only more and more popular as time passes by.
In conclusion, it is up to you to decide which of these two content management systems is better for your needs. Owing to the fact that both of them are free to use, you should probably take them for a test drive and decide afterwards.
This artice has been written by Abhishek for a company that offers drupal project management plugins.