Dog Boarding — What You Need To Know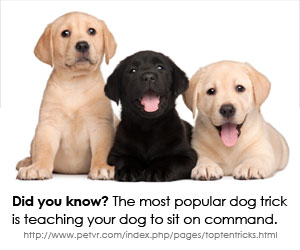 If you will be traveling and need to put your dog in a boarding kennel, you can ask your veterinarian and your pet owner friends for recommendations. But even if someone you trust has used a boarding kennel before, you should check out the facility yourself and keep several things in mind.
Things to look for when it comes to boarding your dog
In a typical boarding kennel, the dogs will stay in individual cages. Dogs that have gone through crate training may be better able to handle staying in a cage. Some boarding kennels offer cage-free accommodations, which are typically more expensive.
When you visit a facility you may find that you are not allowed to visit the actual area where your dog would be staying.  This policy may be due to strangers in the facility adding to potential stress for the dogs. See if you can view the area through a window or a webcam.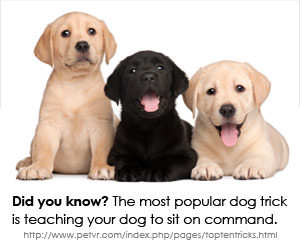 Find out the policies on walking the dog. How many times a day will your dog be walked? Will it just be for a few minutes until the dog does his business or will the dog have an opportunity to get more exercise? Is there an enclosed area where the dog can run around for a little while?
If dogs are allowed to run around off of their leashes, it can be a mixed bag if they are allowed to play with other dogs. Make sure that the facility closely monitors such activity to prevent dogs from becoming too stimulated or suffering injury.
See if you can provide your dog's usual food. It may reduce the stress of boarding for your dog to be able to stick to her regular diet.  If your dog has dietary restrictions, make sure that the boarding kennel is aware of them.
See if you can provide any toys or other items familiar to your dog, but be aware that these items have a good chance of being damaged or lost.  So make sure that whichever items you leave at the boarding kennel are replaceable.
If your dog is on medication, make sure that the facility will be able to administer the medication in the proper dose at the proper time.
Find out where your dog will be sent if he is injured. In some cases, you may be able to arrange for your dog to be sent to your veterinarian if necessary.
Once you have settled on a boarding kennel, find out if there will be any extra fees based on any special requests that you have.  If you know when you will be away, make your reservation so you don't get shut out by waiting too long.
Lisa Swan writes for pet sites like MetroDog.