Display Products May Be In Increasing Demand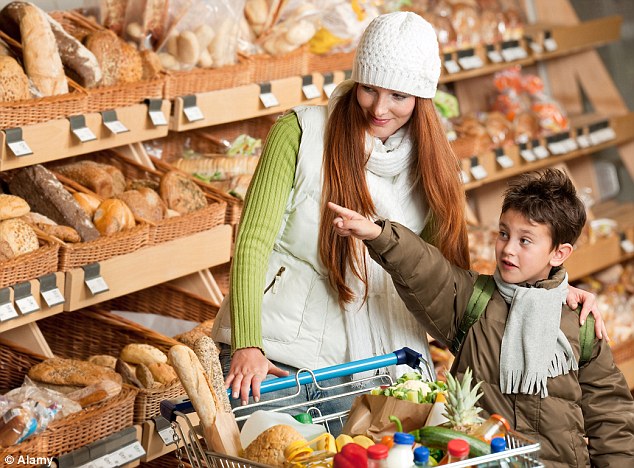 These days, firms have various forms of advertising open to them. For example, many companies engage in complex Web 2.0 marketing campaigns, reaching out to consumers via sites like Twitter and Facebook. However, more traditional promotional tactics remain popular, and they can represent an impressive return on bosses' investments. For example, the savvy use of display products to showcase posters, signs and so on can attract the attention of potential customers and boost trade.
It seems as though demand for display equipment may be on the rise at present in the UK. According to a recent IPA Bellwether report, businesses are upping their marketing spend. More than one in five (22 per cent) of the firms it polled revealed they were upwardly revising their advertising budgets. This compared with the 15 per cent of firms that noted they were decreasing theirs. The resulting net balance of 7.3 per cent was the highest seen since the third quarter of 2007.
Those behind the research suggested that the positive result for the second quarter of 2013 will boost hopes that the sustained period of marketing cuts seen since the onset of the financial crisis will come to an end this year.
It was also revealed that a net balance of 13.5 per cent of enterprises have planned a net increase in their marketing budgets in 2013 as a whole. This was the most positive forecast in two years.
Unsurprisingly, the upward revision in advertising spend was reflected by growing financial confidence among companies. The report found that a net balance of 27.6 per cent of respondents expressed such confidence. This was up on the 16.8 per cent recorded during the first quarter of this year.
Responding to the findings, IPA director general Paul Bainsfair said: "This is very encouraging; with the upward revision of marketing spend in Q2 the highest for almost six years. Companies are beginning to shake off the cloak of recession and are becoming more confident in the economy. This bodes extremely well for continued growth in marketing spend for the rest of 2013. These figures should send a very upbeat message to the wider economy."
Meanwhile, Chris Williamson, chief economist at Markit and author of the Bellwether report, added: "The second quarter is looking like one of the best we've seen since the onset of the financial crisis in terms of a positive signal for marketing budgets and the wider economy. The latest Bellwether survey shows companies taking an increasingly aggressive stance with regard to boosting their marketing expenditure, which in turn reflects their views on financial prospects having improved dramatically over the course of the year to date. Marketing spend looks set to rise in 2013 for the first time in six years as companies finally perceive a brightening business outlook at home and abroad."
Luckily for bosses who are seeking display products to aid their marketing efforts, it is now simple to get hold of these resources. By heading online, managers should be able to find everything they need.
Author bio: Gareth Smith is a freelancer with a varied portfolio of work across a number of websites and sectors. He's written for Display Developments, as well as many others on a regular basis.