Did You Know? 4 Upgrades to Common Home Features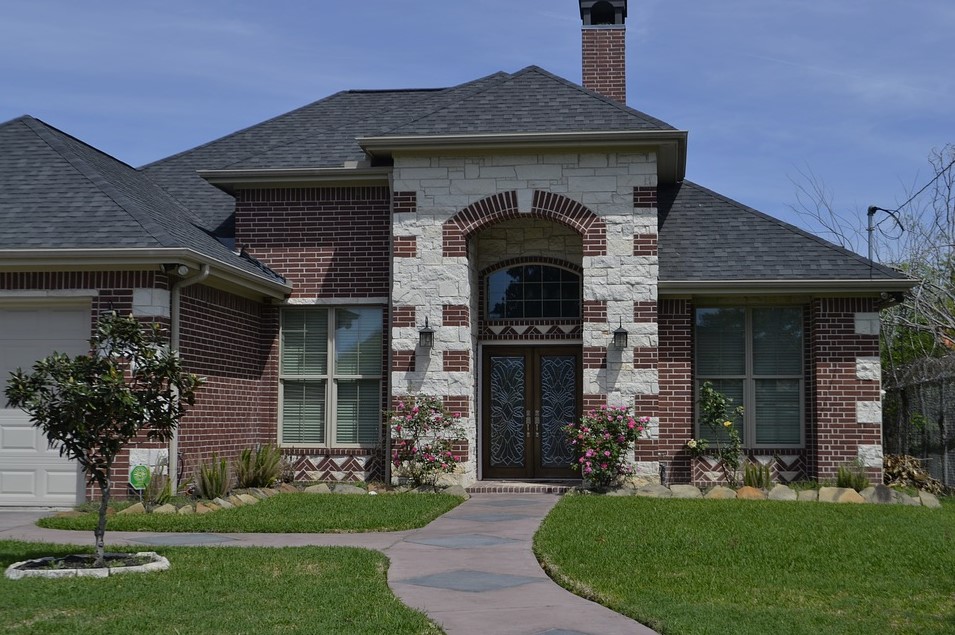 Everyone wants to make their house a home. How can you add comfort and convenience without breaking the bank? We give you four excellent options below.
Tankless water heaters
People have many reasons for choosing a tankless water heater. One of the biggest reasons is the cost savings. Not only do these models use less water, but they also last longer cutting down on replacement costs. Having a constant supply of hot water does not hurt either. Another benefit is these models use less energy than traditional tank water heaters.
Low-e windows
These windows use a transparent coating to protect the home from sun damage from ultraviolet rays. Homes with these windows are cooler than most because the material helps block excess heat penetration as the sun shines in the window. In the winter, the low-e windows let the rays of sun that warm up the house into the space without causing fading to carpets, rugs, curtains, and other fabrics.
Phone-connected garage door openers
A great upgrade for the outside is using garage door openers that connect via cellphones. Instead of carrying a separate remote for every vehicle, homeowners can use an app. When there are several drivers in the family, this upgrade comes in handy. It can make it easier to track when someone comes in and out of the garage as well. For example, teens going out for the weekend and have a curfew will have to get the car in the garage on time, or mom and dad can easily find out what time they arrived.
Underfloor heating
Nothing beats getting out of a long shower and stepping onto a warm floor. When the weather is cold outside, this upgrade will become a welcome addition. No one wants to get out of bed in the middle of the night and have cold toes while going to the restroom. Upgrading with radiant floor heating is cost effective when using it in specific areas like the front of the tub and shower. Another place to put it is around the bed or in front of the vanity.
Adding new features to your home can make the space more inviting and relaxing. Convenient options like the four we describe are affordable and give homeowners a tangible reward. Who knows? These upgrades might spark a new design idea or help you find more updates that will make your house feel wonderful.