Developing And Evaluating The Online Marketing Plan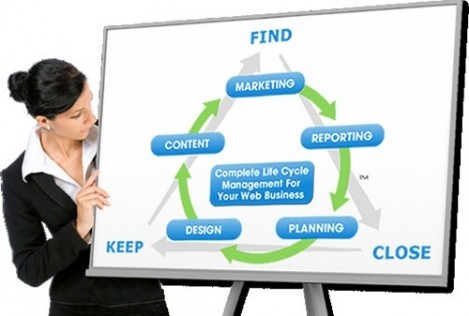 There are several concepts in place that will lead to a harmonious, viable online marketing proposal. These concepts are instrumental in garnering increased direct sales through the unison of human intervention and technological advancements. Here is a look at the empower network concepts in brief – 5 Major Moves
1. All about Customers and their Preferences:
Target audience and their innate demeanor during the sales process is what governs the first step towards evaluating an online marketing strategy. Knowledge in the form of sources of information of customers to identify the products and services of one's business will always come handy. Their primary sources of information, whether it is online, acquaintances or business conferences or media should be identified. It is best for the online company to put themselves in the shoes of a customer who is intending to purchase the products of that company. This approach is extremely useful in creating a target market with similar preferences.
2. Attracting Attention
Having a customer base which predominantly uses the internet to search for product options, it is but logical for the online company to target the operations of SEO and social media marketing. If on the other hand customers are seeking offline sources as their information guides it would then be a viable option to increase the presence of the company's website, by constant up gradations, with an effort to increase reputation and credibility in the online space.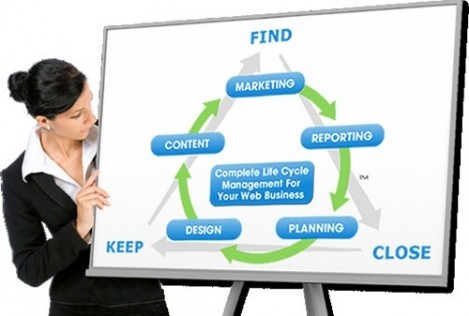 3. The First Impression – Indeed the Best Impression
The company's website is always the face of the company and its line of activity, whether customers are locating through online sources or through word of mouth. The company should ensure their online presence to be in line with mirroring their business in an evident manner, to catch the attention of a customer in the first go. If for instance, customers are simply checking the online presence of the company, the marketing efforts should be directed to create the best first impression online. Dedicated efforts in the form of increasing the credibility in addition to being identified as a competent entity in the industry spell better results, which can be made possible from the feedback of the target group.
4. Value in the Form of Information and the Process of Dissemination
While the website created a customer base, it is now pertinent for the company to make inroads into their space of choice. The layout of the website should appeal to the customers seeking information, in a fashion that it is presented in a positive way. Adopting pictures and videos are a great way to attract and present the business content. Being aware of the preferences of the audience is hence half the battle won to engage him for a direct sale in an easy and convincing manner.
 5. Directing Customers Towards Action and Interaction
Once the target audience is identified in addition to their preferred sources of information, efforts to making the website presentable will deliver results. The next step is to allure them to finally make the sale. This is done by constant interaction with the customer guiding him through every choice he makes online. Conceptually referred to as "calls-to-action", these keywords are pertinent for a closure.