Delhi – Make The Most Of Your Trip To The National Capital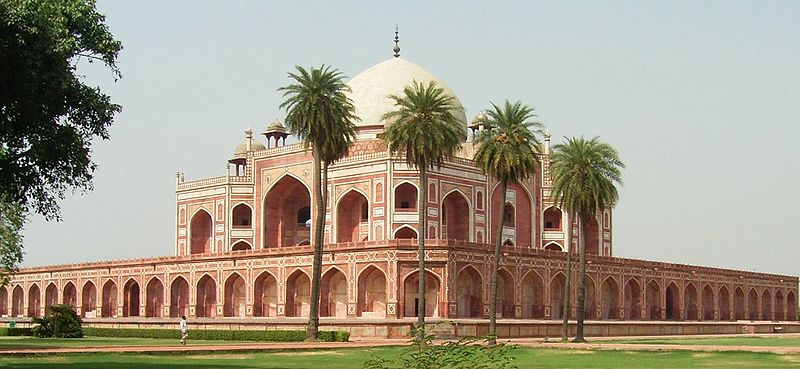 You could simply be in this city on a business trip for a few days or for a long vacation, but the experience in Delhi can best be measured by the way you choose to spend it. The city is so vast that you may be living here for years and still each time you venture out you will find or learn something new of what the city offers. Choosing the right destinations and knowing where to eb in the right time the most during a stay in this national capital matters.
The city is a representation of the old and the new India, and if you check the hotels in Delhi with rates you will find that the price of hotels in North Delhi are significantly lower than that in the South, except for a few exceptions. This is because the Northern area of the city is where most of the historical places and educational institutes and universities are situated. The Southern region is inhabited mostly by working professionals working in corporate offices. The lives of people are fast paced in this area and most of the newer establishments are set up here. You will find much lesser historical places towards South Delhi except for one or two but various pubs, malls and urban villages in this area.
Delhi has loads of places to visit but knowing where to go at what time is the most crucial part. as it will exhilarate the experience furthermore. Visit the historical places when the crowd is lesser, to enjoy some privacy. The streets markets are better off during weekdays as the crowd is lesser unlike weekends when the pathways are packed to the heights that you can hardly walk and do your shopping at ease. While the pubs and urban villages are a better visit during weekends and Fridays as the weekends are normally dry with hardly anyone to party with.
Delhi can never be fully explored in a matter of few days but a well-planned out visit will help you get the taste of this exciting city. You can choose to lavishly or under a very tight budget, it works both ways in a city like Delhi unlike other cities like Bangalore or Mumbai where cost of living is high. You can make your stay at one of the luxury hotels in Delhi and eat out at some of the most exquisite fine dining restaurants and drive around the city with a chauffeur by hiring a high end car.
Or, you could stay in a cheap budget friendly hotel with the most basic facilities. The local transport is dirt cheap and you could fill your stomach by spending a very little amount of money. A travel from one extreme Northern side to southernmost corner of Delhi will cost you only about 20 bucks by the Delhi metro; which is less than the minimum fare of auto rickshaws in cities.