Dealerships Assess Damage after 'Sandy' Storm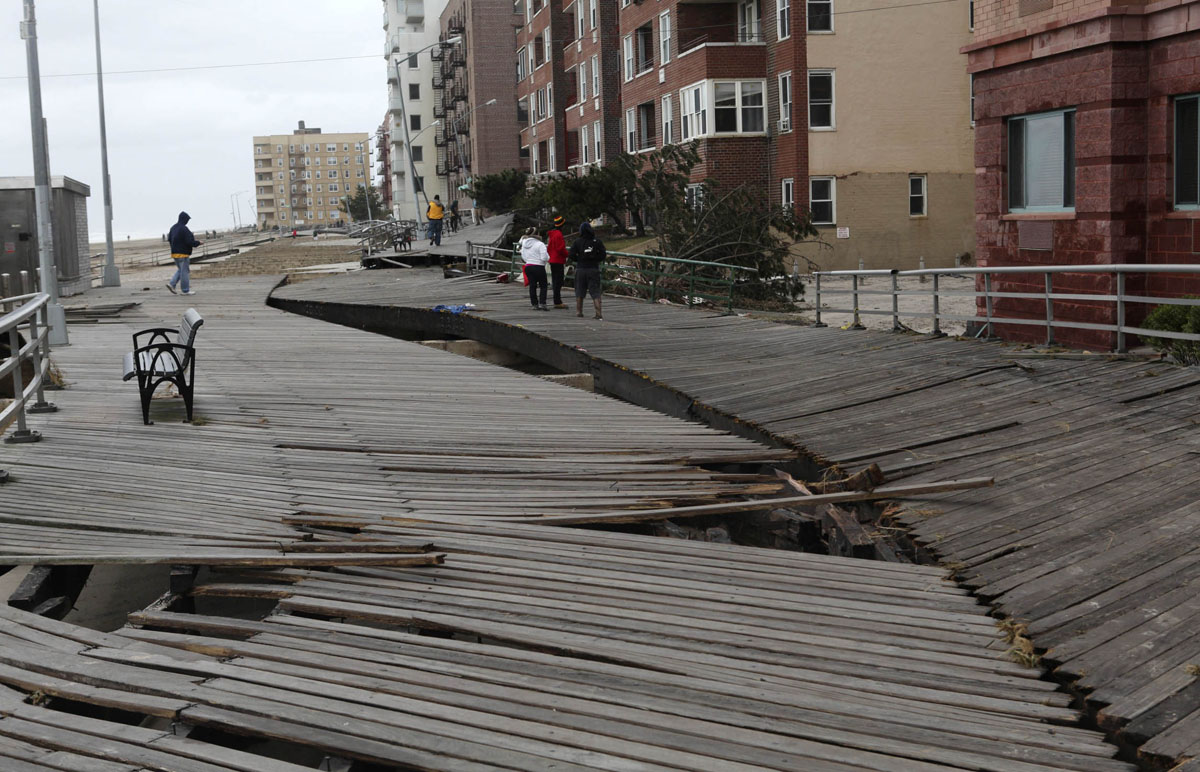 The otherwise confident automotive dealers are uncertain of the future inventory, in the wake of the recent events taking place. The dealers are mainly worried about their supply of inventory and the way this would impact their sales.
The first of the issues that might have effect on the supply of inventory is the biggest and the latest; The 'Sandy' Storm. Sandy has hit the East Coast hard and there has been massive damage. The states that lie in the storm's path are home to more than 4700 dealerships that sell new cars. The car companies claim that a large part of the sales come from the cities that have been hit and damaged by Sandy. The dealers are still assessing the damages caused by the storm and there remain several unanswered questions.
The second of the issues that have made the automotive dealers worrying is the Presidential election in America. Dealers are holding up their inventory orders until after the election results are out as they do not want to take risks with any change of policies with the change in the Presidential position. Even the manufacturers are keeping their fingers crossed in the wake of the coming elections. The manufacturers are uncertain on how the demand after the elections would be in case there is a change in the leadership at the highest level.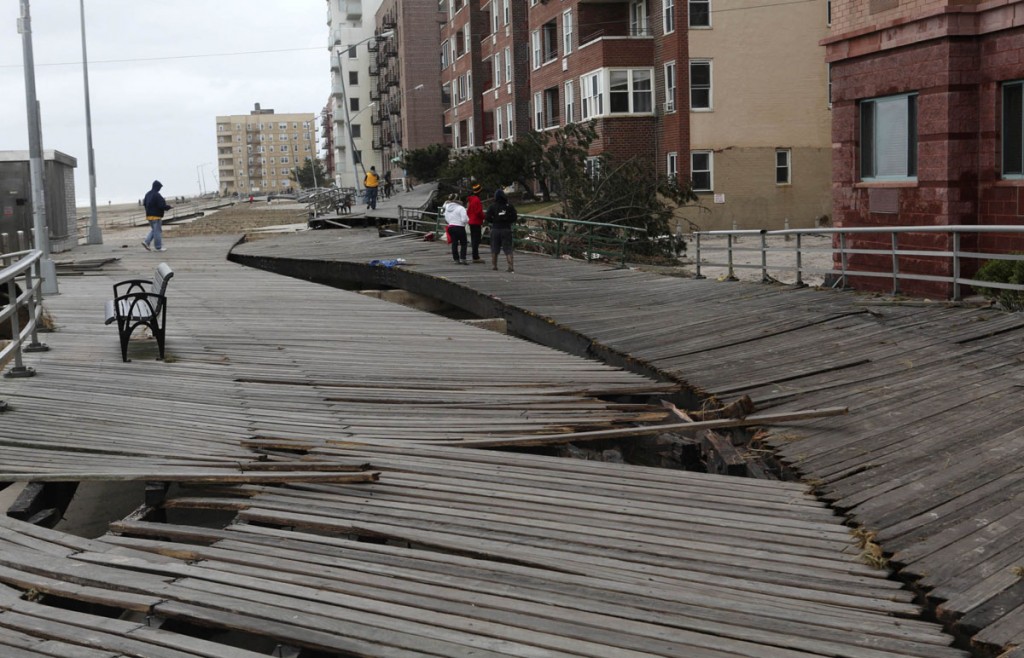 The last of the issues that have caused the automotive dealers to worry is that of the economic struggle that is taking place in China and Europe. The slowdown in China and Europe would cause the automotive manufacturers in the U.S. to push increased inventories to their U.S. dealers which could be a curse or a blessing, depending upon how they see it. However, with the storm causing great damage to the East Coast dealers, the reaction and demand of these dealers is yet to be seen.
The U.S. dealers hit by the storm have certain vital questions of which there are no answers presently. First of these is how many vehicles would they need to replace the damaged vehicles? The second is who would be responsible for the damages to the inventory already paid for? And finally, what will the automotive market be now as the residents of the storm-hit areas would be highly devastated after the storm; will there be a demand for vehicles or would they first think of rebuilding their homes?
Only time will provide answers to the above questions. Nevertheless, America's woes are adding to the problems of the automotive manufacturers as October is a sluggish month as regards sale of automotive products.
I am Susan Hannan from Exams Key; it gives 100% NS0-502 test exams. Let's take benefit of ISEB-PM1 test Exams material efficiently and get guaranteed success. Check out free demo of all certifications Exam.