Creating A Positive Impression In The American Distillery Industry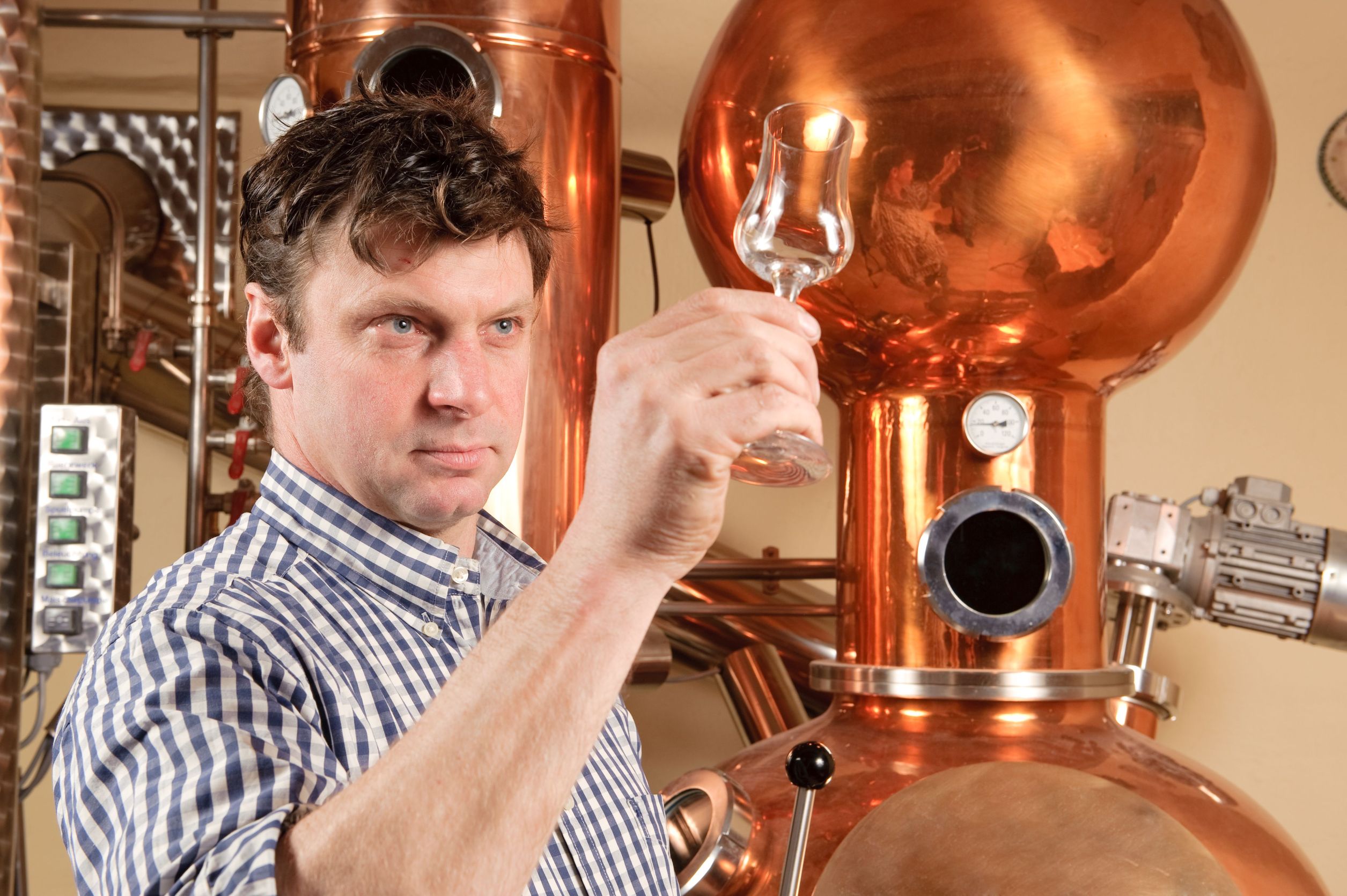 The premium products that the American distillery industry manufactures are popular in many places across the globe. For an enterprising entrepreneur intending to make his/her fortune by entering into this lucrative industry, it takes a lot of time and effort to gain a permanent foothold in this competitive market and leave an indelible mark in the industry. However, with the right resources at their disposal, it is possible for such potential business owners to manufacture a product that is a class apart from the competition and establish their name in the industry. Moreover, it is imperative for such owners to comply with the relevant Federal laws that regulate this industry.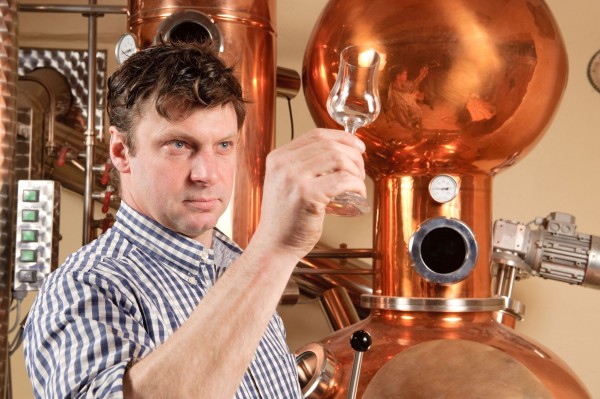 Manufacturing Premium Spirits in Accordance with the Law
All business owners having establishments in the distillery industry in America are expect to provide precise, relevant and up-do-date reports to the Federal Government in the format they provide such owners. According to Adam Quirk – the proprietor of Cardinal Spirits, these reports should contain relevant details regarding the production facilities, the qualities the distiller produce and sell along the liability these owners to owe to the Federal Government in taxes.Cardinal Spirits is one of the most prominent distilleries in the state of Indiana, United States, which produces and distributes over 200 placements to various reputed groceries and retail stores in the state apart from many popular restaurants and bars.
In the manufacture of spirits and other popular beverages, it is imperative for the proprietor to have adequate awareness about his/her establishment's operations and production analytics. As the business owner gains experience in the industry, he/she should prepare relevant notes and keep a track of the ingredients that enter into his/her production process. This prominent distiller goes to say that such an owner inspect and evaluate his/her production facility on regular basis to enhance the productivity capacity of his/her facilities and the final product.
Awareness, Information and Education
In order to be one-step ahead of their competitors, it is imperative for entrepreneurs entering the distillery industry to aware of its latest trends to able to make educated and informed decisions. Moreover, it is equally important for such prospective business owners to formulate their feasible business plans and market schemes in accordance with these latest trends. The distillery industry in America is disclosing plenty of merging data and it is essential for such entrepreneurs to be aware and keep a track of such information in order to succeed in this market. The systems and software that these business owners employ will play a critical in making complex calculations necessary for future planning. Just like any other entrepreneurial activity, proper and accurate forecasting of the future is vital for the growth of the business owner's establishment and a catalyst that allows him/her to enjoy lucrative profits in the future.
Adam Quirk emphasizes that it is imperative for an entrepreneur wants to make his/her mark in the distillery industry to be aware of its latest trends and follow the rules and regulations that the Federal Government imposes to govern this industry.