Create Through Collaboration – Coworking Benefits You May Not Be Aware Of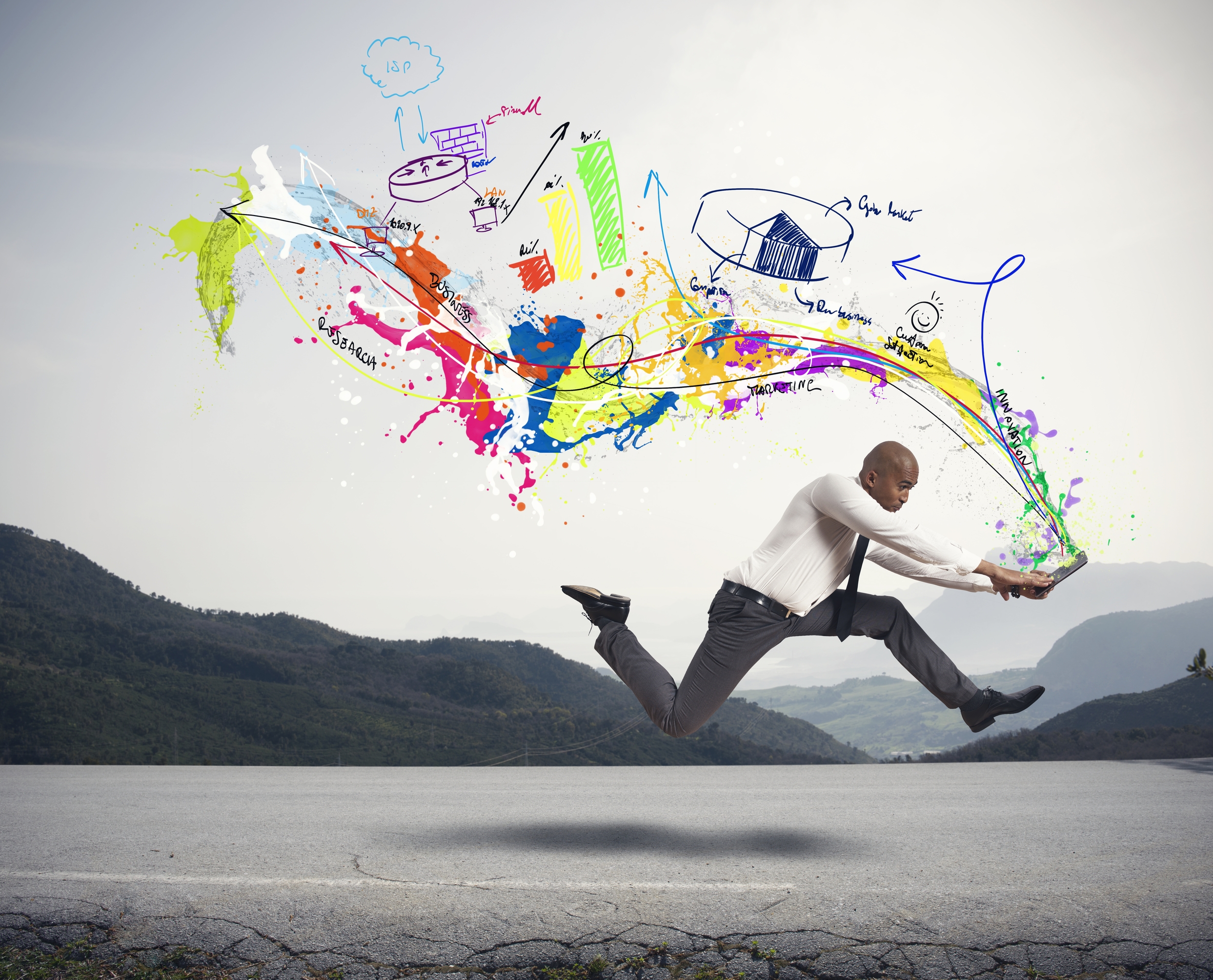 Malaysia's coworking scene holds many benefits including being cost-efficient and being a time saver. More than being cost-efficient and convenient, the coworking space is more than meets the eye. Typically, ads for the virtual space include beautiful, young professionals hanging out at the coworking space's lounge, networking possibly.
However, these images can be deceiving in that much work gets done in the course of a day. In Malaysia's very industrious workforce, these people could be enjoying the fruits of hard work, or they are celebrating individual victories in the business landscape. Either way, the benefits of the coworking space are numerous beyond just initial ones of finding quality workspace in some of the coolest buildings.
Keep reading to learn more about the benefits of coworking in shared space and how it can benefit your business going forward.
Tools On-The-Go
Another thing prospective coworking professionals might not be aware of is that they can essentially set up an online network that connects them to their offices. With the number of mobile apps and online apps, you can communicate and hold meetings from any location. Essentially, the coworking office has all of the tools you might find in a conventional office, which can make work more convenient, especially the online meeting apps that allow teams to meet in any location. Take a look at Servcorp Malaysia at http://www.servcorp.com.my/en/coworking/ to see some of the tools that come with this office.
Building Friendships
Workmates make the best friendships.  In the conventional office, professionals gravitate to each other in the course of the business day, whether it means hanging out in the staff lounge or peering over each other's cubicle. In the coworking space, these friendships are formed in the same way.
However, the coworking space promotes active engagement of relationships. If you are sitting at a hot desk or mingling in the designated work areas, you are more than likely to meet someone with similar interests. The coworking space essentially primes opportunity for people to get together over common interests in the workspace.
Team Building
These friendships give you other opportunities to build teams within the space. One of the coworking space's best qualities is that these spaces are diverse, which means you have the pick of any professional in the space. As opposed to more traditional ways of hiring talent, the coworking space allows you the chance to meet professionals in a more natural work environment, and you can actually see their work. In terms of building teams, the coworking space gives you a chance to get up close and personal with picking talent for future projects.
Investing In Collaboration
The collaboration can be the defining moment for your business simply because it presents your business with a platform for visibility. Furthermore, you gain knowledge that you would not from others who work in the space. More importantly, you build business and growth just by the relationships that are created through joint efforts.   
Creating Your Own Marketing Campaign
If you are creative enough, you can launch a marketing campaign that introduces some of your ideas into the workspace, whether it is themed lunches that get the space together or small gatherings that promote certain aspects of a project. As to not overwhelm the space or seem pushy, give coworking members a sample of your wares. You might be surprised to find that this is one way to subtly promote your business but also introduce yourself as a great teammate.
A Place To See And Be Seen
If you haven't guessed, the coworking space is the new place to see and be seen. No, your coworking space does not require an overpriced cover charge, and no, there is no waiting behind the velvet rope. The only thing required of entrants is the monthly rent and your innovation.