Covert Camera fitted In Cheating Partner's House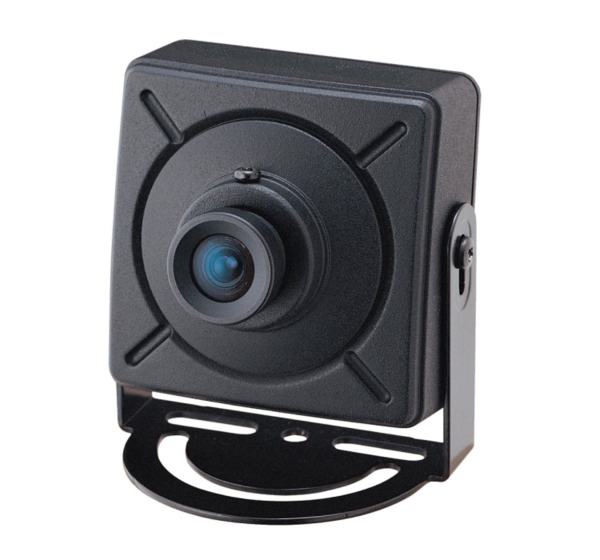 Best location in house for cameras found and cameras fitted
If you require some proof that someone is cheating on you the best thing to do would be to purchase hidden cameras and put them in various rooms around the home.  A camera hidden in an air freshener stored on a shelf or a hidden camera in the kitchen clock could easily record the movement and conversation had by an unknown visitor to the home while you are out at work. The video camera will even record someone who is talking on the telephone and although it is a one-sided conversation it still could turn up some information.  A conversation had on the telephone could give you a tip off where your partner and a new person are meeting. Once you know that sort of information it can be converted into a surveillance session which should result in video and photographic evidence.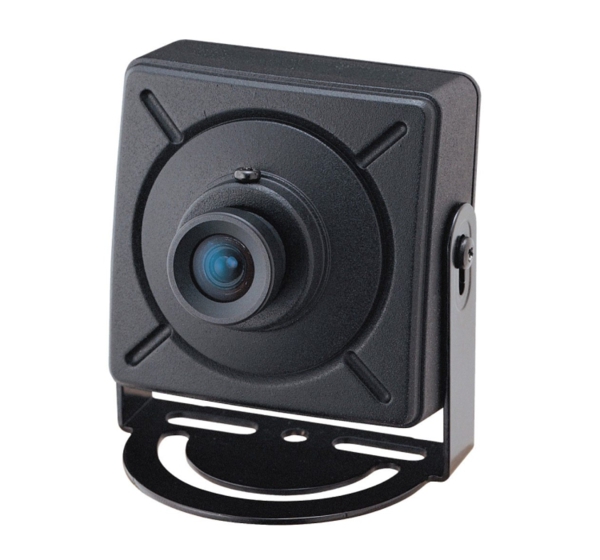 Client shown how to play back the footage
The covert cameras are very easy to use and some are mains operated and fill up a memory card that fits easily into a computer to play back the footage. You do not need to be ultra-intelligent to make them work for you and you will be pleased with the results. Client s who have already had hidden cameras have claimed to get addicted to watching the footage. Some claim it is better than a good soap. One client was passed the fact that her husband lied to her all the time so was now far more interested in what he was doing at home while she was out.
Target caught red handed
On the many numerous occasions these devices have been used by our agents we have had success catching the cheater red handed. There is nothing someone who has been caught red handed can say when the proof is there on the screen. It can be upsetting for everyone involved as some people believe their own lies and are just as surprised by the outcome.
Client delighted with outcome
In our experience with covert cameras the client is always happy with the results. Covert cameras can give peace of mind to many because they are so versatile. Many people whose elderly parents are in care or warden control accommodation choose to keep a covert camera in their parents living area just to check that they are being looked after properly or that they are not having their belongings or food stolen. If they do have anything stolen you could always see who the culprit was by looking at the footage. It is true the camera never lies. What you see is what you see. It is sad when a relationship breaks down and the only real thing is the videotape. I sometimes wonder how people used to get along without technology to help us and other times I wonder what on earth will be the next new thing.
As the author Charlie Hodgson is a very experienced  private Investigator and can be contacted through  Private Investigators we are here to help you find the truth and give you the answers. Contact us at http://www.leeds-privatedetectives.co.uk/