Contemporary and Stylish Homes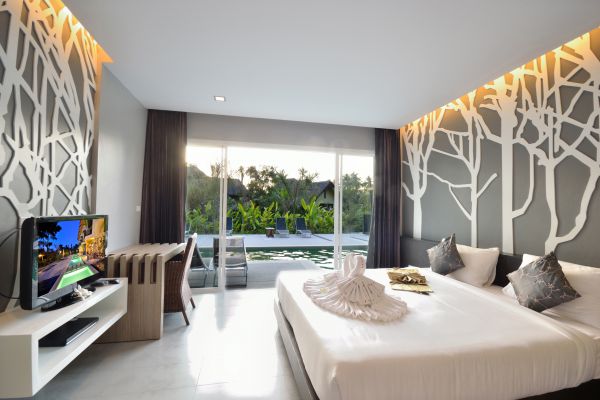 The past decade has seen a massive shift in the design aesthetics governing the humble global abode. And a major reflection of this is seen in the design and styling of the homes. Home décor and furniture preferences of the populace have also seen a sea change.
In the era gone by, home furniture was just seen as a functional piece of equipment which fulfilled a basic necessity like providing seating, providing a place to store things or as a place to hold or keep things while in use.  Today, the role furniture and home decor plays in our lives is much, much more than that. It defines who we are!
There are various Dynamics at Play in the Current Scenario
On the one hand, there is increased exposure to the world and what it has to offer and an easy access to what we want – thanks to the great communication revolution sweeping our world! This ease of access, in turn, is driven by rising Income levels that have led to people being able to easily afford items that take their fancy. But, most significant is the heightened sense of the Self – the idea of one's own individuality that is sought to be expressed through material possessions.
All these are important factors which have all contributed heavily to the aesthetic shift that we see in our contemporary lifestyle today.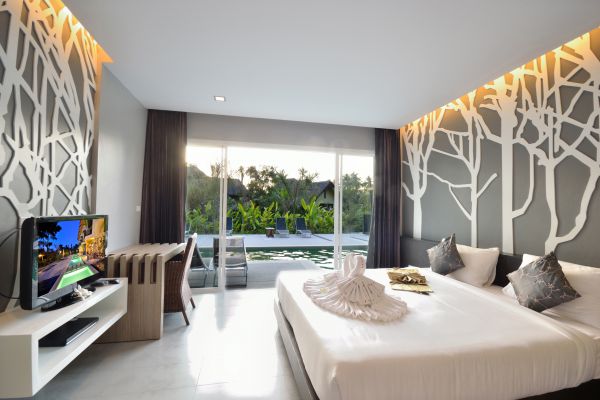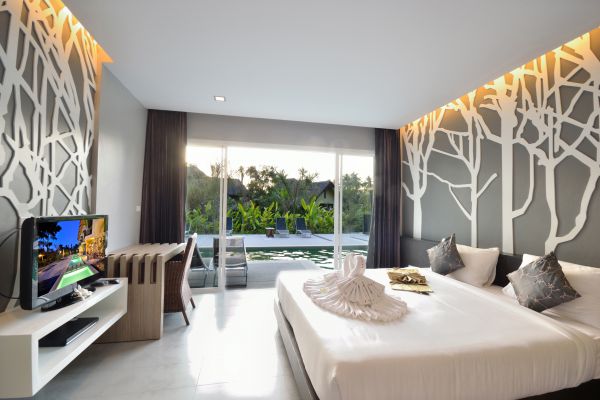 Furniture – No More Just a Piece of Wood!!
Gone are the days when simple sofa sets, a couple of side tables and a supremely accommodating cabinet – which also doubled up as a TV unit- was the pride of any Living room.
A simple wooden table and chairs for dining and a sturdy double coat served the needs of the rest of the home. Throw in the odd wooden desk for study purposes and a couple of boring old almirahs (how can we forget those imposing iron 'storewels'- the pride of every homemaker!!) for storing clothes.
Today, the furniture Toronto adorning one's home is perceived as a reflection of one's personality and social standing.
Experimentation with materials, Bold colour choices, edgy and dramatic designs are all the order of the day. Nor is it unusual to find quirky add-ons, in terms of decorative accessories, that add a whole new personal dimension to the scene-literally!
Furniture being an integral part of home décor is no exception to this trend.
Minimalism – Need of the Day
Another driving force contributing significantly to the shift in the design sensibilities is the availability – or lack thereof- of space!! Most urban areas suffer from an acute shortage of decent living space. Hence, we now have smaller apartments with even smaller rooms. These small and compact living spaces have made it necessary for people to opt for furniture designs which will optimize the use of whatever space is available.
Minimalism, as a concept in furniture Toronto design, has been spurred on by this reality.
Today, there is a demand for furniture designs that are simple, sturdy and multi-functional with a strong contemporary look. This trend is reflected across social strata. From the upwardly mobile middle class to the luxurious homes of the crème de la crème of society, Minimalistic designs are a rage!
Cashing in on this present trend, several international furniture brands – especially Italian Furniture brands – have made great inroads into the global market.
Today, it is not unusual to come across showrooms of premium Italian furniture; however, what is more important is to choose the right furniture Toronto store.
Known for their modern contemporary design aesthetic, superb craftsmanship along with top quality material, Italian furniture is much sought after in the global marketplace.