Coffee Tables At Its Best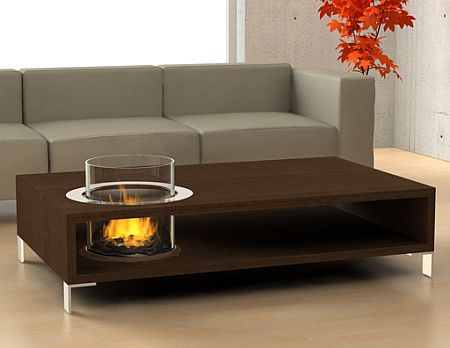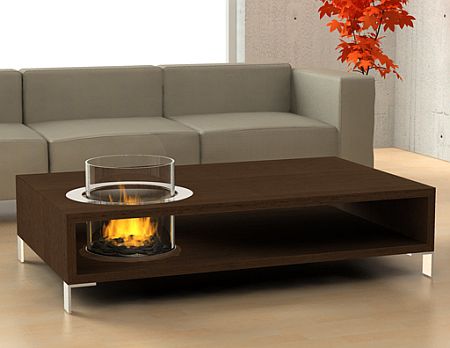 Many individuals would only buy necessary materials for their home but some would actually purchase items that will both be used and serve as a decoration. One of those latter items is a coffee table. They are used to fill some spaces in the house that looks incomplete. It is also used as a place for drinks or displaying other materials such as frames, vases, figurines and etc.  Such coffee tables are mostly seen in living rooms.
Other than the usual size of a coffee table that is usually placed in front of the sofa is the end table which is the smaller size of a coffee table that is usually placed next to chairs or on the ends of a sofa.
There are a lot of styles and designs of coffee tables which are available in the market. However, it is not easy to choose one since it is believed that a coffee table will reflect the owner's taste and style. Among such designs and styles of coffee tables, there is one that is considered the best – the traditional coffee table. It has a rectangular-shaped wooden top, with four legs and sits about two feet from the ground. While an end table that is derived from such is more of square-shaped. Traditional coffee tables also have variations which includes ornamentation either on the legs or the corners.
Other than such ornamentations and carvings to the coffee tables, some of them also have additions such as drawers and shelf for storing and for holding reading materials, toys or even the television remote.
There are also coffee tables that are centralized into its artistic decorations. Such coffee tables are usually made of materials such as metal and glass. These tables are also available in different shapes.
It is true that the traditional coffee table is the most common coffee table purchased by many, however, because of the craftsmen's vast imagination, unusual types of coffee tables are widely being made. Some of these are the inflatable Dallas Cowboys coffee table, and a coffee table that somehow looks like an aquarium.
You can purchase a coffee table in a set or alone. For example for a coffee table set is traditional coffee table and two end tables.  You can either purchase coffee tables in an online store or in a furniture store. Online auction sites feature several versions of the coffee table at a variety of prices while furniture stores carry an assortment of coffee tables that could be purchased at a discounted price. There is a type of coffee table that is very budget-friendly, however it is not made of a durable wood or metal. Such coffee tables are perfect for the use of college students.
With the wide variety of styles and designs of coffee tables, your budget won't be a problem. Online stores or furniture stores are certain that they have something you are looking for, be it for the style, design, or even the budget.