Choosing The Right Materials When Buying Freestanding Baths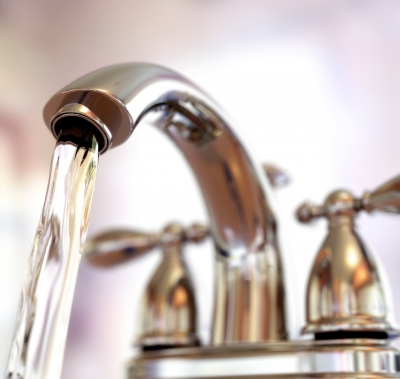 Freestanding baths allow you to bathe and relax at the same time. It is like being in a spa. The only difference is that you can do it whenever you want and as long as you want. Bringing one home means that you can add a more luxurious feel to your bathroom. It revolutionizes your bathing experience. It is bathing like never before.
These freestanding baths are made from different materials. You can select the best material depending on your preference and budget.
Cast Iron
This is among the most popular material used for freestanding baths. The good thing about cast iron is that it is resistant to changes in colour and cracks. It means that you can use them for a long time and they will remain in good condition. The only downside is that they are quite expensive.
Fibreglass
This is a more lightweight material. It is also way cheaper than other choices. The only downside is that it easily cracks and discolours. It does not look good if used over a longer period of time. However, if you are in search of something that you can use for a while and you are on a tight budget, this is the best choice for you.
Acrylic
This is also a perfect choice if you are on a tight budget. There are also a lot of designs available in acrylic. This is perfect if you want to have a bath that can totally transform the look of your bathroom. The only downside is that it is also prone to cracking. It also fades over time.
Wood
This is not necessarily the go to material for freestanding baths. Wood is long lasting. It is meant to last even several years. It also adds a more luxurious feel to your home. It makes everything look different. The overall finish is strikingly beautiful. There are two problems though. To begin with, it is extremely expensive. The other issue is that you might have to spend more for maintenance. You also need to be careful when cleaning the bathroom so as not to destroy the beauty of the wooden freestanding bath.
In the end, you have to choose the best freestanding baths depending on your personal preference and the designs available. You also have to consider your budget. You can go online if you wish to have more choices at a lower price. Once you have found the right choice, you can go ahead and seal the deal. It takes time to find the perfect match considering all your personal requirements. Once you do, you have to buy it right away.