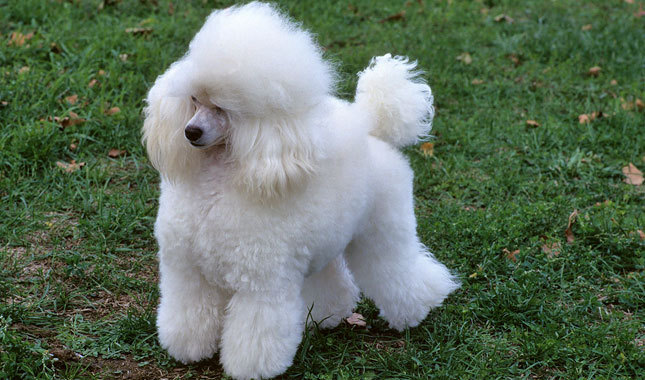 A couple of years ago I decided to move alone, and although everything was going strange always need some company , someone to receive you when you arrive from work and take care of you , so I opted for a cute furry friend.
Luckily for me, in my childhood had many dogs of different breeds so I could choose my new pet according to their characteristics and what I we needed at the time, so if you find yourself in a similar situation, I would love to share you what dog could be your ideal companion.
Benefits of a Pet
You've probably already heard that people who have pets live longer than those who do not; the reason is simple, a pet can bring a lot of joy with him just messing around, it gives affection without expecting anything in return, besides the interaction we have to stroke or play with them is really beneficial.
In addition, if you've decided to live on your own, having a dog can give you that peace of mind you need to not feel completely alone and yet be a good supervisor.
Top 3 Preferred Dogs
Poodles
Poodles are a very good companion breed; they love hugs and accompany you everywhere, having a small size so it does not take up much space, so if you like the pampered pet this breed is ideal. Your care are basic, they are not dogs with lots of energy, say that the only significant investment in your haircut.
Chihuahua
The Chihuahua is another great race if you feel you have a baby. They love to be between your arms all day, do not eat much, do not require much space or activity and not shed hair, though, and do not expect much if you want a guard dog.
Labrador and Golden Retriever
If you have enough space and time, I advise choosing a Labrador or golden retriever dog, they are very loving, they love the company, they are playful and highly intelligent, and with one of these races you will never be alone. And they are very good watchdogs.
When choosing a pet you should consider whether you have the ability to give due attention from economically as to time. There are many very nice or flashy races but require more care, because if you have the time and want to entertain yourself then what can be an option for you.